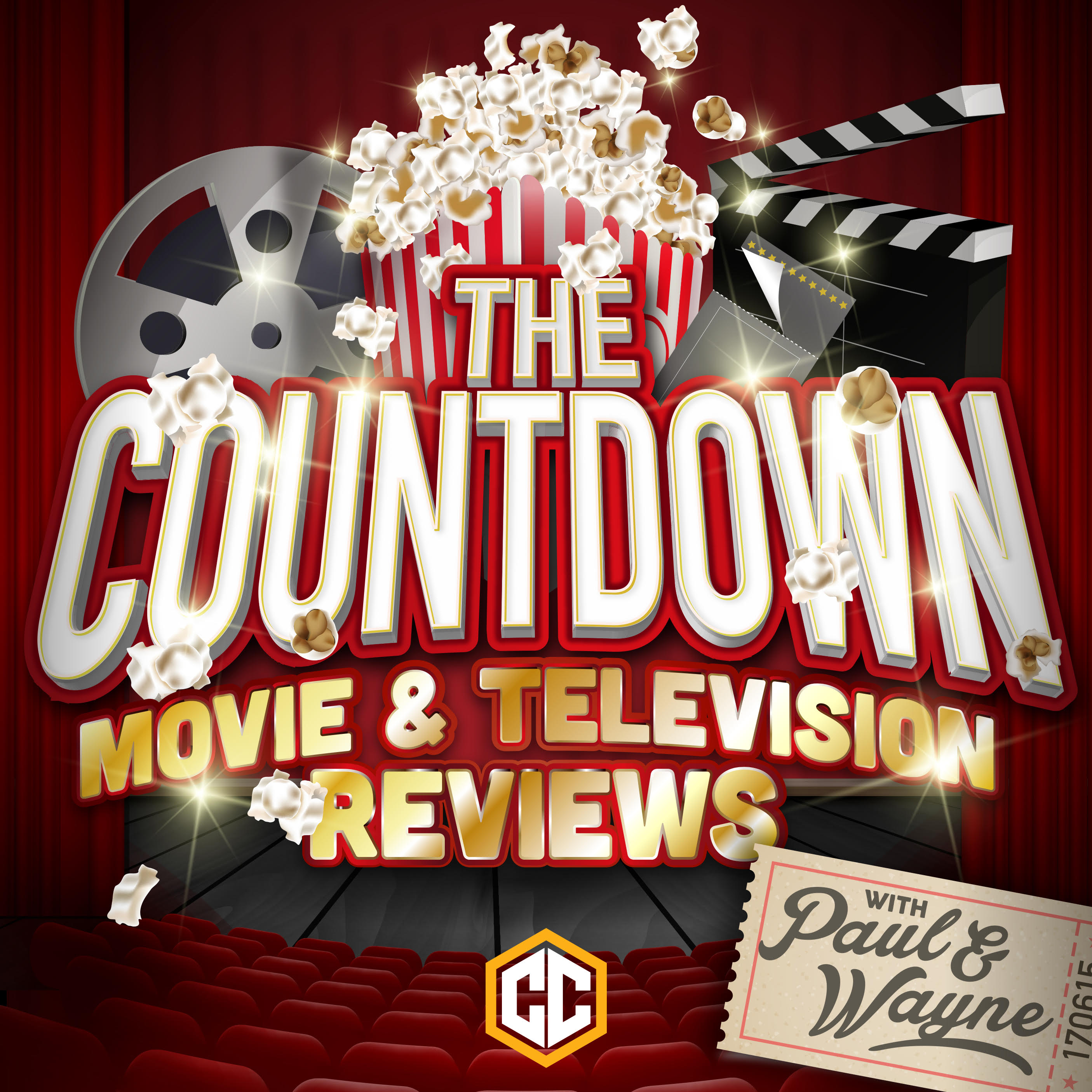 It's garbage time on The Countdown and Nicolas Cage as The Janitor is here to take it out ...
Oh if only he could, but unfortunately the mess of his own making as the guys lay waste to his new film (which he also produced), Willy's Wonderland.
Who tears this animatronic monsters vs Cage film a bigger new one? And just how much money do the insane distributors of this one believe it's worth for rental?
Learn the answers to these questions and more, as The Countdown continues ...
Time Stamps:
Willy's Wonderland SPOILER-FREE Review : 0:00 - 11:07
Willy's Wonderland SPOILER-FILLED Discussion: 11:07 - 17:38
Final Thoughts Including Potential Spoilers: 17:38 - 18:42
Hit up the CC Radio Network that The Countdown is a proud part of and follow the headers to the other great shows at https://ccradio.com.au/countdown/

Want to gain access to all manner of additional Countdown content? Head on over to the show's Patreon to see what you're missing!

Join The Countdown Podcast Listener Community on Facebook so you can interact more directly with Paul and Wayne and vote in the weekly poll for who has the best list!
Play Now