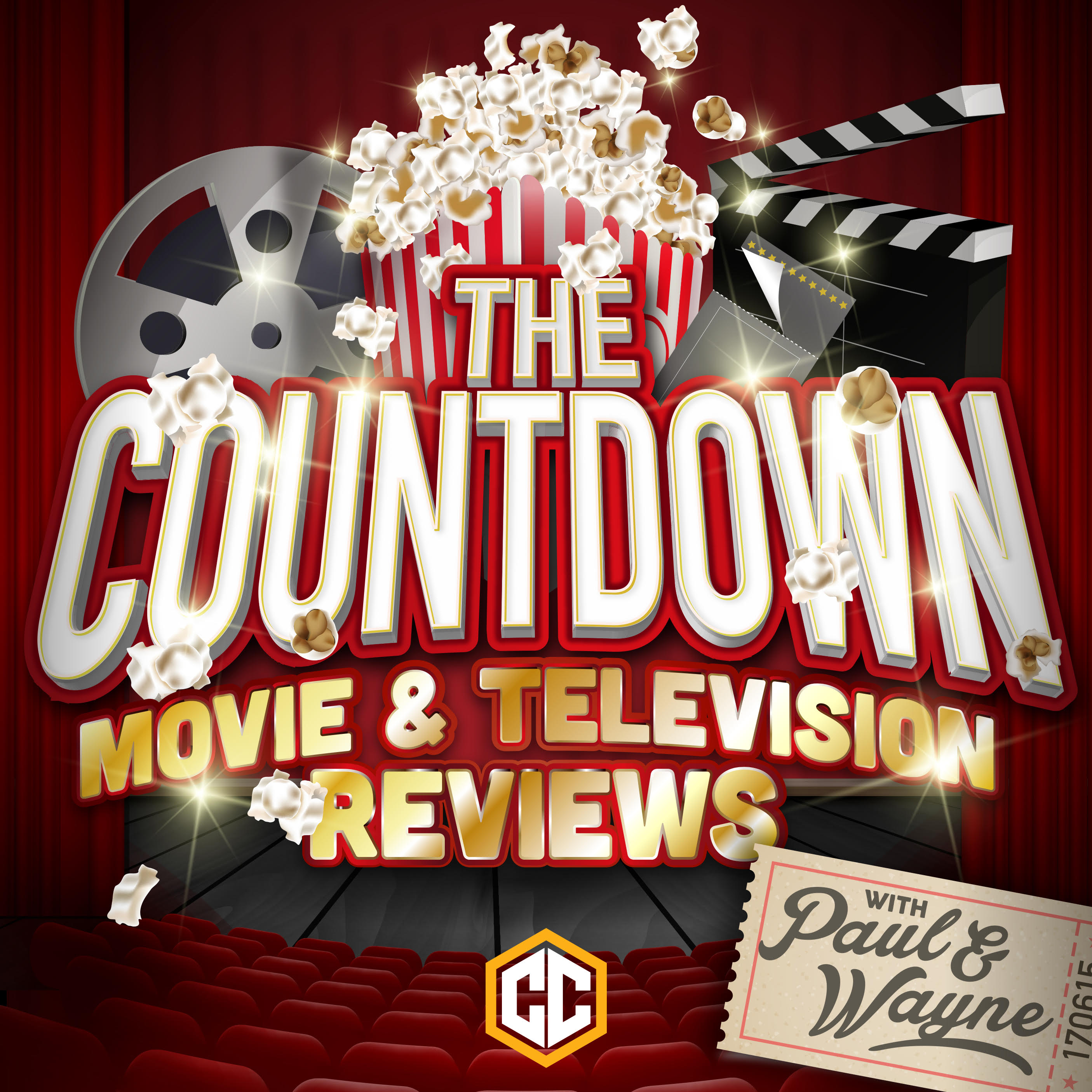 Countdown #356
It's time for the annual episode in which the guys countdown a bunch of film's they haven't even seen yet! aka Their Top 10 Most Anticipated Films of 2022!
With everything from superhero films to horror and even a very dubious game adaptation mentioned, there's pretty much something for everyone to get their hopes up for. (Well, okay, if you're exclusively into musicals, you can probably skip this episode.) 
Find out what should be marked on your calendar among all the dubious singing and stinging attacks with The Soundboard, as The Countdown continues ...
Find so many more Countdowns - all the way back to Episode 40! - on our Podbean site.
Want to hear a whole bunch of additional content? Head on over to Patreon to fond out how and see what you're missing.

And finally, how about some Countdown merch? Grab a new range of products right here!
Play Now