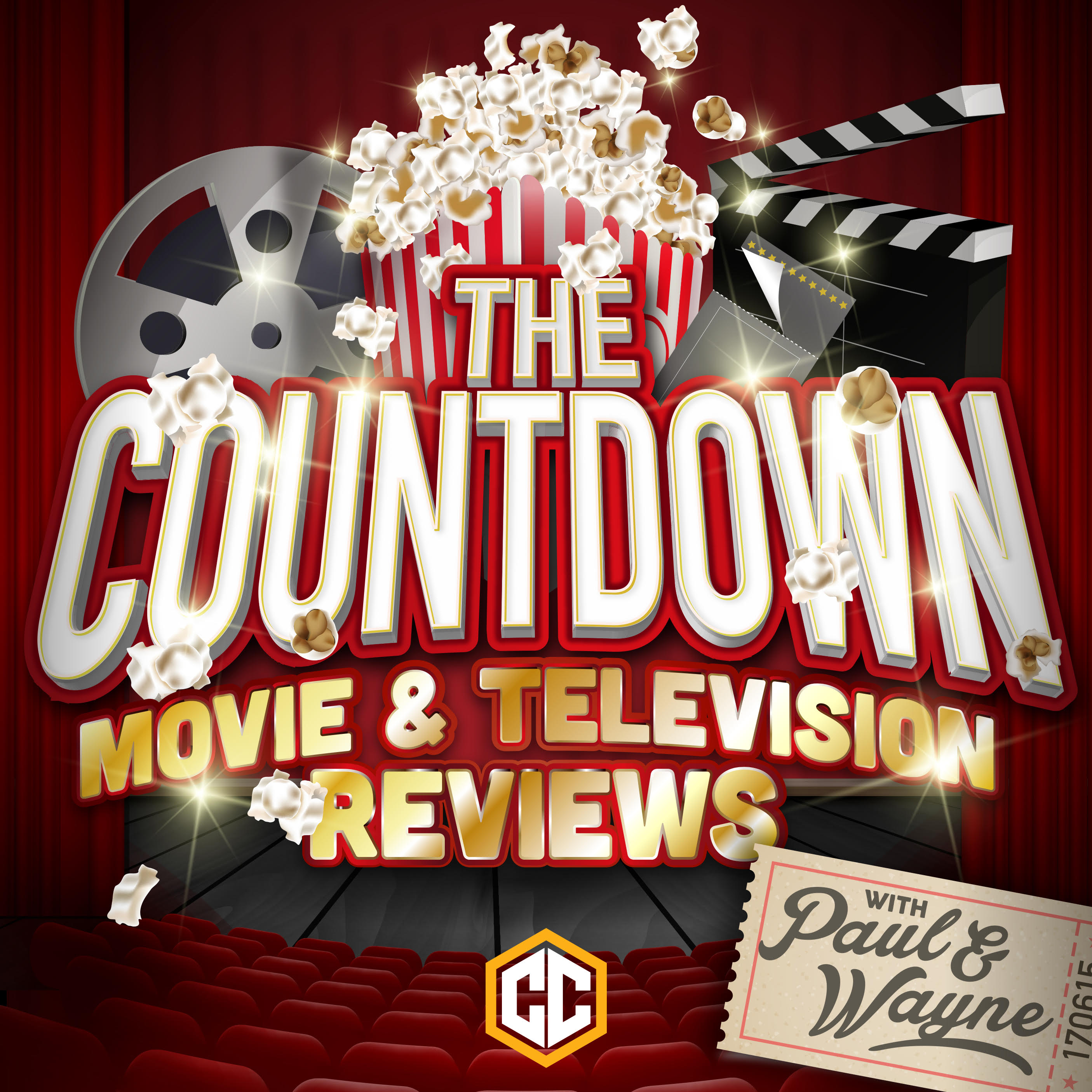 Countdown #392
In this week's show, the guys are interested in all things London, as they countdown their favourite ten films set in that most magnificent city. (And it means the C-bomb can be dropped more often than usual - so, please, consider yourself warned.)
Can Wayne look past Guy Ritchie? Who will have more Matthew Vaughan films? And does anyone have a film pre-1990 film on their list?
But wait! There's more. How wrong can Paul be about a Wet Wet Wet song? And does Wayne have the foggiest clue as who plays the female lead in a Guy Ritchie film about a famous detective? But more than all that, what is the BIG announcement the guys have to share re the future of the show at the end of this week's Ep?
Learn the answers to all these questions and more, as The Countdown continues ...
Check out the show's first draft of a website for your one-stop shop for all things related to The Countdown.
But if you want more specific directions, find so many more Countdowns - all the way back to Episode 40! - on our Podbean site.
Join The Countdown Podcast Listener Community on Facebook so you can interact more directly with Paul and Wayne and vote in the weekly poll for who has the best list!
Head on over to Patreon to find out to have your topic covered on the show and see what extras you're missing.
Play Now