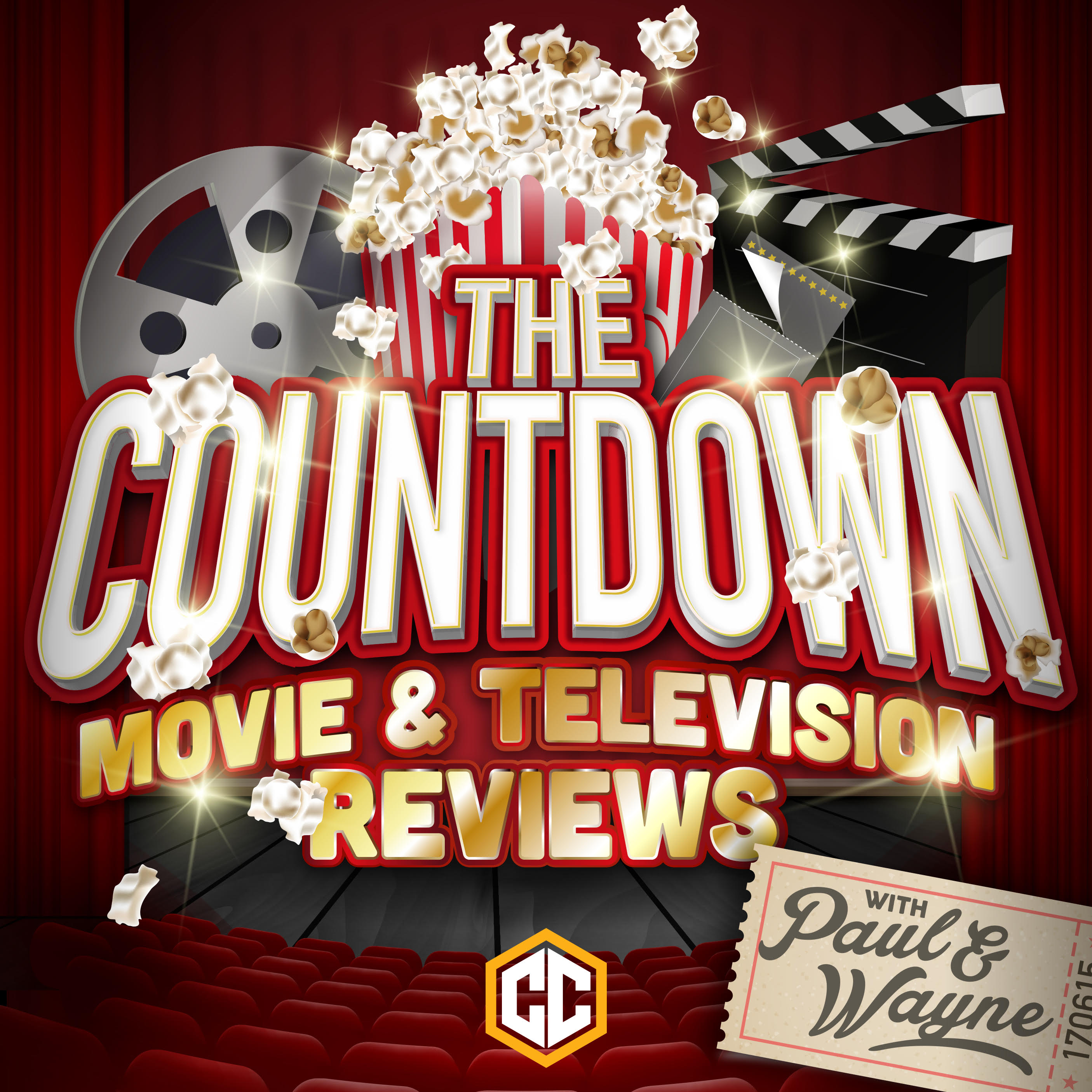 Countdown #378
This week, in a compact episode of the show, Paul and Wayne are pitching their podcast to the back of the theatre as they over-enunciate describing the top 10 scenery chewing performances.
This one is based on an idea from Nick Haskins of the Nikoli's Kitchen podcast, and the boys have a lot of fun trying to recapture just how over the top some of the performances they've chosen are. Both hosts have a go at an English accent on a couple of occasions (sorry), but regular listeners will be delighted to learn that Paul says "Joaquin" not once, not twice, but at least thrice in this episode.
Plus there's all the foul-language, Soundboard smashing and, as a bonus, Bryan Adams you could handle in one sub-hour podcast episode ... as The Countdown continues.
Check out the show's first draft of a website for your one-stop shop for all things related to The Countdown.
But if you want more specific directions, find so many more Countdowns - all the way back to Episode 40! - on our Podbean site.
Join The Countdown Podcast Listener Community on Facebook so you can interact more directly with Paul and Wayne and vote in the weekly poll for who has the best list!
Want to hear a whole bunch of additional content? Head on over to Patreon to find out how and see what you're missing.
And finally, get yourself a 20% discount as well as free delivery on the new Lawn Mower 4.0 Performance Package from Manscaped! Just enter "CDPC20" in as your discount code when purchasing!
Play Now