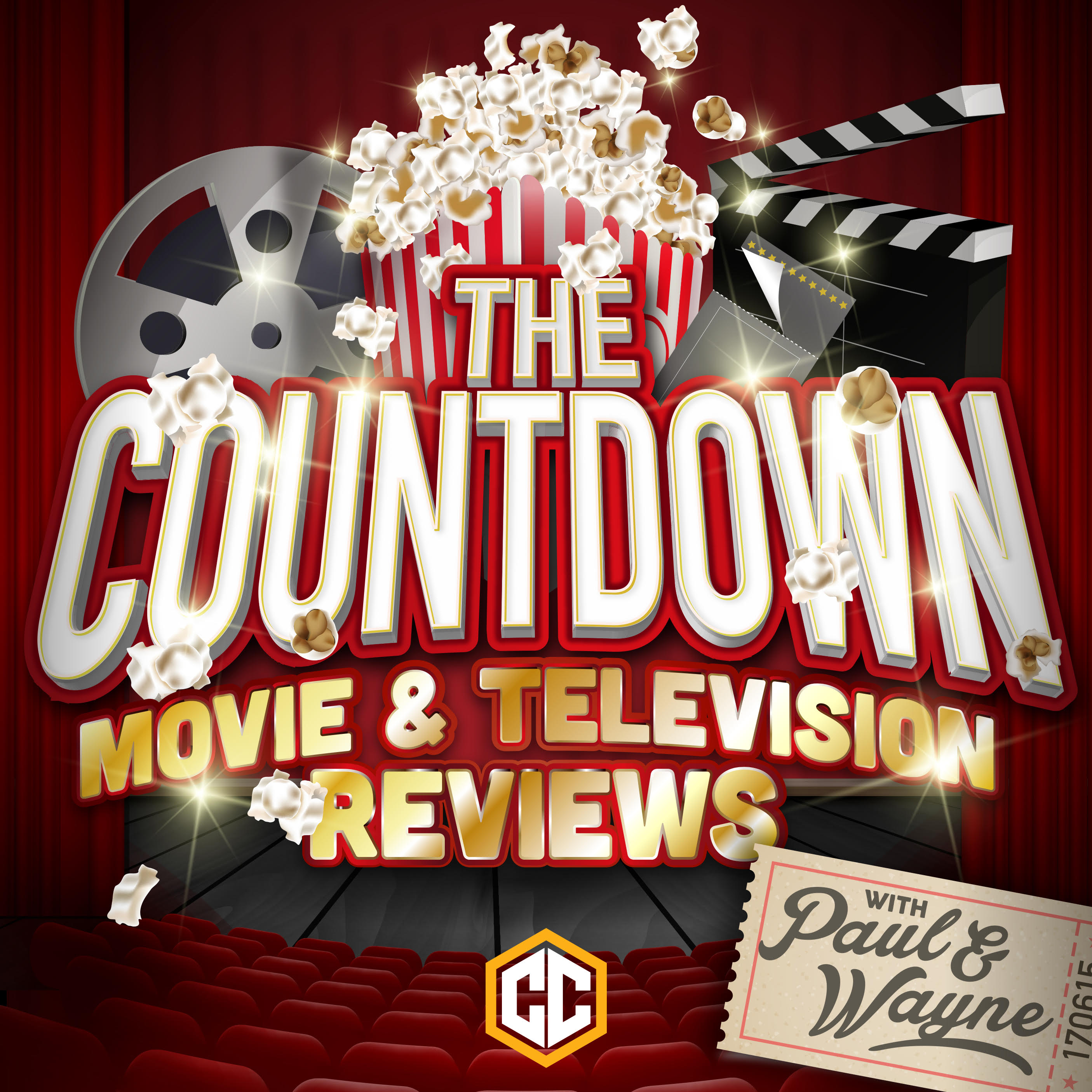 It's Netflix time on The Countdown this week, as the guys turn their attention away from the woes of February cinema, and hope for something better from the new adaptation of the excellent comic, Locke & Key. This one comes from the loins of Stephen King (ie. his son), so Paul has high hopes, but will they be dashed by the teen drama-ishness of it all? And what will Wayne and his scaredy cat approach to anything remotely dark think? But most importantly, is it worth almost nine hours of your time?
Find out as The Countdown continues ...
Locke & Key SPOILER-FREE Review : 0:00 - 13:58
Locke & Key SPOILER-FILLED Discussion: 13:58 - 21:32
Final Thoughts Including Potential Spoilers: 21:32 - 22:24
Hit up the CC Radio Network that The Countdown is a proud part of and follow the headers to the other great shows at https://ccradio.com.au/countdown/
Want to gain access to all manner of additional Countdown content? Head on over to the show's Patreon to see what you're missing!

Join The Countdown Podcast Listener Community on Facebook so you can interact more directly with Paul and Wayne and vote in the weekly poll for who has the best list!
Play Now