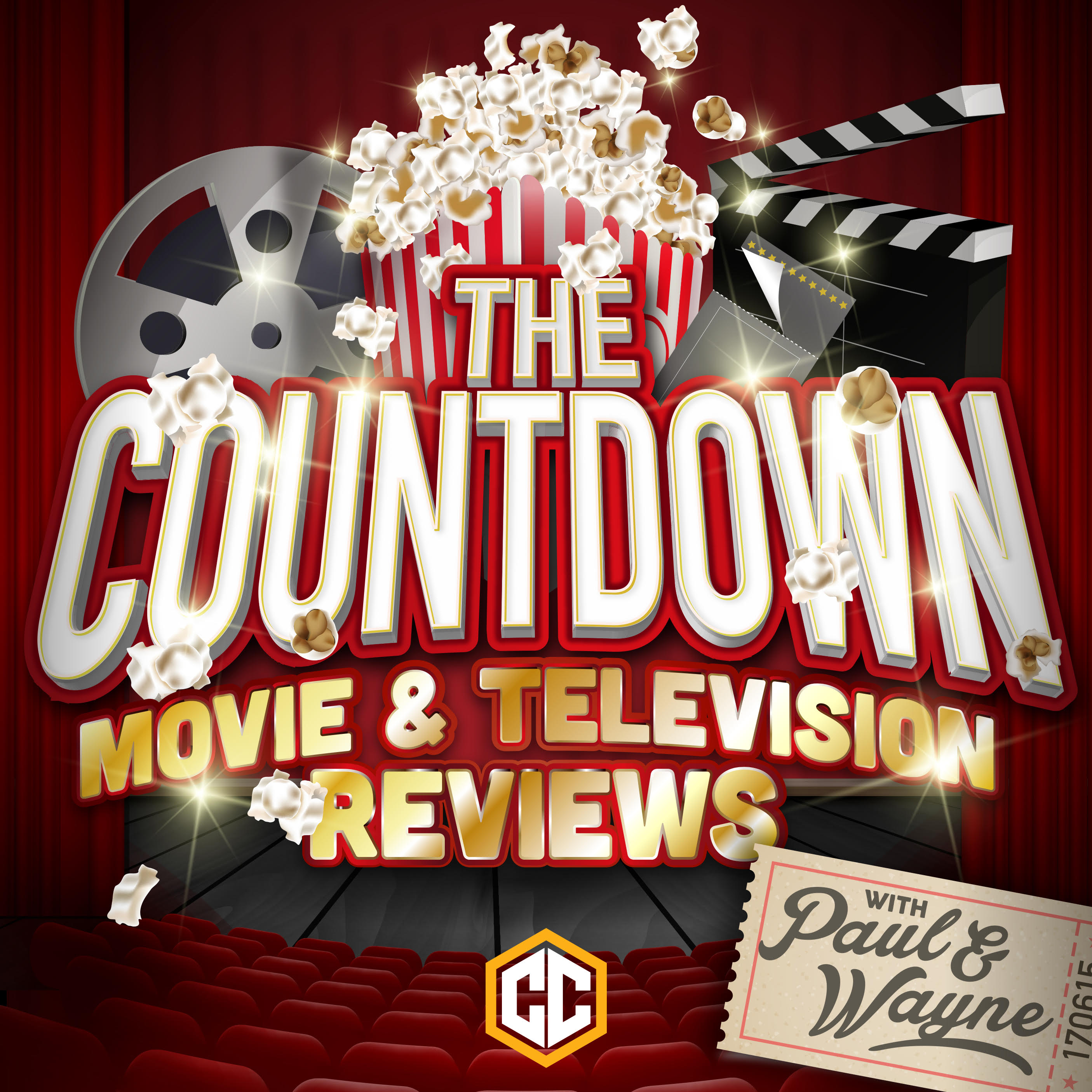 Paul and Wayne sure do enjoy watching people fall in love on the small screen. Well, okay, maybe just Wayne. Paul seems to prefer bromances (pussy.)
Join the boys for a ride down the tunnel of love as they count down their Top Ten TV (Romantic) Couples as directed by top tier Patron and good friend to the show, Nick Spinarski! Finally, a chance for Wayne to gush over his favourite TV crushes and for Paul to thumb his nose at all that romance crap. 
And lets just say the nose/thumb action continues with their review of The Happytime Murders! 
For a taste of both cupid AND stupid this week, keep it right here on The Countdown!
Time Stamps:
Recount: 3:20 - 8:17
The Happytime Murders NON-SPOILER Review: 8:17 - 17:32
Top 10 TV (Romantic) Couples 17:32 - 1:11:32
Pop 10: 1:11:32 - 1:17:44
Play Now