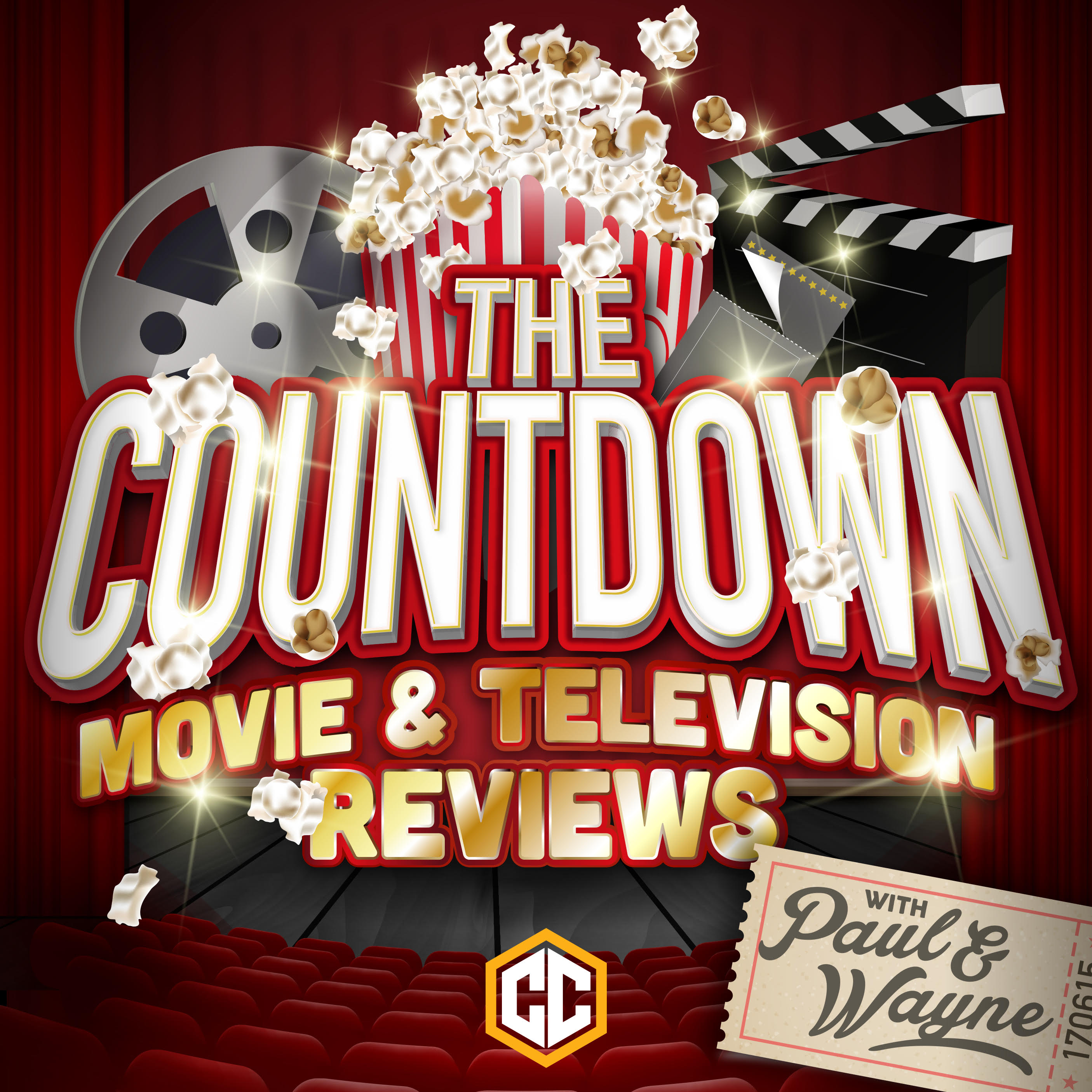 You know what the world can use more of? Happy god-damned endings. Instead of kids getting their arms bitten off by a damn clown, how about some freaking positivity up in here? To this end, the boys get happy and slightly gooey in the nether-regions this week by counting down their top ten happy endings in movies! Of course, the requisite genital-based humour is prolific with such subject matter, so prepare yourselves for even more references to touching oneself than the show typically dishes up.
​And because they love them some Matthew Vaughn, the boys review the highly anticipated Kingsmen: The Golden Circle. Did the film live up to the hype? Or was the movie hobbled with a bad case of sequel-itis? Tune in and find out!
Time Stamps Recount: 2:32 - 8:14 Kingsman: The Golden Circle NON-spoiler Thoughts: 9:03 - 14:36 Kingsman: The Golden Circle SPOILER-Filled Review: 14:36 - 33:49 Top 10 Happy Endings: 34:33 - 1:13:55 Listener Feedback: 1:13:55 - 1:23:57
This week's promos are for the very funny gents out of the Midlands in the Uk, the Master Debaters podcast @_masterdebaters and the great Quote Unquote Guilty show hosted by good friend, Joe @QuoteGuilty Please also get back on our fantastic brother podcast, the Epic Film Guys, who have returned from hiatus at https://epicfilmguys.podbean.com/ and on Twitter @EpicFilmGuys.
As promised the links to the very low quality trailers for Reap, the film Paul and Wayne made 20 years ago, can be found at https://www.youtube.com/watch?v=rDW1UMOj4h8 and https://www.youtube.com/watch?v=THU9le-H2rM Good luck and "enjoy"! :P
If you'd like to give Wayne and Paul some feedback or have your lists featured on a future episode, sound off on Twitter @thecountdownpc, on Facebook at https://www.facebook.com/thecountdownpc or fire off a good ol' fashioned email to thecountdownpodcast@gmail.com
Don't forget to join The Countdown Podcast Listener Community on Facebook at https://www.facebook.com/groups/117845618778882/?fref=nf so you can interact more directly with Paul and Wayne and vote in the weekly poll for who has the best list!
Also: Please check out our two networks for other great shows! The PodFix Network at https://www.podfixnetwork.com/ and The Word Salad Productions Network at https://www.patreon.com/WordSalad
And, finally, if you don't want to scan the episode looking for a particular film, check out Paul's lists at https://letterboxd.com/Kaisersoze/lists/ and Wayne's lists (when he can be assed updating them) at http://letterboxd.com/waynetangclan/lists/
Play Now