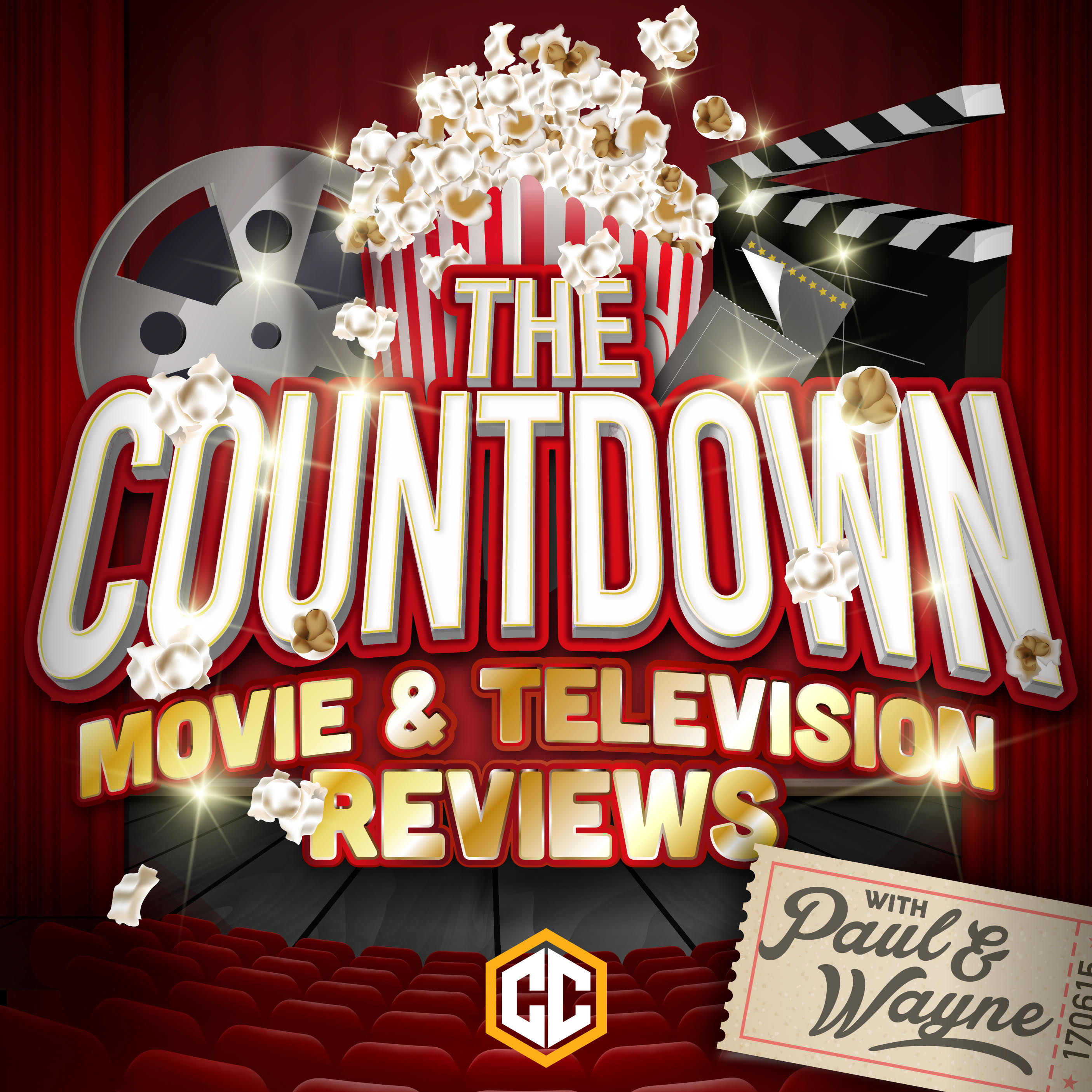 Countdown #280
This week is the yang to last week's ying as the boys countdown the films which FAILED to fool them. That is, plot twists they called early on or plot developments that seemed obvious to them all along. Along the way, they manage to call out marketing companies who cut trailers together, and suggest superhero films should stop fake-killing their main characters.
PLUS the guys give away another Countdown prize pack, and there's a new grab on the Soundboard which Paul plays to good (and repetitive) effect!
All this and whole lot more as The Countdown continues ...
Hit up the CC Radio Network that The Countdown is a proud part of and follow the headers to the other great shows.
Want to gain access to all manner of additional Countdown content? Head on over to the show's Patreon to see what you're missing!
Join The Countdown Podcast Listener Community on Facebook so you can interact more directly with Paul and Wayne and vote in the weekly poll for who has the best list!
Play Now