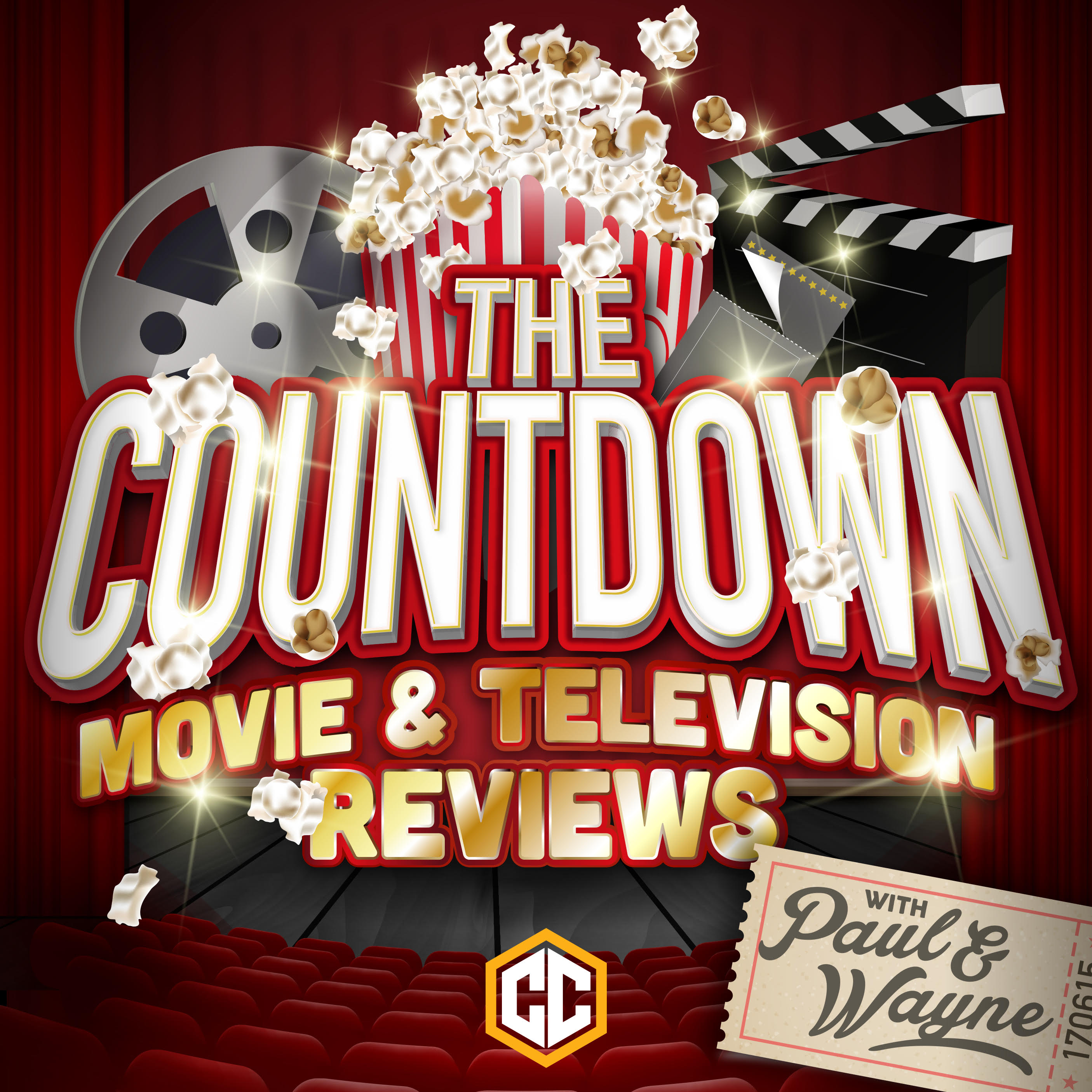 Countdown #303
This is it! The big one. The episode first time listeners will often download to trial the show. But does that fact change anything for the boys when they reveal their Top 10 Films of the rough year that was 2020? Not likely. They're still arguing about whether Extraction or The Old Guard is the better film; Paul is still stacking his list with horror films; and Wayne is once again breaking the rules by including a film he already had on his Top 10 Films of 2019 list!
But as the guys say throughout the Episode, that's #2020 for you and Wayne spent half the year re-watching another film on his list, and so, apparently, didn't have enough good films to fill 10 spots *shakes head sadly* ... (Paul, meanwhile, has somehow forgot where Parasite was on his own Top 10 Films of 2019 list, so he should probably be careful how hard he throws those stones inside the glass house that is the Podcast.)
So hop on board to say goodbye to 2020 once and for all, and maybe score a few extra films to add to your personal watchlist, as The Countdown continues ...
Hit up the CC Radio Network that The Countdown is a proud part of and follow the headers to the other great shows.
Want to gain access to all manner of additional Countdown content? Head on over to the show's Patreon to see what you're missing!
Join The Countdown Podcast Listener Community on Facebook so you can interact more directly with Paul and Wayne and vote in the weekly poll for who has the best list!
Play Now