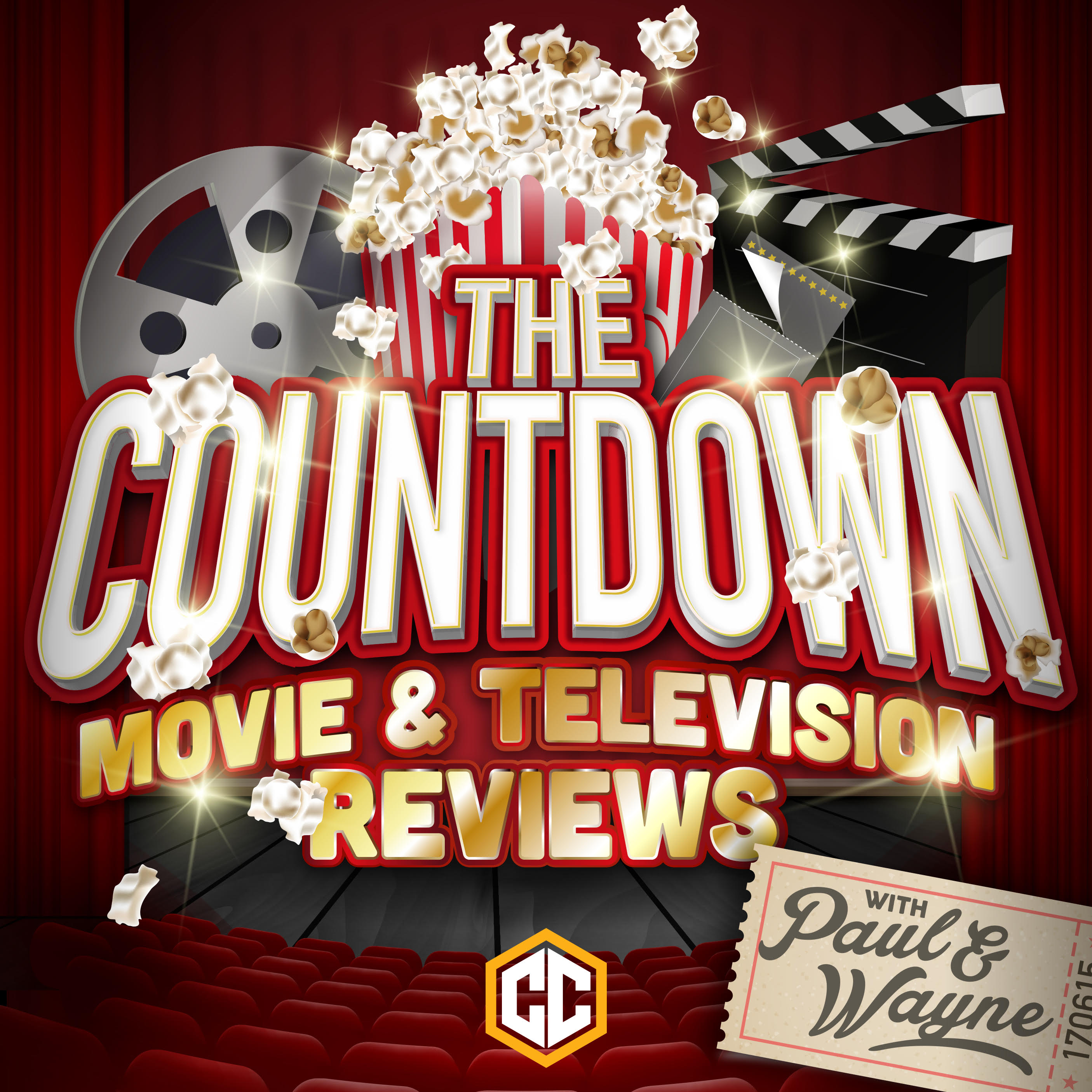 Guillermo del Toro has done fairly well for himself over the years and has decided to follow up his Academy Award winning film about a woman falling in love with a fishman, with a film about Bradley Cooper playing a wide-eyed, young con-man getting into noir-esque trouble.
Does lighting strike twice? Or is Nightmare Alley a horrendously boring technical triumph? Can it justify its 150 minute run time or do the boys wish they were back contemplating fish dick?
Learn the answers to all these questions and more, as The Countdown continues ...
Nightmare Alley NON-SPOILER Review: 0:00 - 11:22
Nightmare Aley SPOILER-FILLED Discussion: 11:22 - 22:02
Final Thoughts Including Potential Spoilers: 22:02 - 23:45
Find so many more Countdowns and reviews - all the way back to Episode 40! - on our Podbean site.
Head on over to the show's Patreon to see what you're missing!
Join The Countdown Podcast Listener Community on Facebook so you can interact more directly with Paul and Wayne and vote in the weekly poll for who has the best list!
And finally, how about some Countdown merch? Grab a new range of products right here!
Play Now