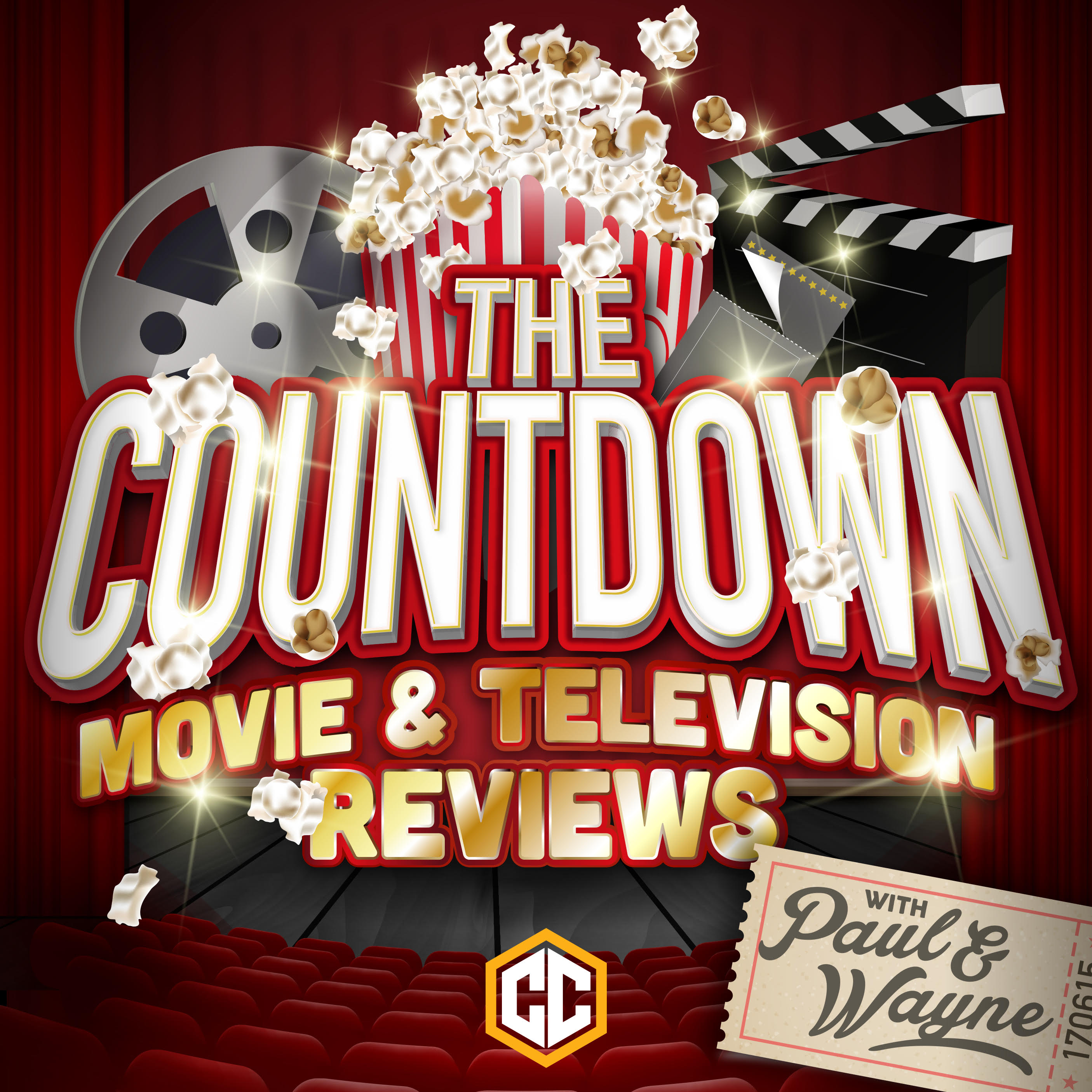 Disney+ has finished dropping eps of its last MCU series for 2021, meaning the boys can now give their thoughts on Hawkeye.
Wayne has seen the whole thing, while Paul only managed to get through the first four eps in time for this recording. As such, Paul leaves Wayne all on his own for most of the spoiler-filled part of the review, so who knows how far off the rails this one really goes?
But off the rails it does leap because one of the guys enjoyed Jeremy Renner's turn in the spotlight and one did not. It's probably pretty obvious whom is whom, but will one be able to change the other's opinion? Or will no ground be given?
Learn the answers to questions and so much more, as The Countdown continues ...
Hawkeye NON-SPOILER Review: 0:00 - 10:52
Hawkeye SPOILER-FILLED Discussion: 10:52 - 20:34
Final Thoughts Including Potential Spoilers: 20:34 - 21:15
Find so many more Countdowns and reviews - all the way back to Episode 40! - on our Podbean site.
Head on over to the show's Patreon to see what you're missing!
Join The Countdown Podcast Listener Community on Facebook so you can interact more directly with Paul and Wayne and vote in the weekly poll for who has the best list!
And finally, how about some Countdown merch? Grab a new range of products right here!
Play Now