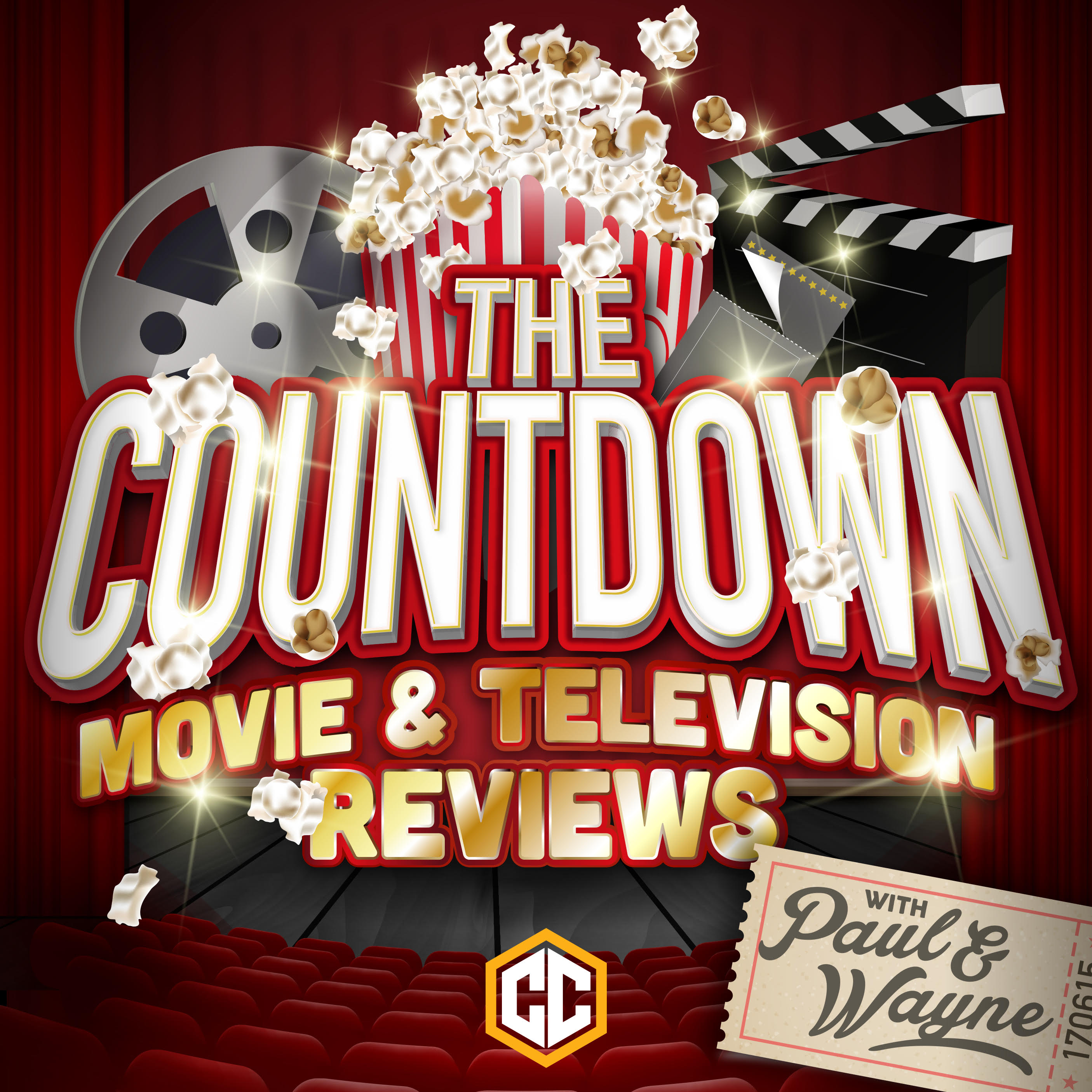 Countdown #348
This week the guys are attempting to celebrate those incredible filmmakers who have a singular vision and are able to deliver on it, as they countdown the Top 10 films written and directed by one person.
Except, of course, things fly off the rails very fast as Paul makes a late critical change to his list. Not to be outdone, Wayne changes his list as he hits certain points of his list not once, but twice, have completely failed to do his due diligence AGAIN!
Cue much griping from Paul and laughing from Wayne, at least until the Soundboard enters the fray, and the laughing gives way to much cursing (and bitching) from the W-meister.
So all in all, it's much like an episode of old, as The Countdown continues ...
Find so many more Countdowns - all the way back to Episode 40! - on our Podbean site.
Head on over to the show's Patreon to see what you're missing!
Join The Countdown Podcast Listener Community on Facebook so you can interact more directly with Paul and Wayne and vote in the weekly poll for who has the best list!
And finally, how about some Countdown merch? Grab a new range of products right here!
Play Now