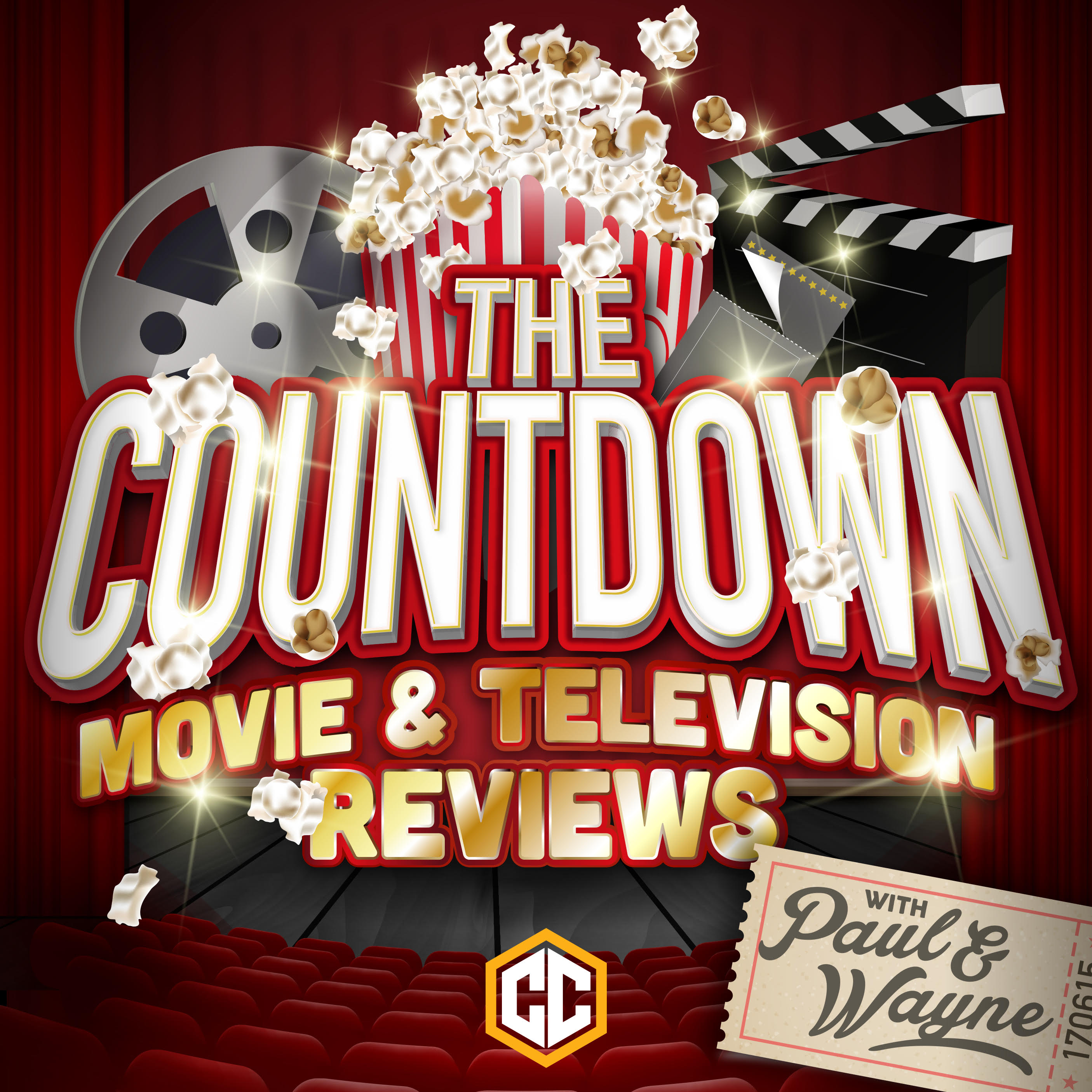 This week the guys get stuck into local-boy-made-good James Wan's latest horror release, Malignant. Wayne hates horror and was sick all this week, ensuring he is going to defecate all over this already divisive film. But what side of the fence does Paul fall on and how long is it before Wayne completely spits the dummy given next week is Halloween Kills?
Learn the answers to half of these questions - and more! - as The Countdown continues ...
Malignant NON-SPOILER Review: 0:00 - 6:48
Malignant SPOILER-FILLED Discussion: 6:48 - 17:09
Final Thoughts Including Potential Spoilers: 17:09 - 18:27
Hit up the CC Radio Network that The Countdown is a proud part of and follow the headers to the other great shows. Want to gain access to all manner of additional Countdown content?
Head on over to the show's Patreon to see what you're missing!
Join The Countdown Podcast Listener Community on Facebook so you can interact more directly with Paul and Wayne and vote in the weekly poll for who has the best list!
Play Now