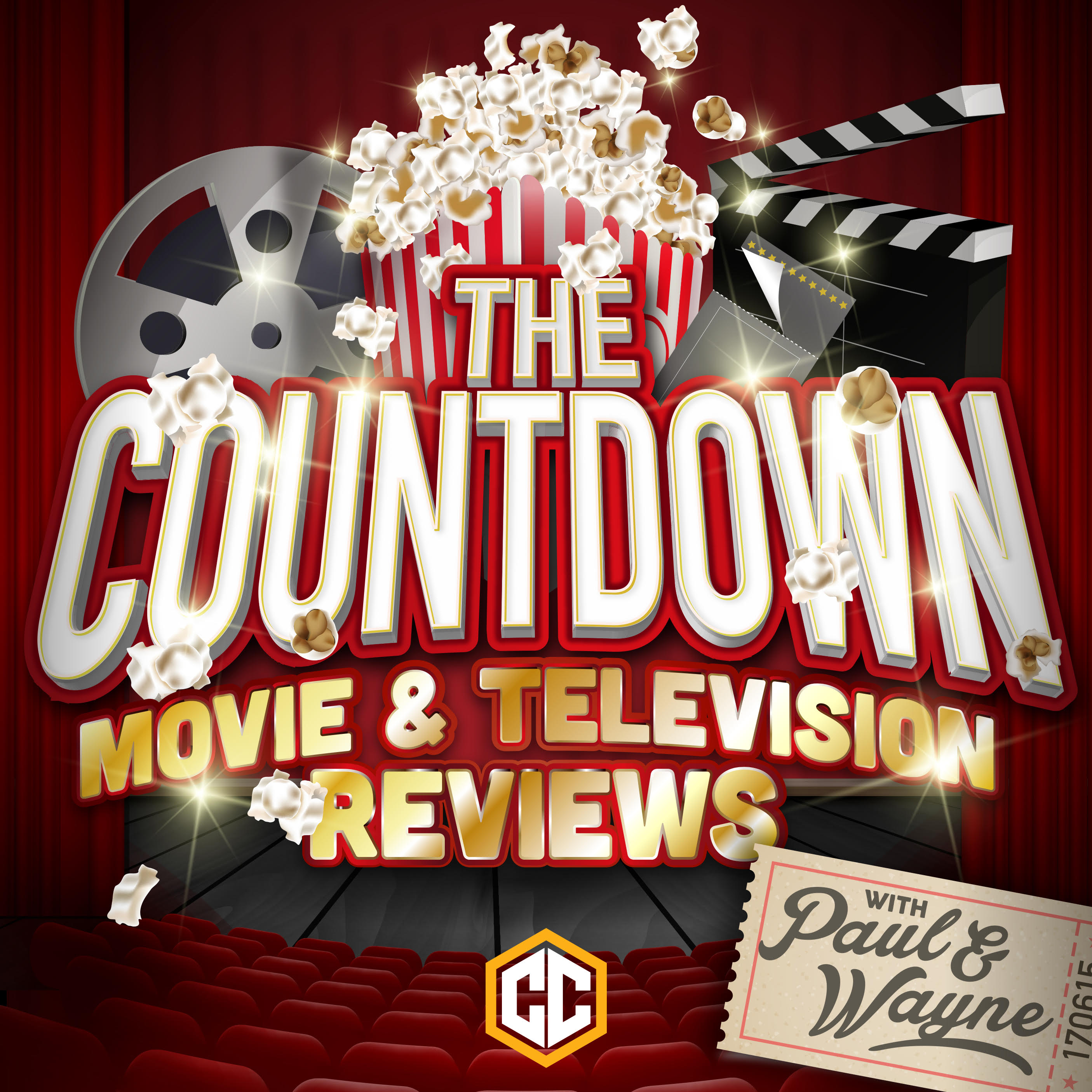 This week, with thanks to Patron extraordinaire David Powell, the boys are counting down their best ten TV Comedy Characters. It's Wayne's wheelhouse, but Paul has come to play, with some quality choices on both sides of the ledger.
What beloved sitcom character will both Paul and Wayne have as their number ten? Is a certain HIMYM character higher on Wayne's list than Paul's? And who has the funniest IT Crowd character?
It's laughs aplenty this week in an extra long episode, as The Countdown continues ...
Hit up the CC Radio Network that The Countdown is a proud part of and follow the headers to the other great shows.
And finally, how about some Countdown merch? Grab a new range of products right here!
Play Now