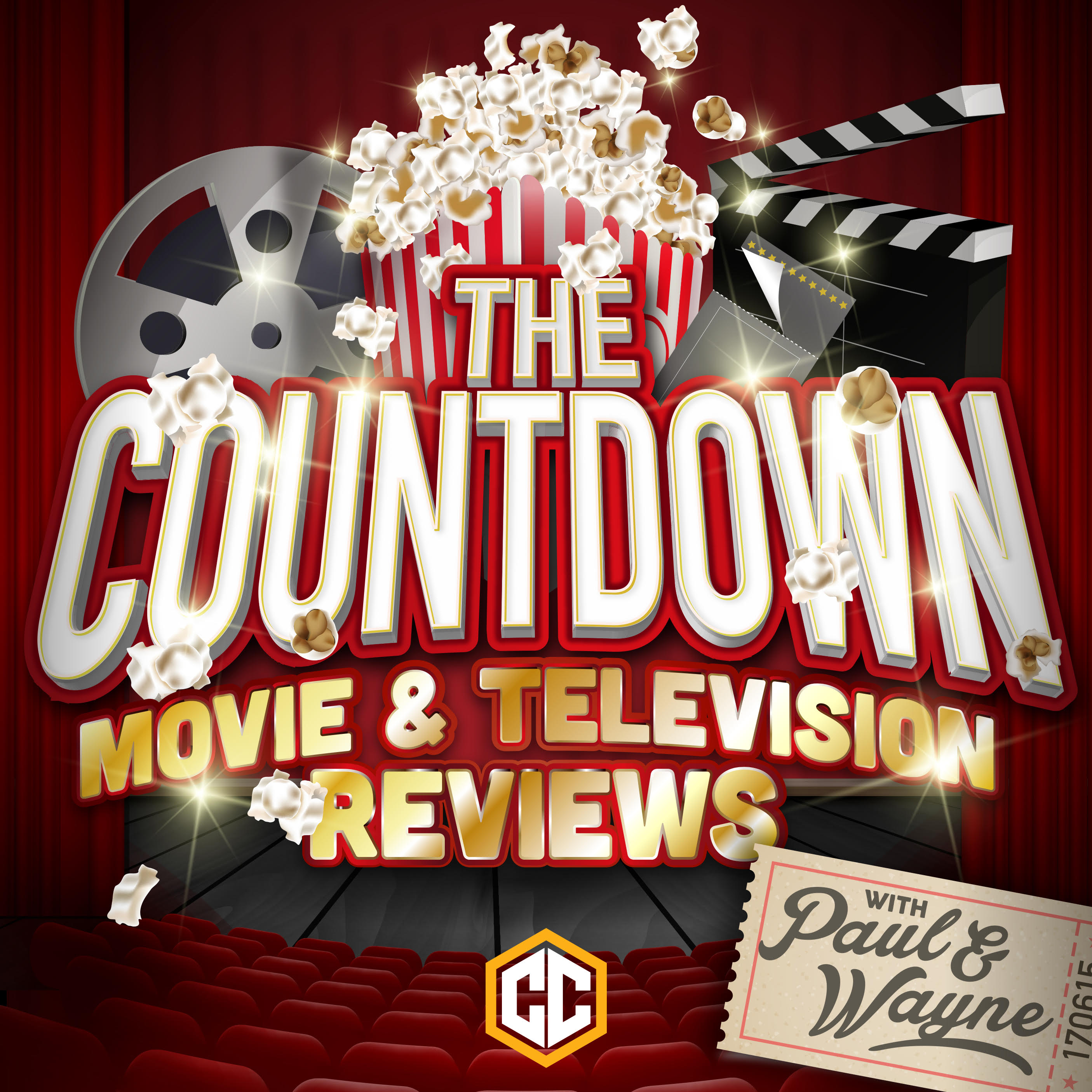 Countdown #335
This week the boys take aim at those who refer to themselves as bona fide critics. Which is to say that rather than accepting the status quo, Paul and Wayne are calling out the formal critics for the films they've unfairly maligned on RottenTomatoes.com 
Be it horror sequels, misunderstood book adaptations or next generation sequels, the guys this week have the back of the "little films" that fell short and were piled on by the critics.
Will Wayne make room for a Tom Cruise vehicle? And does Paul talk up a terrible horror sequel? If you're a fan of this show, you know the answer to both of those question is not "no", but find out just how hardcore they are in their minority views as The Countdown continues …
Hit up the CC Radio Network that The Countdown is a proud part of and follow the headers to the other great shows.
Join The Countdown Podcast Listener Community on Facebook so you can interact more directly with Paul and Wayne and vote in the weekly poll for who has the best list!
And finally, how about some Countdown merch? Grab a new range of products right here!
Play Now