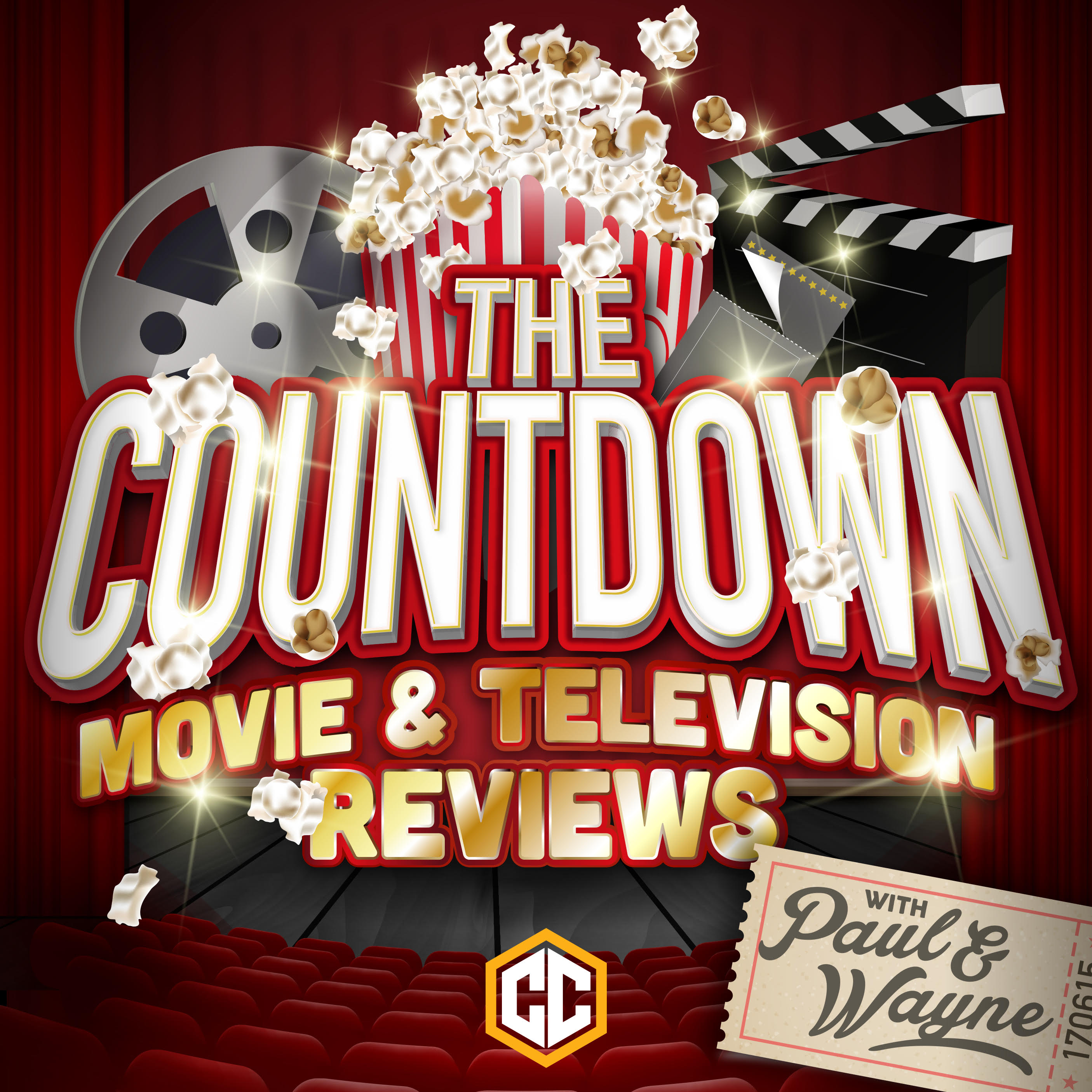 A new week, another action movie review on The Countdown. Except this time, the guys are taking a backseat and the girls are leading the way as Karen Gillan and co kick ALL the asses in Gunpowder Milkshake.
But is this straight-to-Netflix-in-the-North-Americas, stylish, action flick a worthy film in this post-John Wick world? Or is it all too plain and vanilla-y, when it could use a whole lot more malt and other flavours? (See what I was going for there?)
Find out as The Countdown continues ...
Gunpowder Milkshake NON-SPOILER review: 0:00 - 9:04
Gunpowder Milkshake SPOILER-FILLED Discussion: 9:04 - 17:16
Final Thoughts Including Potential Spoilers: 17:16 - 18:06
Hit up the CC Radio Network that The Countdown is a proud part of and follow the headers to the other great shows at CC Radio.

Want to gain access to all manner of additional Countdown content? Head on over to the show's Patreon to see what you're missing!

Join The Countdown Podcast Listener Community on Facebook so you can interact more directly with Paul and Wayne and vote in the weekly poll for who has the best list!
Play Now