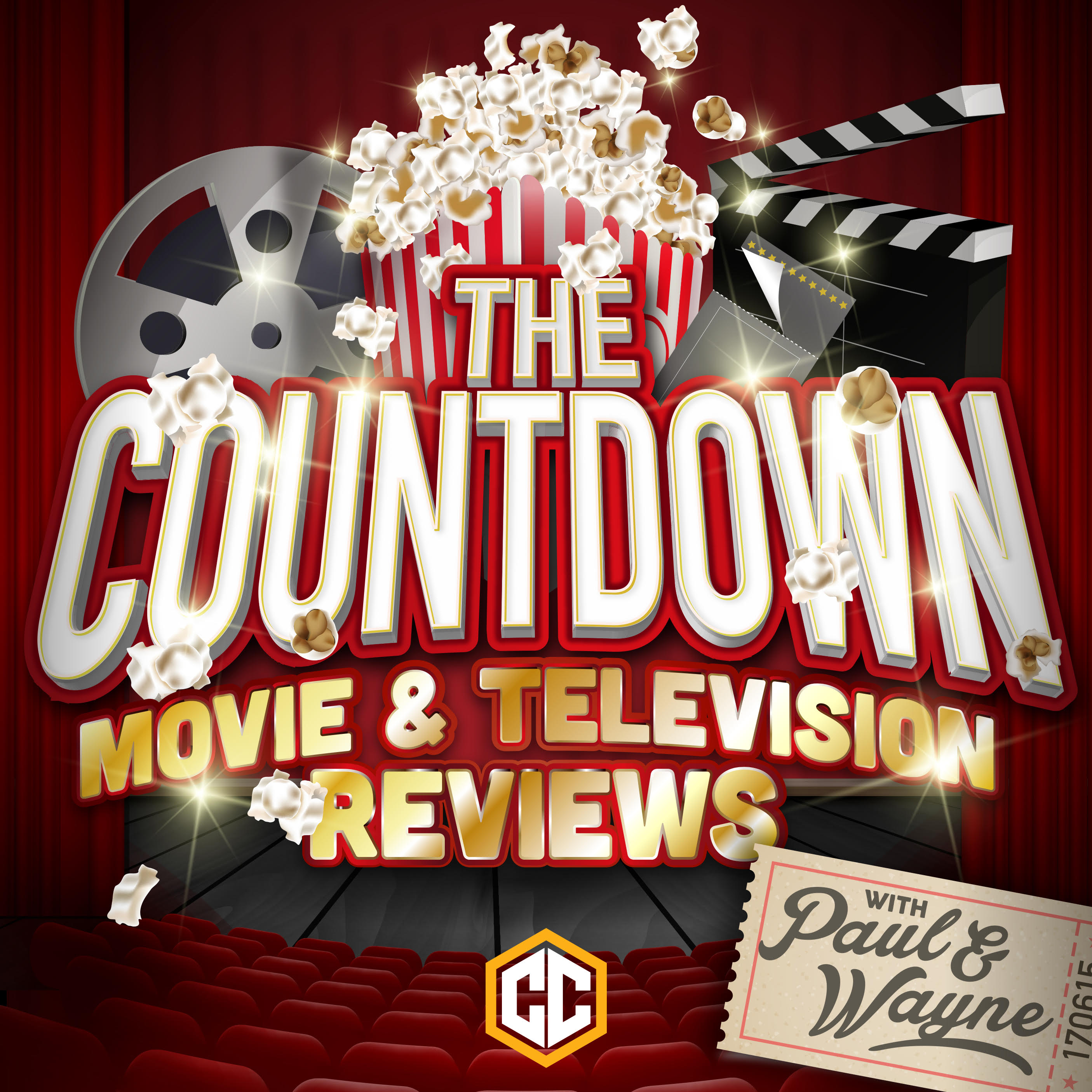 In this week's long awaited Episode, the boys count down their top 10 animated series of all time! What series from their childhoods will pop up high on their lists? And how many modern day entries do either of the hosts go for?
Bah, who am I kidding? Trying to make this one sound even remotely mysterious is beyond my Monday evening writing skills. So let's try a more honest approach ...
Shockingly, Wayne loves Batman. Even more shockingly, Wayne leaves off a beloved animated series which has ruled prime time television since time immemorial. But perhaps most shockingly of all, Paul is incredulous and bashes Wayne with the Soundboard over his poor choice. Which, of course, inspires Wayne to tell Paul to eat parts of the human anatomy. Shockingly.
Sometimes familiar is fun. And maybe even funny. At least the guys hope so ... as The Countdown continues.
Hit up the CC Radio Network that The Countdown is a proud part of and follow the headers to the other great shows.
Join The Countdown Podcast Listener Community on Facebook so you can interact more directly with Paul and Wayne and vote in the weekly poll for who has the best list!
And finally, how about some Countdown merch? Grab a new range of products right here!
Play Now