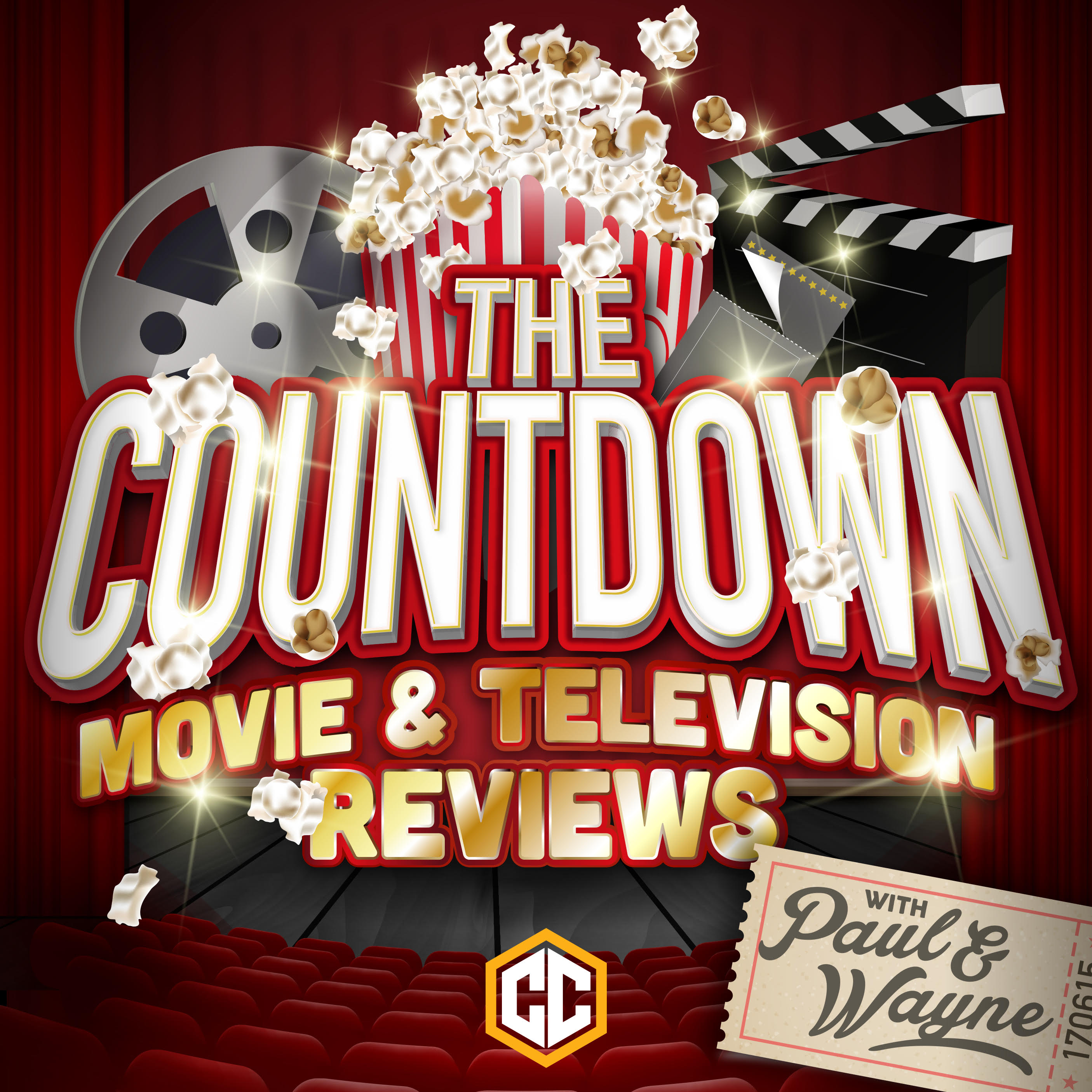 It's been a few months since the guys have been able to put together a Bonus Ep for you fine folk, and with a wedding having occurred and then a snap lockdown, as well as some knee surgery, this last month wasn't any better.
But rather than leave you wanting, the boys decided to re-issue an interview Paul did with actress Jenette Goldstein (Near Dark, T2) about four years back - mostly tackling her iconic role as Vasquez in James Cameron's classic, Aliens. But they also cover what Jenette has been up to in more recent years, including her line of bras which can be found at Jenette's Bras.
The podcast has many more listeners these days, so hopefully this will be new to the vast majority of you, and for those who may have listened all those years ago, have a chuckle at Paul geeking out at interviewing the actor who brought to life of his favourite characters of all time...
Hit up the CC Radio Network that The Countdown is a proud part of and follow the headers to the other great shows.
Want to gain access to all manner of additional Countdown content? Head on over to the show's Patreon to see what you're missing!

Play Now