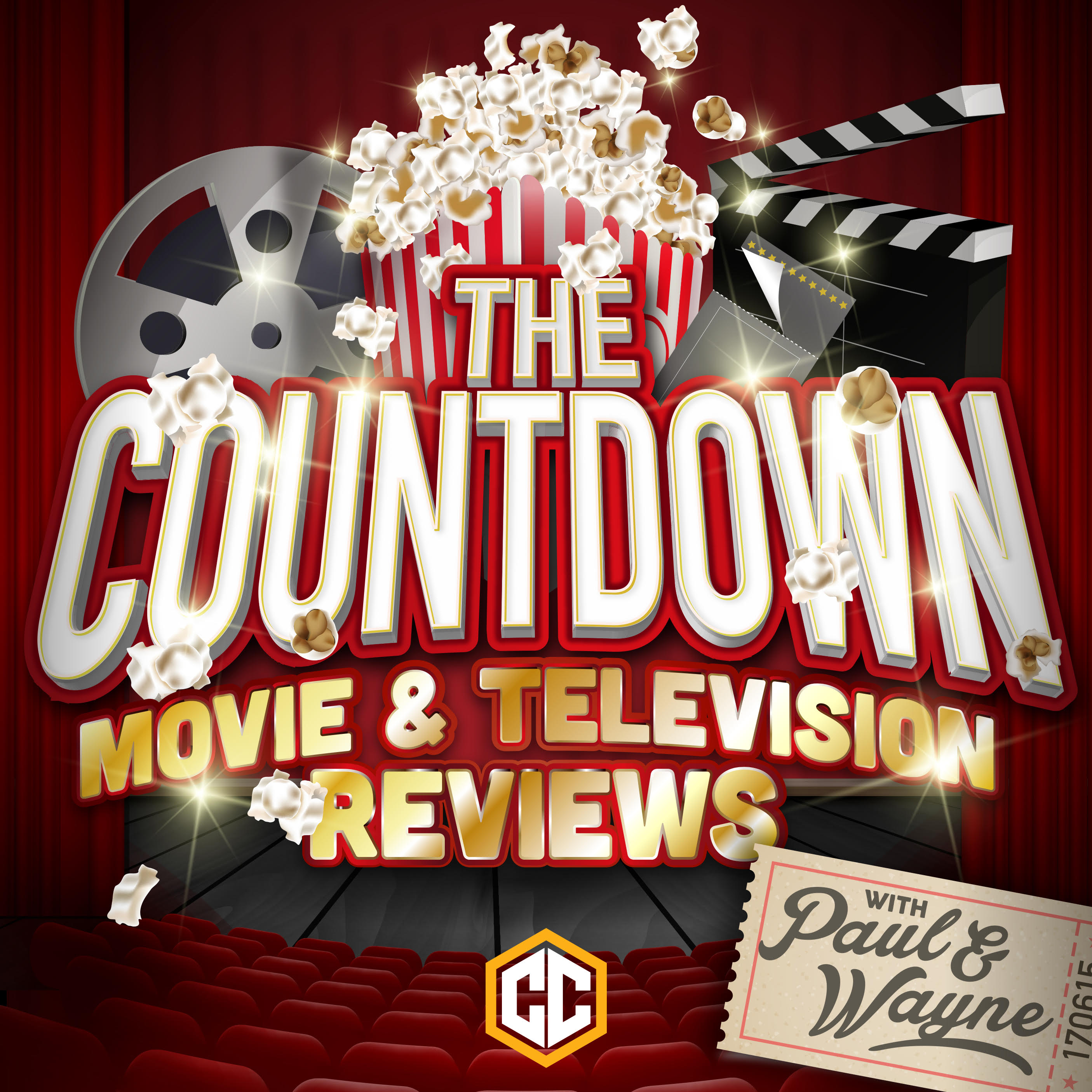 Countdown #313
This week with thanks to top level Patron Luigi Tirone, the boys are counting the films which they believe generated the most conversation
Be it due to controversy, ambiguity or sheer awesomeness, Wayne and Paul are ready to argue until they're blue in the face as to how their list trumps the other. Meaning it's time to ensure the headphones are in or the kids are out of earshot ... as The Countdown continues ...
Hit up the CC Radio Network that The Countdown is a proud part of and follow the headers to the other great shows.
Want to pick a topic for the guys to cover like Luigi? Head on over to the show's Patreon to find out how!

Join The Countdown Podcast Listener Community on Facebook so you can interact more directly with Paul and Wayne and vote in the weekly poll for who has the best list!
And finally, how about some Countdown merch? Grab a new range of products right here!
Play Now