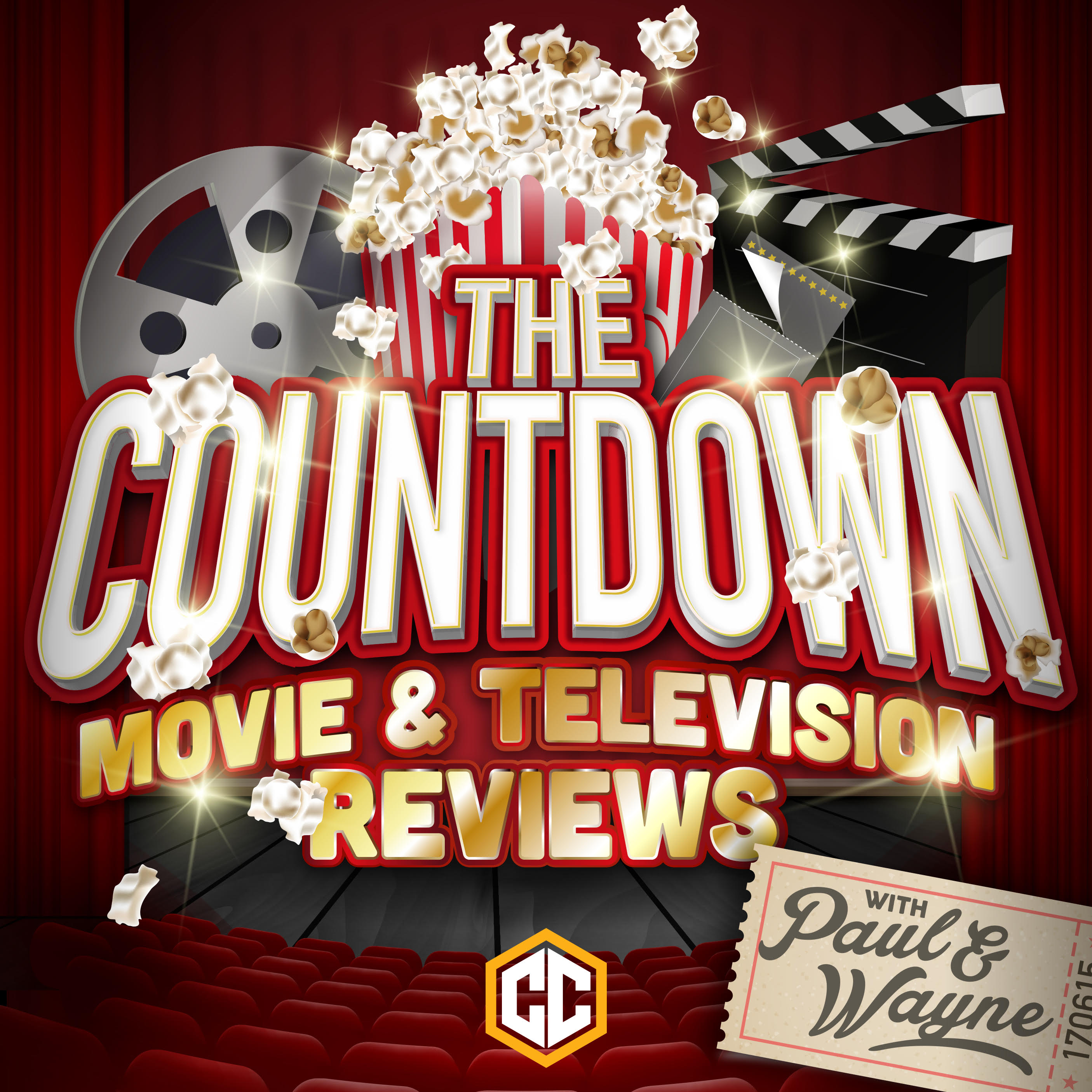 With COVID-19 still running rampant through the US and pushing back (again!) the release of most films, the boys have taken on the challenge of reviewing some smaller Aussie films, which they hope deserve a bit of exposure
The first of those is High Ground, which has just hit Australian cinemas. This period-set, Australian western, revenge-thriller has a lot to say about race relations in its home country and definitely provides food for thought. So how will Wayne handle such heavy content? And can Paul get past Wayne continually referring to Simon Baker as "The Mentalist"?
Learn the answers to all these questions and more, as The Countdown continues ...
High Ground SPOILER-FREE Review : 0:00 - 10:20
High Ground SPOILER-FILLED Discussion: 10:20 - 16:22
Final Thoughts Including Potential Spoilers: 16:22 - 16:57
Hit up the CC Radio Network that The Countdown is a proud part of and follow the headers to the other great shows at https://ccradio.com.au/countdown/

Want to gain access to all manner of additional Countdown content? Head on over to the show's Patreon to see what you're missing!

Join The Countdown Podcast Listener Community on Facebook so you can interact more directly with Paul and Wayne and vote in the weekly poll for who has the best list!
Play Now