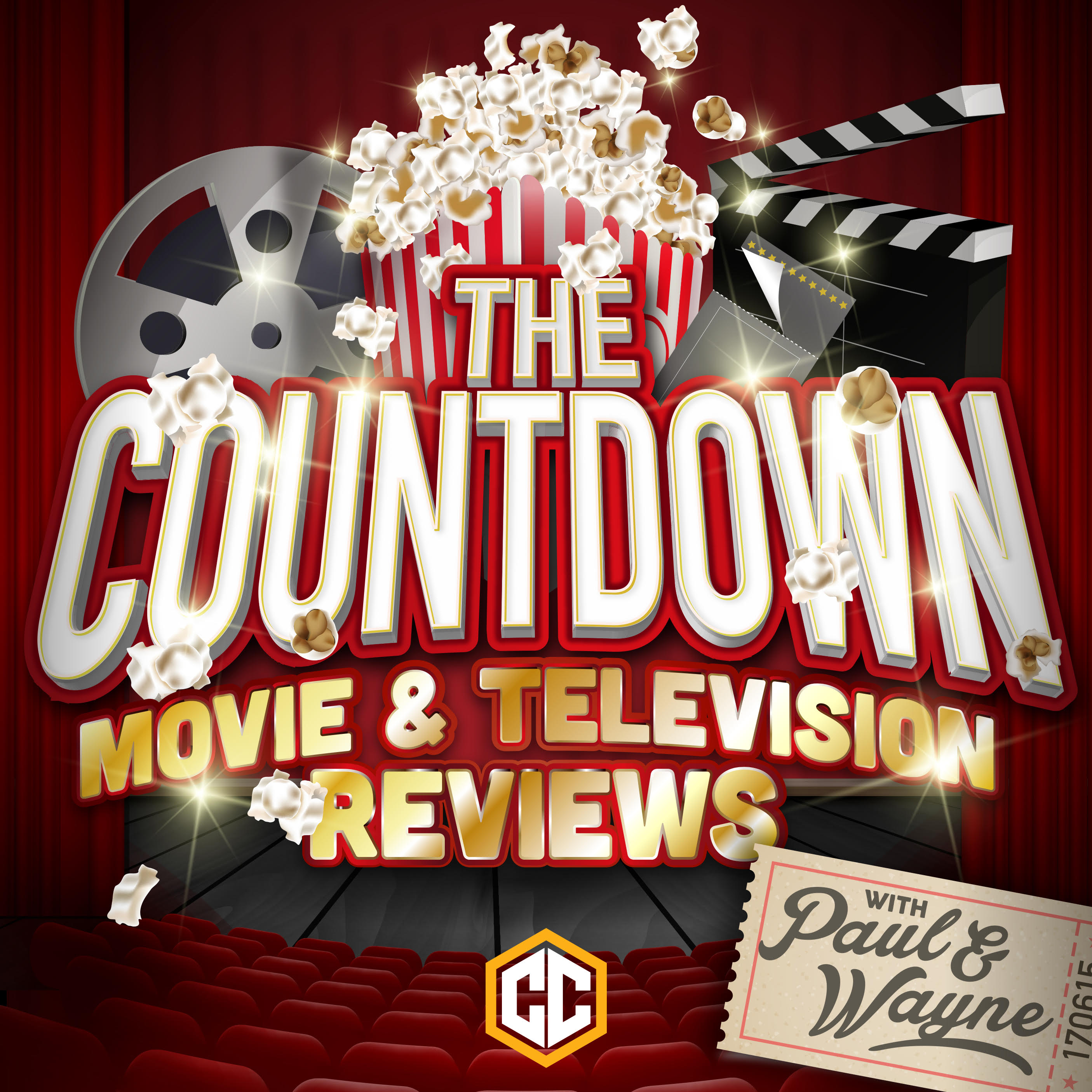 It's the big 3-0-0 this week and the guys are celebrating by NOT doing a Countdown (whaaaat?!) and instead are bringing back a bunch of the early segments that used to make up the show for an encore performance. There's Check it Out, Tag Lines, Insane in the Memwayne, a killer Seagal Watch, and of course, some amazing Listener Community feedback in the form of the Pop 10. 
PLUS a brand new segment that the guys had a lot of trouble recording with a straight face AND a brand new Soundboard filled with the openers for the above segments we well as more than one sound drop that makes Wayne lose his sh*t ...
Will the show ever be the same? Find out in the last Episode for 2020 as The Countdown (probably) continues ...
Hit up the CC Radio Network that The Countdown is a proud part of and follow the headers to the other great shows.
Want to gain access to all manner of additional Countdown content? Head on over to the show's Patreon to see what you're missing!
Join The Countdown Podcast Listener Community on Facebook so you can interact more directly with Paul and Wayne and vote in the weekly poll for who has the best list!
Play Now