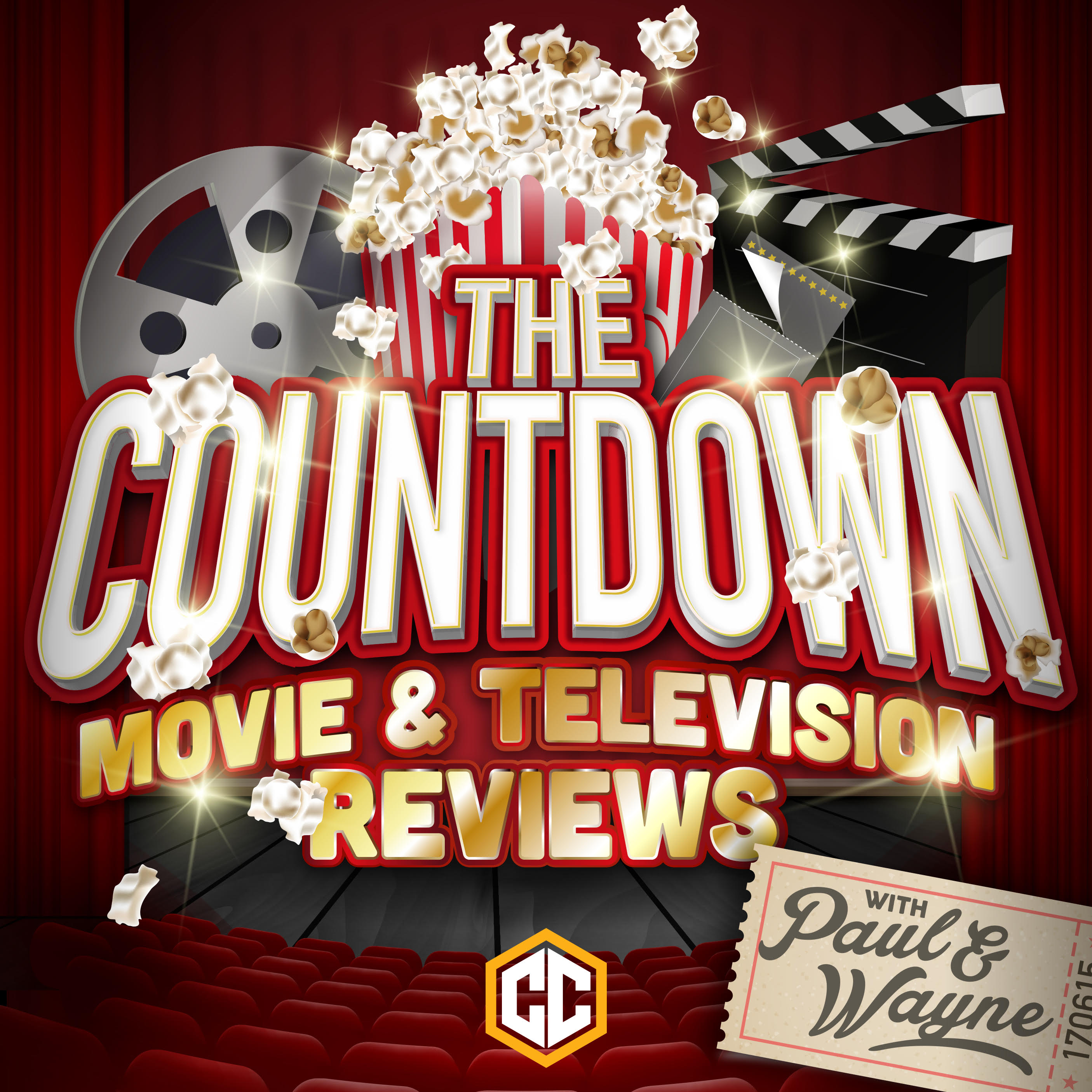 This week the boys review their first (and let's face it, probably ONLY) Christmas film for the season, Fatman. This oddity stars Mel Gibson as a gritty Santa, and Walton Goggins as a hitman who is hired to take him out. Hilarity and gun-play ensue! ... Eventually.
One of the guys loves this weird film from the Nelms Brothers, while the other finds it lacking in many departments, especially compared to their previous film, Small Town Crime.
Find out which side of the ledger you fall on, as The Countdown continues ...
Fatman SPOILER-FREE Review : 0:00 - 9:27
Fatman SPOILER-FILLED Discussion: 9:27 - 18:00
Final Thoughts Including Potential Spoilers: 18:00 - 18:52
Hit up the CC Radio Network that The Countdown is a proud part of and follow the headers to the other great shows at https://ccradio.com.au/countdown/

Want to gain access to all manner of additional Countdown content? Head on over to the show's Patreon to see what you're missing!

Join The Countdown Podcast Listener Community on Facebook so you can interact more directly with Paul and Wayne and vote in the weekly poll for who has the best list!
Play Now