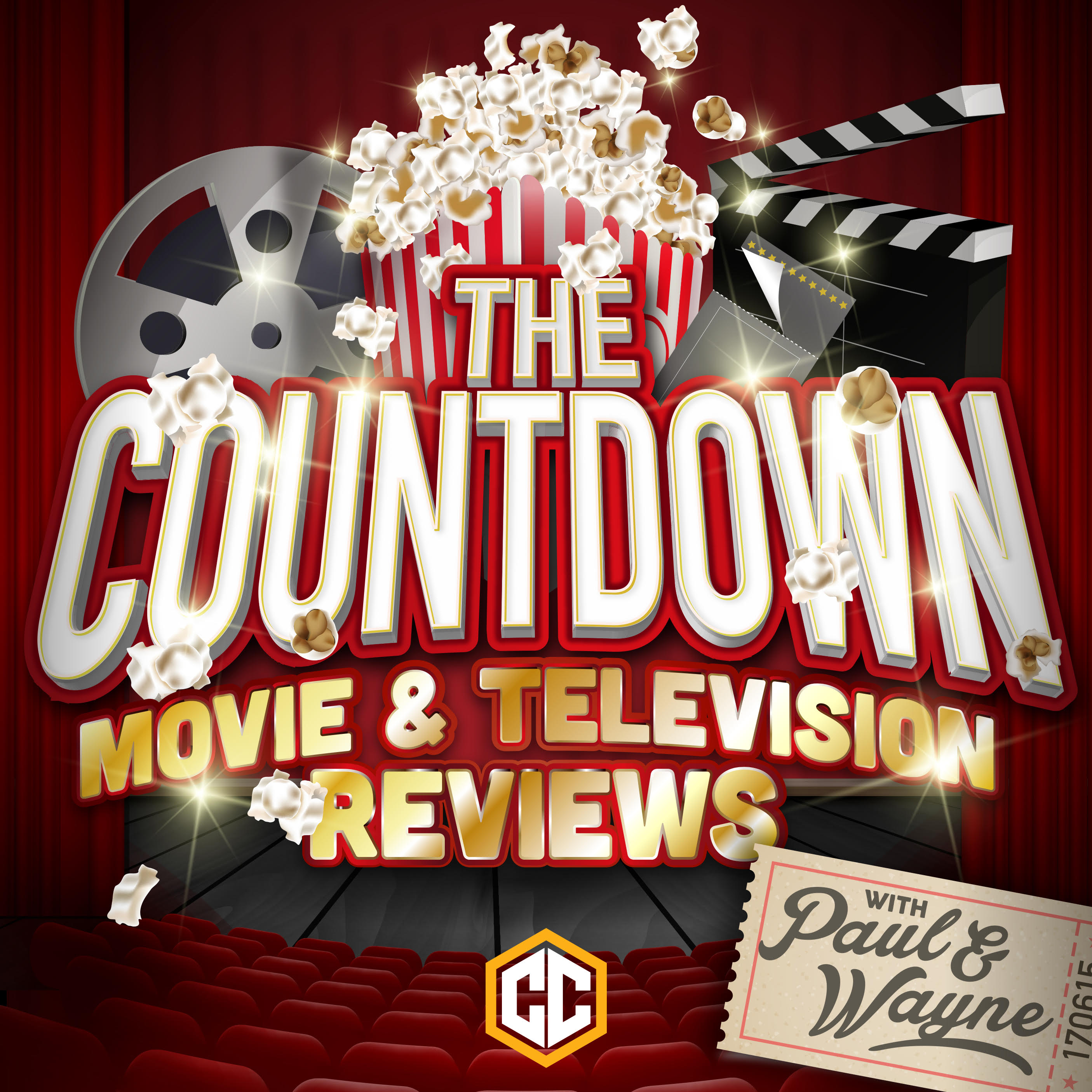 Countdown #287
This week the guys celebrate the very best (or worst depending on your point of view) villain comeuppances in film. Those scenes in which the most terrible or awful of villains finally get what's coming to them - be it something permanent tattooed on their body, a sincere scaring which will set them straight, or being torn to pieces in a zombie attack. 
Yes, these are the fist pumping, "Yessss!" moments that the guys have had when watching a villain fall. Though Wayne may be "Yessss!"ing just a little harder than Paul, based on how vindictive and, frankly, disturbing his list becomes.
Find out just how disturbing, as The Countdown continues ...
Hit up the CC Radio Network that The Countdown is a proud part of and follow the headers to the other great shows.
Want to gain access to all manner of additional Countdown content? Head on over to the show's Patreon to see what you're missing!
Join The Countdown Podcast Listener Community on Facebook so you can interact more directly with Paul and Wayne and vote in the weekly poll for who has the best list!
Play Now