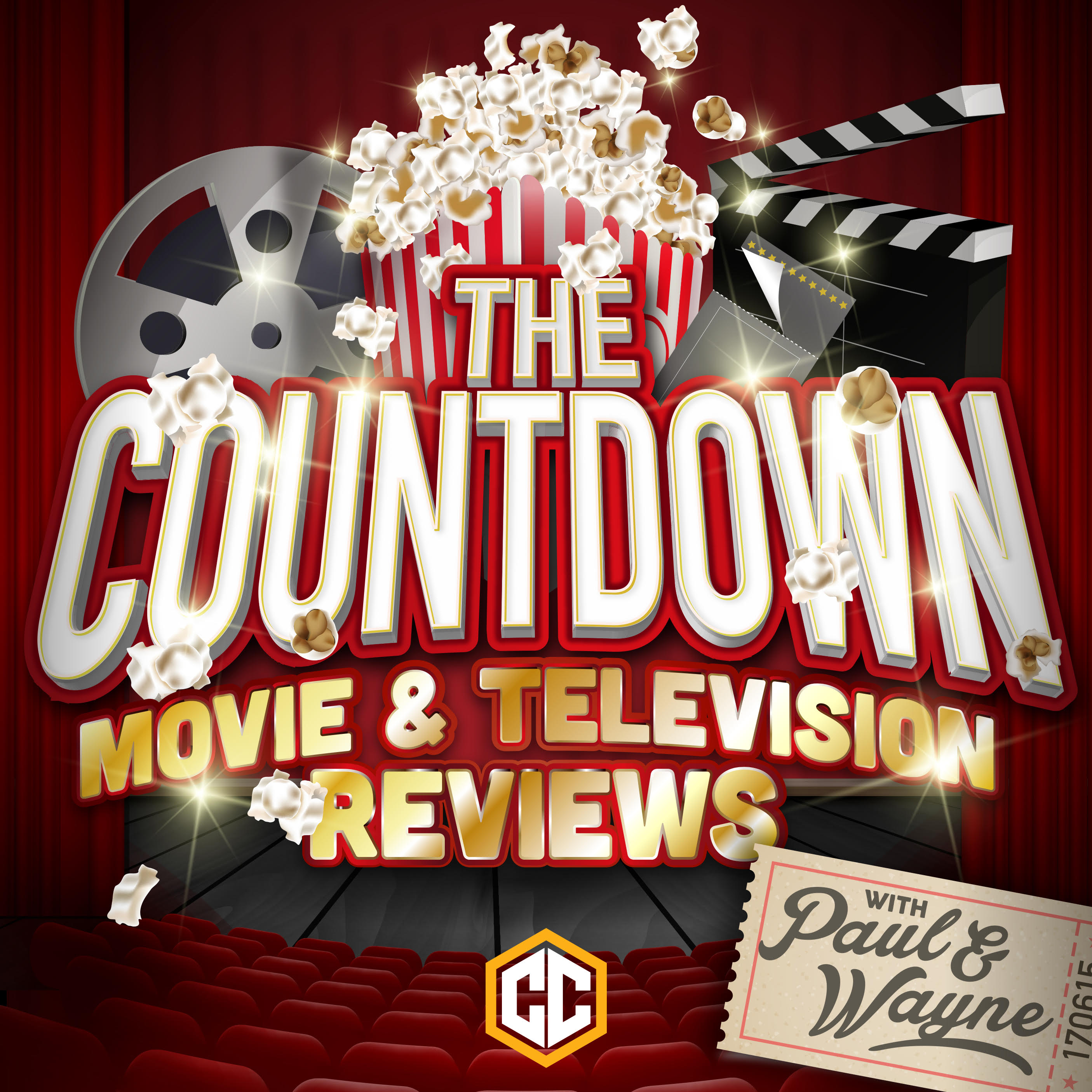 Note: There are spoilers throughout for the pilot Ep only.
This week the boys are checking out the pilot episode of the much lauded new HBO series, Lovecraft Country. This is drama-mystery-horror-pulp mash-up is very much outside Wayne's wheelhouse, but is right smack bang in the middle of Paul's, so will their reactions be that predictable? Also: How does the mash up between important social issues and pulpy horror hold up? And who gets completely caught up in whether there are spaceships in the show?
Find the answer to all these questions and more as The Countdown continues ...
Hit up the CC Radio Network that The Countdown is a proud part of and follow the headers to the other great shows at https://ccradio.com.au/countdown/
Want to gain access to all manner of additional Countdown content? Head on over to the show's Patreon to see what you're missing!
Join The Countdown Podcast Listener Community on Facebook so you can interact more directly with Paul and Wayne and vote in the weekly poll for who has the best list!
Play Now