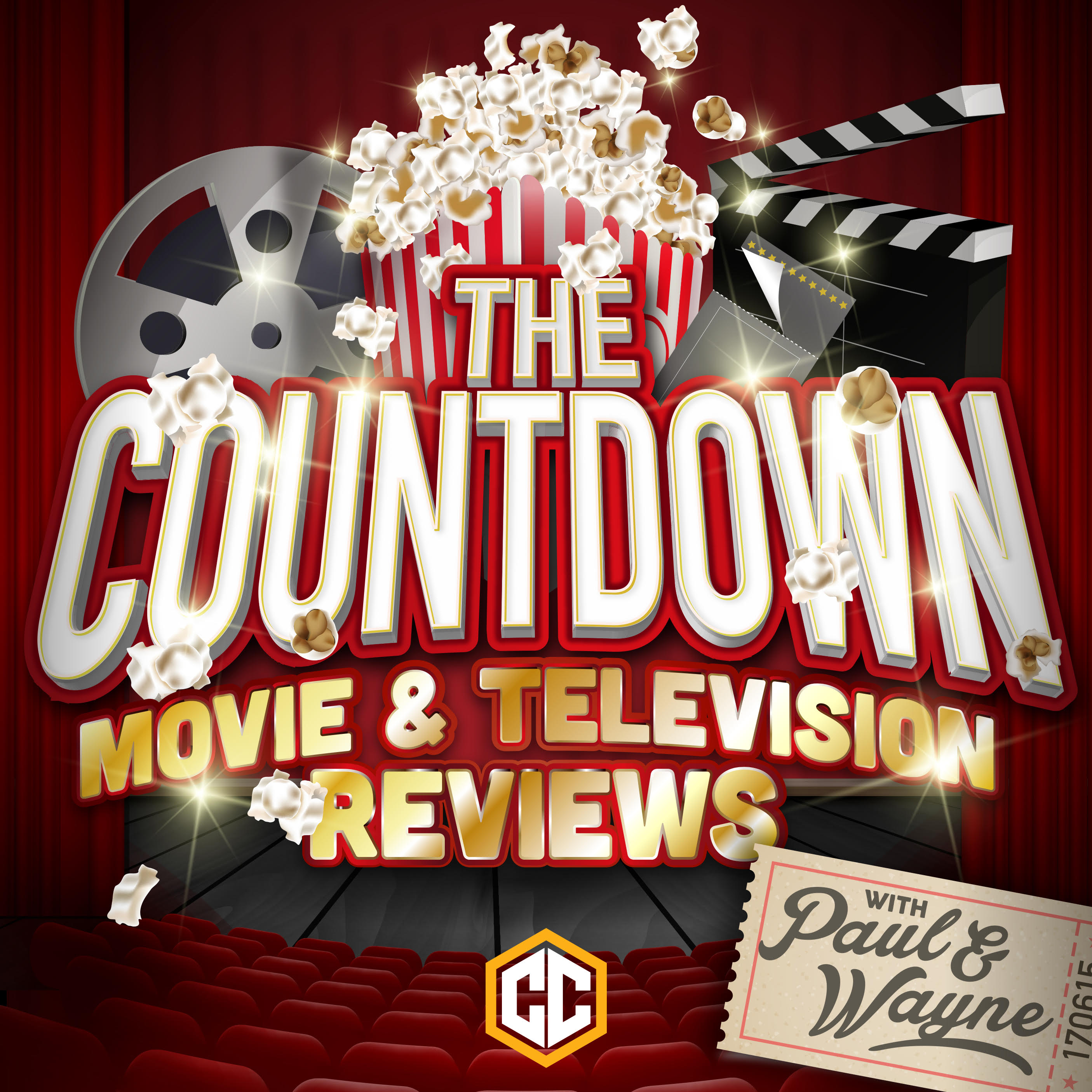 Countdown #274.
For this week's Countdown, the guys are talking the most uplifting film scenes ever made ... and struggling to agree on what "uplifting" means while doing it. Do you feel uplifted by a victory against the odds? Or do you feel that way when listening to Joe Cocker and Jennifer Warners sing "Up Where We Belong?"
Yep, with that as the baseline argument for the week, you can be assured this Ep is packed with the usual good natured banter and potty mouthed humour, as The Countdown continues ...
Hit up the CC Radio Network that The Countdown is a proud part of and follow the headers to the other great shows.
Want to gain access to all manner of additional Countdown content? Head on over to the show's Patreon to see what you're missing!
Join The Countdown Podcast Listener Community on Facebook so you can interact more directly with Paul and Wayne and vote in the weekly poll for who has the best list!
Play Now