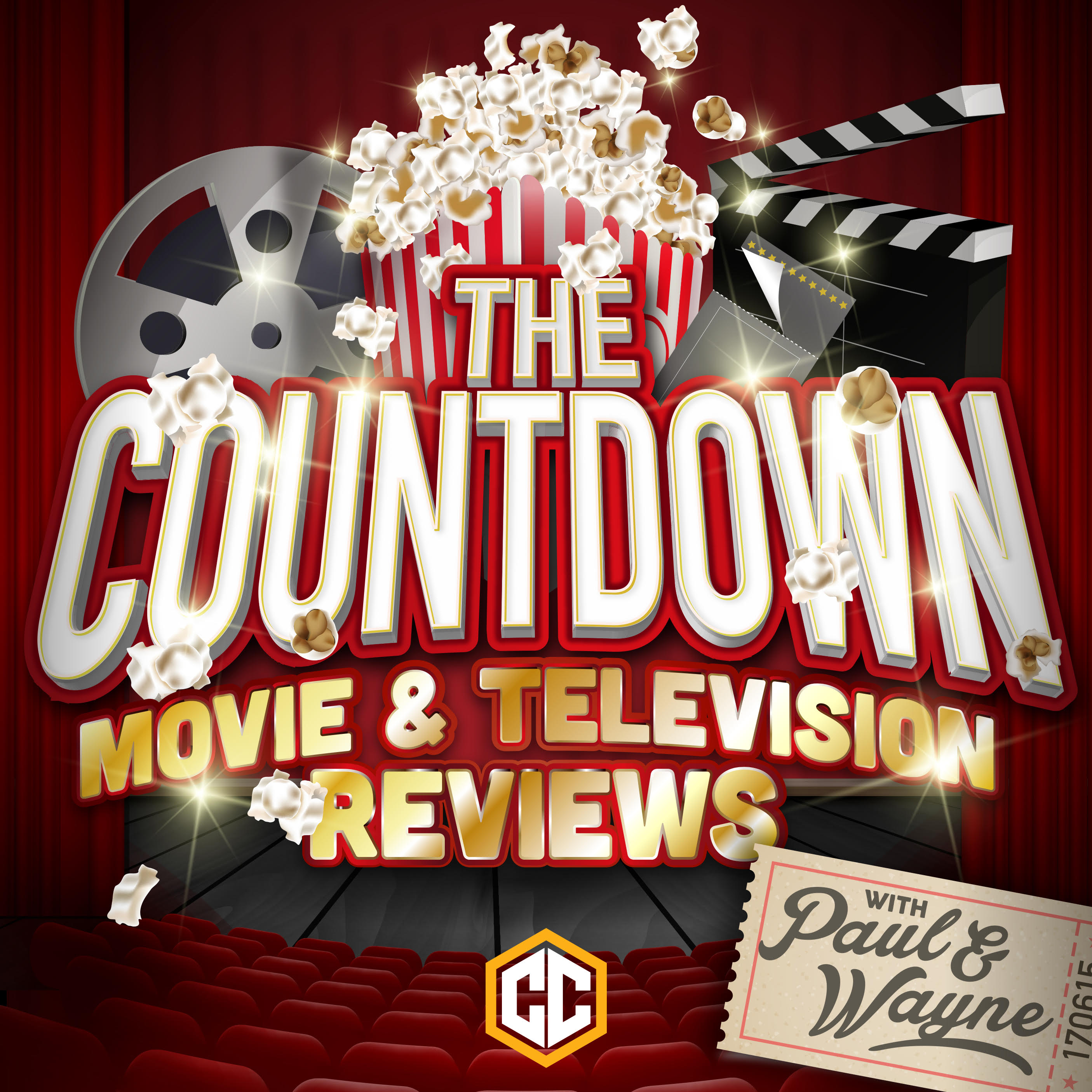 With Wayne refusing to even try and order his 100 favourite films of all time, Paul decided to recruit other independent podcasters to work through his Fave 100 Films, ten entries at a time. And first up is a long-time friend and supporter of the show, who is also a fabulous podcaster in his own right,

Julio from The Contrarians podcast

!
Julio and Paul's tastes are not exactly similar so enjoy the two VERY different lists here as the show begins its (hopefully very) slow journey toward the end of the line, as The Countdown continues ...
Hit up the CC Radio Network that The Countdown is a proud part of and follow the headers to the other great shows.
Want to gain access to all manner of additional Countdown content? Head on over to the show's Patreon to see what you're missing!

Join The Countdown Podcast Listener Community on Facebook so you can interact more directly with Paul and Wayne and vote in the weekly poll for who has the best list!
Get access to old Eps of the show (back to Ep 40) on our Podbean site.
And, finally, if you don't want to scan the episode looking for a particular film, check out Paul's lists on Letterboxd and Wayne's lists (when he can be assed updating them) at the same.
Play Now