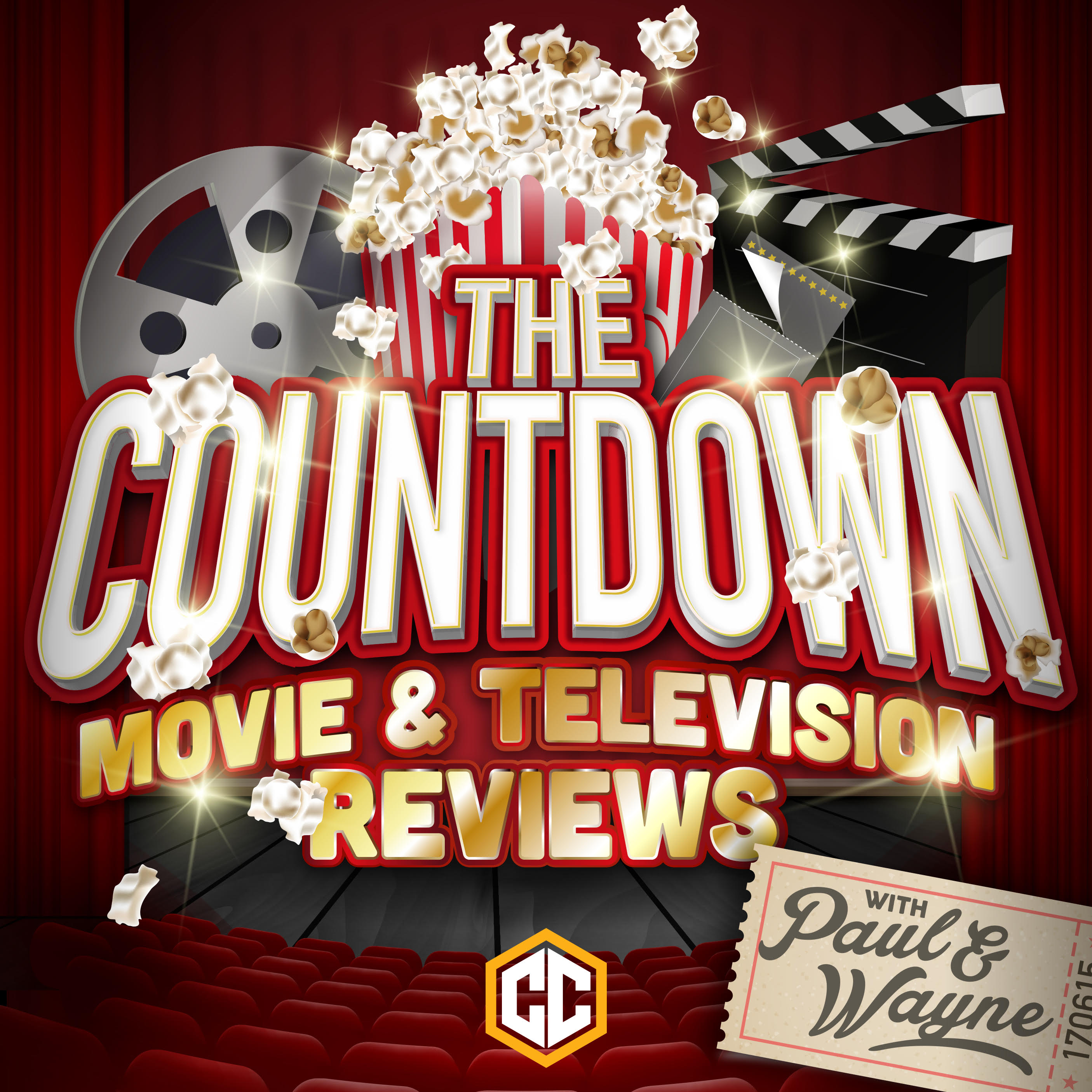 With most everyone stuck at home and the rest of the world sure to follow, Paul and Wayne this week decided to provide a guide to some of the lost classics of cinema which they believe most would not have seen and therefore might get a kick out of watching while on lockdown.
In other words, the guys are delivering their Top 10 Hidden Gems of the '90s this week, as they take you back more than 20 years and into a different era of film-making. An era when when mystery men were bound for a night of judgment, while putting the frighteners into a fallen dark city, all while wondering what you might be able to do in Denver when you're dead.
SFW. Go ahead and swim with sharks. No-one reads the show notes anyway ...
Or at least that's what Paul is hoping to prove this week, as The Countdown continues ...
Hit up the CC Radio Network that The Countdown is a proud part of and follow the headers to the other great shows.
Want to gain access to all manner of additional Countdown content? Head on over to the show's Patreon to see what you're missing!

Join The Countdown Podcast Listener Community on Facebook so you can interact more directly with Paul and Wayne and vote in the weekly poll for who has the best list!
Get access to old Eps of the show (back to Ep 40) on our Podbean site.
Play Now