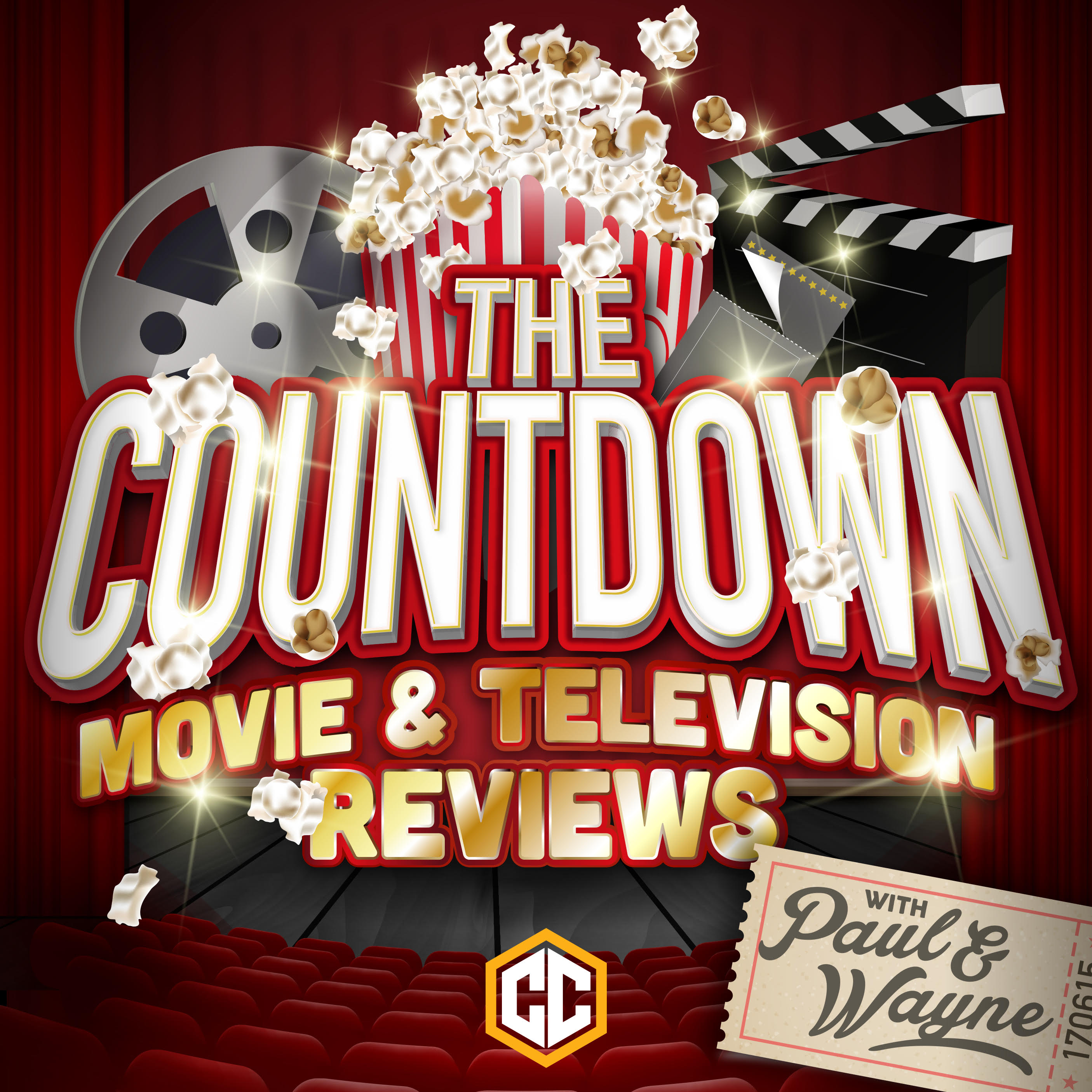 It's no longer Halloween, so it's definitely not the horror season - but Wayne remains not so mysteriously MIA. So for this month's Bonus Ep of the show, Paul has again recruited Sam from the Movie Reviews in 20 Q's Podcast to countdown the Worst 10 Horror Films of the 2010s! 
Sam, as long term listeners will know, is a bona fide horror film fan, so he joins a somewhat sick sounding Paul to put the very worst horror films from the last decade on blast! The guys keep it to films that were either cinematically released or had a big enough budget to be of that calibre, so there's no picking on the small-fry indie filmmakers of the world here. No, these are the absolute worst of the worst; the films that not only failed to scare, but also fell short of being entertaining in any way beyond unintentionally despite the big name producers behind them.

Why not check out Sam and his fantastic show by way of thanks at https://mritqs.podbean.com/ and then kick it back here as The Countdown continues ...
Hit up the CC Radio Network that The Countdown is a proud part of and follow the headers to the other great shows.
Want to gain access to all manner of additional Countdown content? Head on over to the show's Patreon to see what you're missing!

Join The Countdown Podcast Listener Community on Facebook so you can interact more directly with Paul and Wayne and vote in the weekly poll for who has the best list!
Get access to old Eps of the show (back to Ep 40) on our Podbean site.
And, finally, if you don't want to scan the episode looking for a particular film, check out Paul's lists on Letterboxd and Wayne's lists (when he can be assed updating them) at the same.nger
Play Now