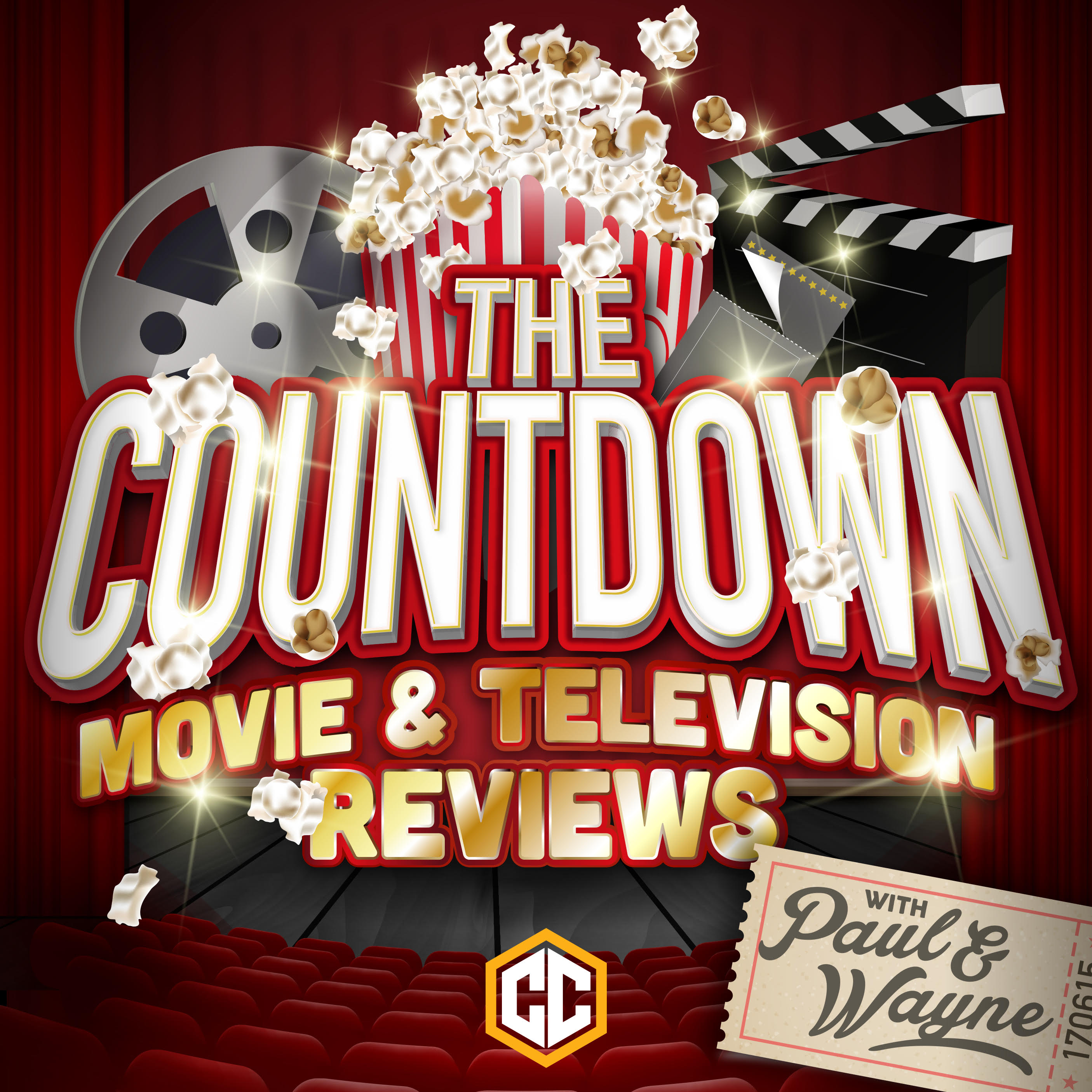 Disney+ has launched in the US and Australia (sorry to the UK listeners!) and with it comes the first ever live-action Star Wars series, The Mandalorian. Wayne (the Star Wars die-hard fan) and Paul (the more level-headed pragmatist) dive in to the end of Episode 3 to determine if the wait has been worthwhile, or whether most everyone is high on the same Star wars nostalgic fumes ...
The Mandalorian SPOILER-FREE Review: 0:00 - 11:53
The Mandalorian SPOILER-FILLED Discussion: 11:53 - 23:45
Final Thoughts including potential spoilers: 23:45 - 25:11
Hit up the CC Radio Network that The Countdown is a proud part of and follow the headers to the other great shows at https://ccradio.com.au/countdown/
Want to gain access to all manner of additional Countdown content? Head on over to the show's Patreon to see what you're missing!

Join The Countdown Podcast Listener Community on Facebook so you can interact more directly with Paul and Wayne and vote in the weekly poll for who has the best list!
Play Now