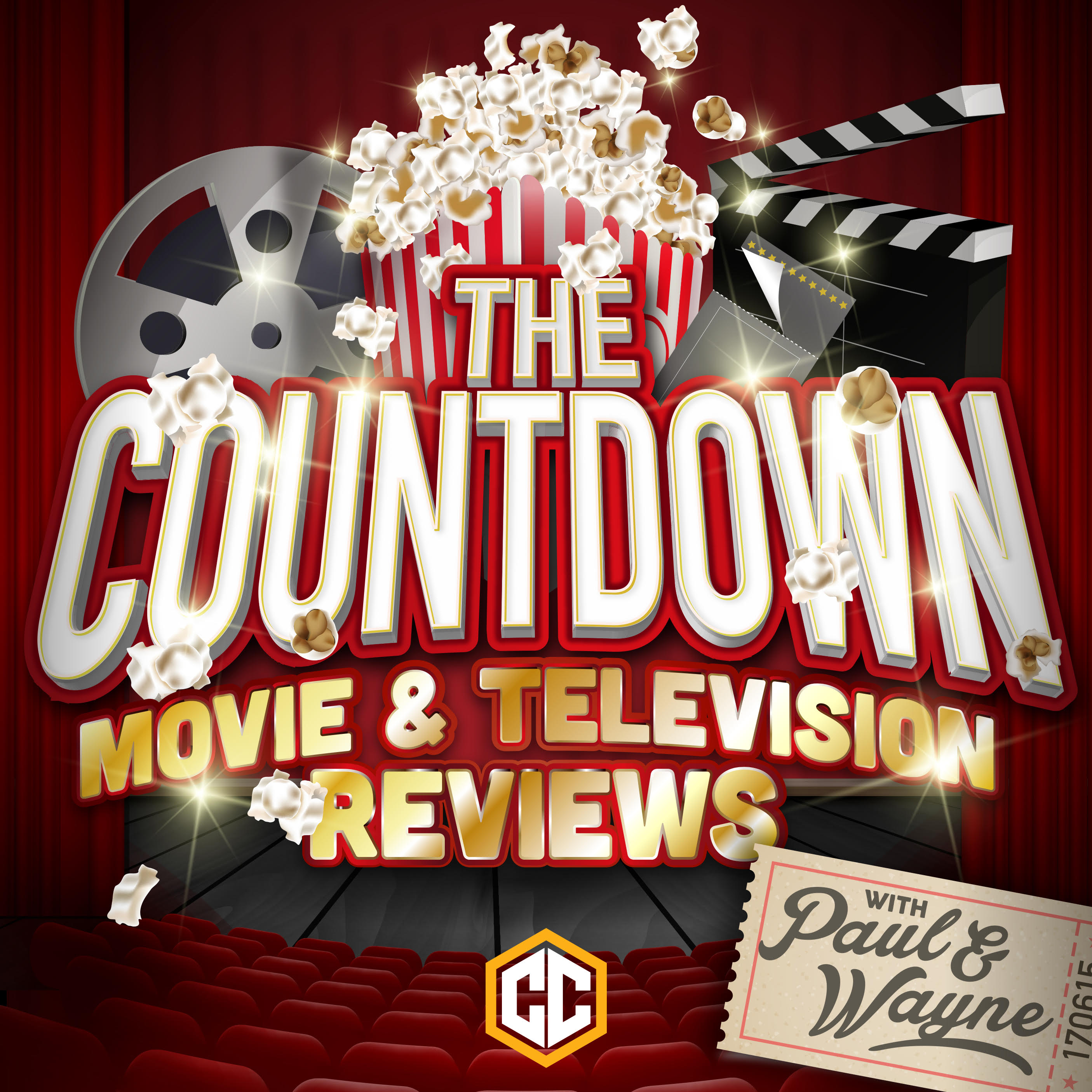 This week the topic comes from top level Patron,

David Powell

, as he wanted to hear about the very best Rebel Films. David defined these as films featuring an uprising by a nation all the way through to an individual fighting back against a system which is keeping she or he down.
The boys, though initially a bit bemused, came to realise how wide-reaching and awesome this topic was. So Wayne (of course) decides to push the far-reaching boundaries, while Paul sticks to the brief and never once strays from the true heart of the topic. (He may also have written these show notes and never given Wayne a chance to edit them, but let's just refer to that as his own form of rebellion ...)
So prepare yourselves for some consternation, many not-subtle digs, a liberal use of the Soundboard (suck it, Dan!), and the return of some Wayne bloopers, as The Countdown continues ...
Play Now