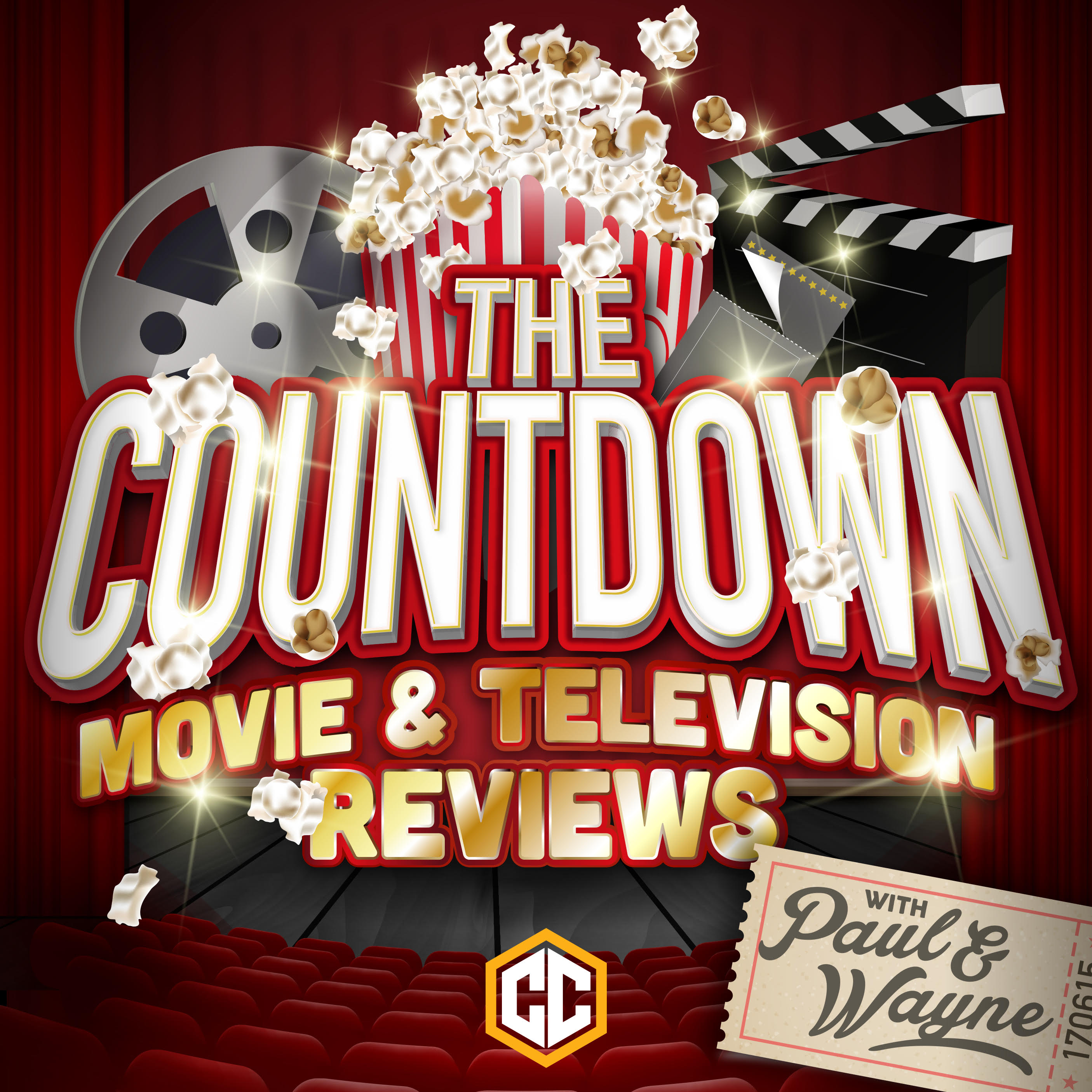 This week the guys get down and dirty with

Game of Thrones

- the worldwide phenomenon which very recently came to an end after 8 seasons and 73 episodes. Fans were very much divided on whether the show ended on satisfying note, so Paul and Wayne have taken it upon themselves to cover the

best AND worst

of the show, including how it all came to a close
You can be sure Season 8 features heavily in at least one of these lists, as everything from some wide thematic elements of the show through to particular contempt for one of the main Westerosi houses gets explored in detail.
Plus, you know, genital based humour, as The Countdown continues ...
The Best of Game of Thrones: 6:05 - 34:35
The Worst of Game of Thrones: 34:35 - 1:06:43
Pop 10: 1:06:43 - 1:13:16
Check out the CC Radio Network that The Countdown is a proud part of and follow the headers to the other great shows at https://ccradio.com.au/countdown/
Want to hear a whole bunch of extra Countdown-related material each month? Head on over to https://www.patreon.com/thecountdown and check out the various incentives on offer at the different membership levels.
Join The Countdown Podcast Listener Community on Facebook at https://www.facebook.com/groups/117845618778882/?fref=nf so you can interact more directly with Paul and Wayne and vote in the weekly poll for who has the best list!
And, finally, if you don't want to scan the episode looking for a particular film, check out Paul's lists at https://letterboxd.com/Kaisersoze/lists/ and Wayne's lists (when he can be assed updating them) at http://letterboxd.com/waynetangclan/lists/
Play Now