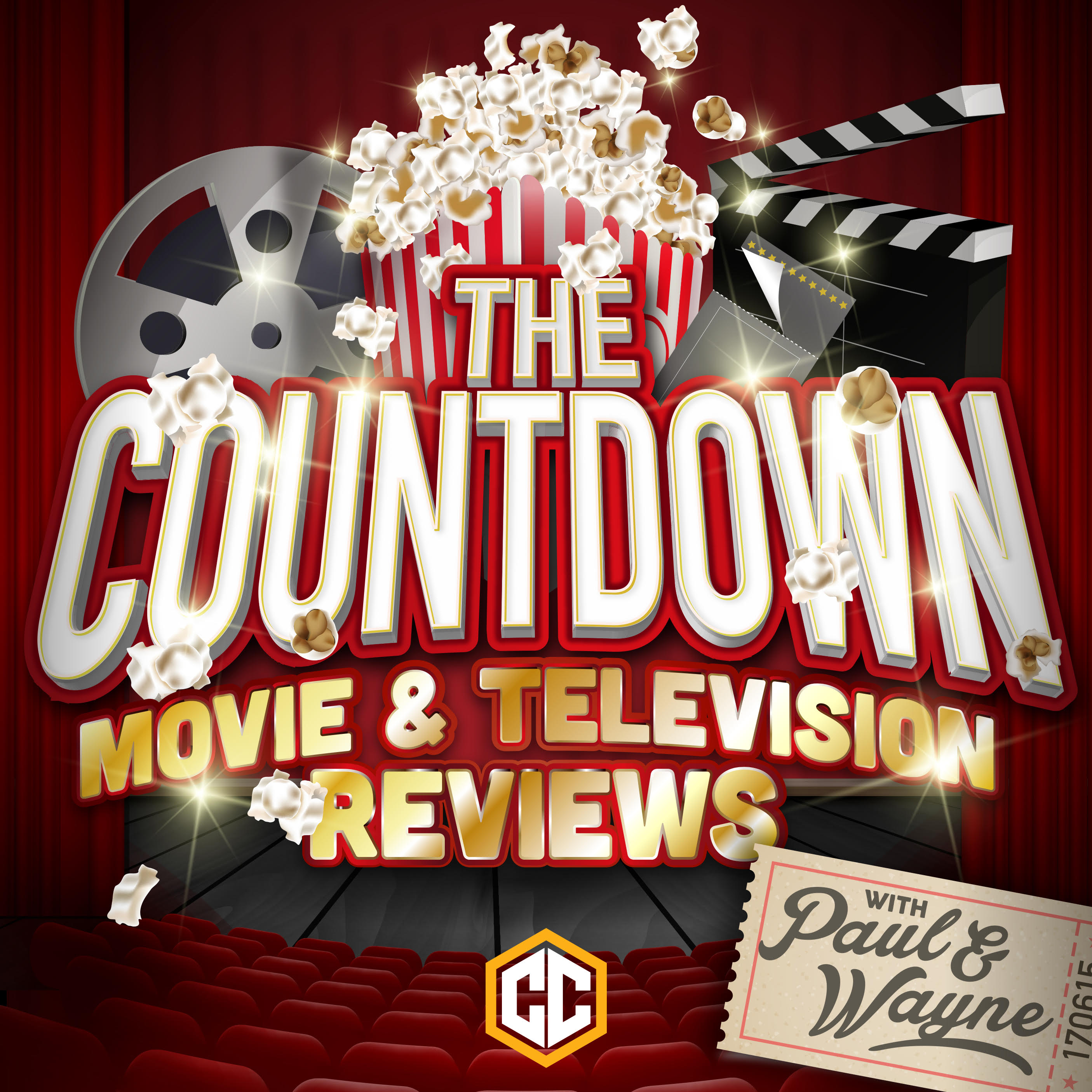 This week is a very special Episode as the boys say goodbye to one of their very best friends - Scott, a real life hero who valiantly fought cancer for eight years before finally succumbing to the disease - by counting down their Top 10 Heroic Movie Moments. 
What ultimate sacrifice is duly acknowledged? What brave act is honoured? Paul and Wayne have a few similar ideas, but it isn't long before this one becomes a full on sledging match like the days of old. So strap yourselves in for a competitive Ep as The Countdown continues ...
The best way to help others like Scott is to donate to charities funding research into cancer, and great friends of the show, the Epic Film Guys are all about that next month between May 17th and 19th with their annual Livestream for the Cure event, Find out all about their efforts to raise $7500 to fight cancer and learn how you can donate to such an important cause at https://fundraise.cancerresearch.org/fundraiser/1947095
Check out the CC Radio Network that The Countdown is a proud part of and follow the headers to the other great shows at https://ccradio.com.au/countdown/
Want to hear a whole bunch of extra Countdown-related material each month? Head on over to https://www.patreon.com/thecountdown and check out the various incentives on offer at the different membership levels.
Join The Countdown Podcast Listener Community on Facebook at https://www.facebook.com/groups/117845618778882/?fref=nf so you can interact more directly with Paul and Wayne and vote in the weekly poll for who has the best list!
And, finally, if you don't want to scan the episode looking for a particular film, check out Paul's lists at https://letterboxd.com/Kaisersoze/lists/ and Wayne's lists (when he can be assed updating them) at http://letterboxd.com/waynetangclan/lists/
Play Now