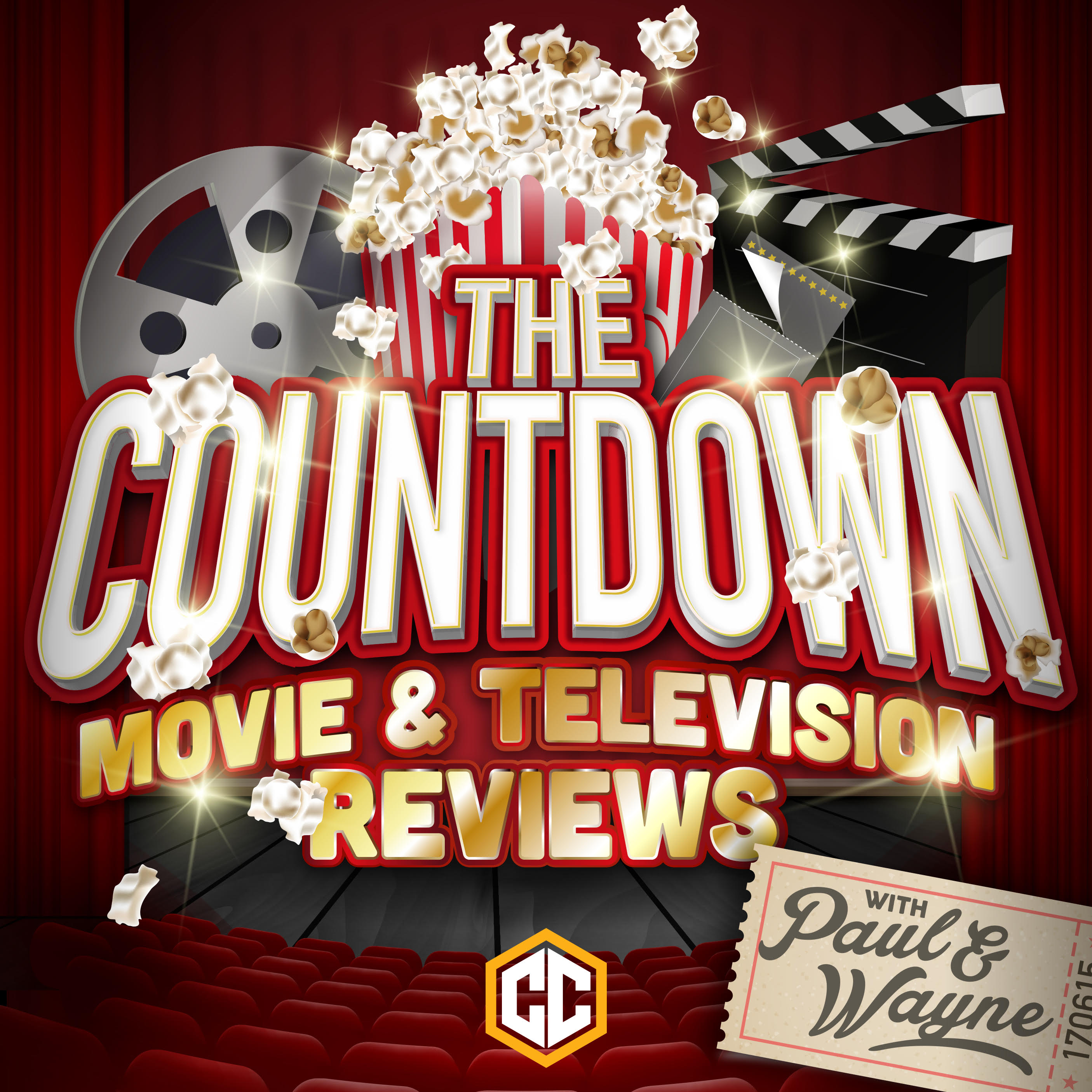 This week the boys are flying their geek flags high as they celebrate the coolest weapons ever committed to film! Swords, pistols, rifles, laser guns, vehicle mounted weapons and vehicles which ARE weapons themselves are ALL fair game (hell, there may even be a couple of choices which some would not instantly recognise as weapons), as the guys clash over several choices on each other's lists!
In short, this one brought about much laughter and consternation while recording, so set your phasers to fun and enjoy the ride as The Countdown continues ...
Check out the CC Radio Network that The Countdown is a proud part of and follow the headers to the other great shows at https://ccradio.com.au/countdown/
As mentioned during the Ep, Paul this week guested on the fantastic IMDB Journey podcast with Daniel and Dean along with some great other podcasters - Billy from We Watched A Thing and Sam from Movie Reviews in 20 Qs. Film knowledge was put to the test and much fun was had, so check out all the action at https://player.whooshkaa.com/shows/the-imdb-journey and tell them Paul and Wayne sent you!
Paul likewise guested on Two Peas on a Podcast with awesome host, Gerald, and the two talked through their Top 5 Steven Spielberg characters! Check out the action at http://www.blazingcariboustudios.com/shows/two-peas-on-a-podcast/
Want to hear a whole bunch of extra Countdown-related material each month? Head on over to https://www.patreon.com/thecountdown and check out the various incentives on offer at the different membership levels.
Join The Countdown Podcast Listener Community on Facebook at https://www.facebook.com/groups/117845618778882/?fref=nf so you can interact more directly with Paul and Wayne and vote in the weekly poll for who has the best list!
And, finally, if you don't want to scan the episode looking for a particular film, check out Paul's lists at https://letterboxd.com/Kaisersoze/lists/ and Wayne's lists (when he can be assed updating them) at http://letterboxd.com/waynetangclan/lists/
Play Now