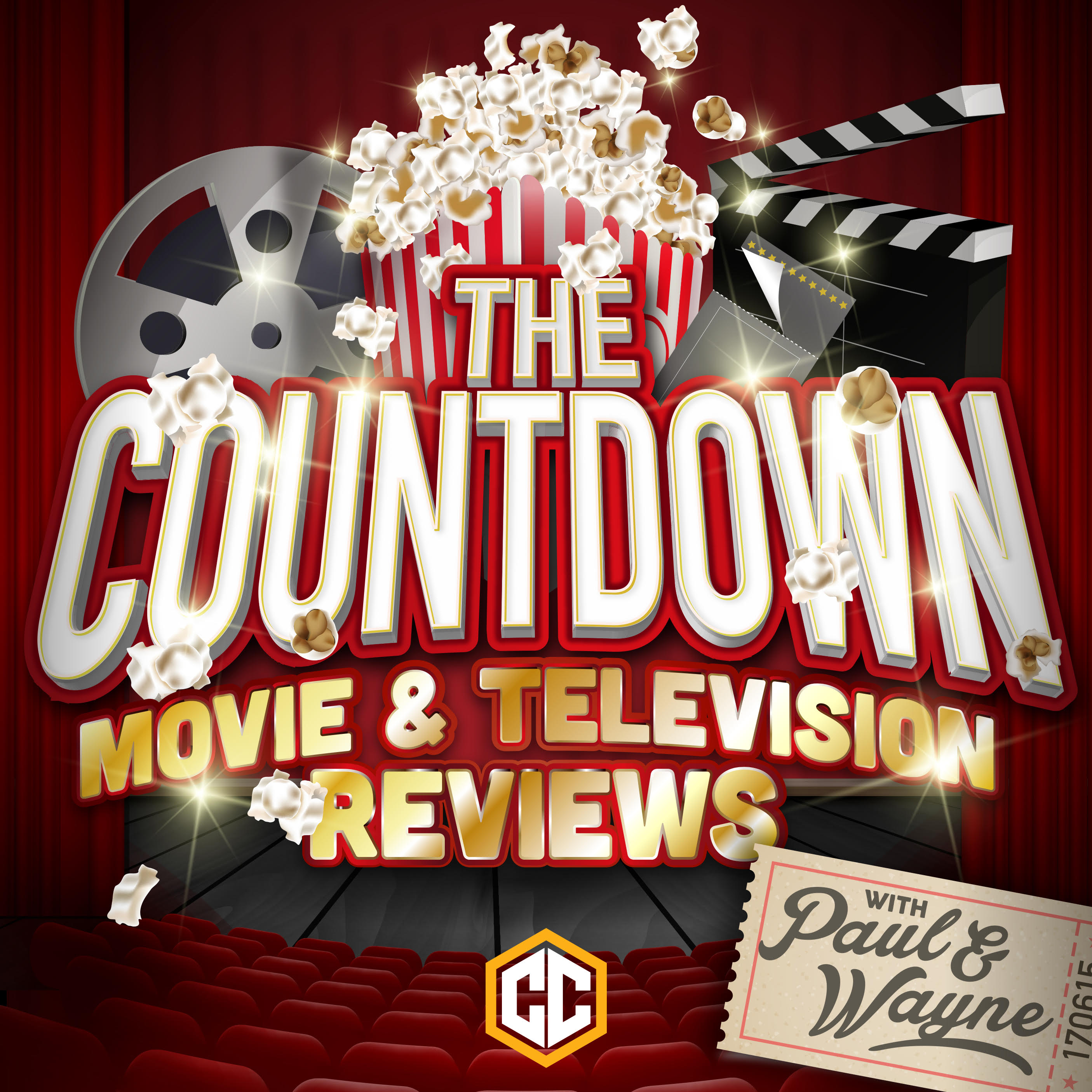 This week Dan and Caleb from Netflix N Swill join forces to compare their list of the very best Netflix Original programs - be they television shows or films - against a list of the same compiled by Paul and Wayne. That's right, the Shows Vs Show format is back, and once again, the guests have the advantage with a topic which is very much suited to them. Has Wayne watched enough TV to make a list? How angry will the Countdown's first choice make Caleb? And which Netflix N Swill pick causes the longest anguished cry of "loooowwww!" ever before heard on the show?
But wait! There's more! Including an explosively divisive review of the new Transformers prequel, Bumblebee, AND some big news for the future of the show going into 2019 (Spoiler: this is the last Episode in the current format!)
All this amid the usual veiled sexual innuendo, Wayne's foul mouthed disbelief, and Paul's Soundboard retorts, as The Countdown continues ...
Please thanks Dan and Caleb for guesting by checking out their weekly review of all things Netflix at https://www.netflixnswill.com/
Time Stamps:
Recount: 4:04 - 8:35
Bumblebee NON-SPOILER Review: 8:35 - 18:22
Bumblebee SPOILER-FILLED Discussion: 18:22 - 24:45
Top 10 Netflix Originals: 24:45 - 1:26:17
Pop 10: 1:26:45 - 1:30:40
Don't forget! The boys are asking YOU for your help to make the 200th Ep a fantastic one! Simply put together a list of your favourite ten films of all time, ordered from 10 to 1 (1 being the best), and send them through to the guys at thecountdownpodcast@gmail.com or over on Twitter at
Play Now