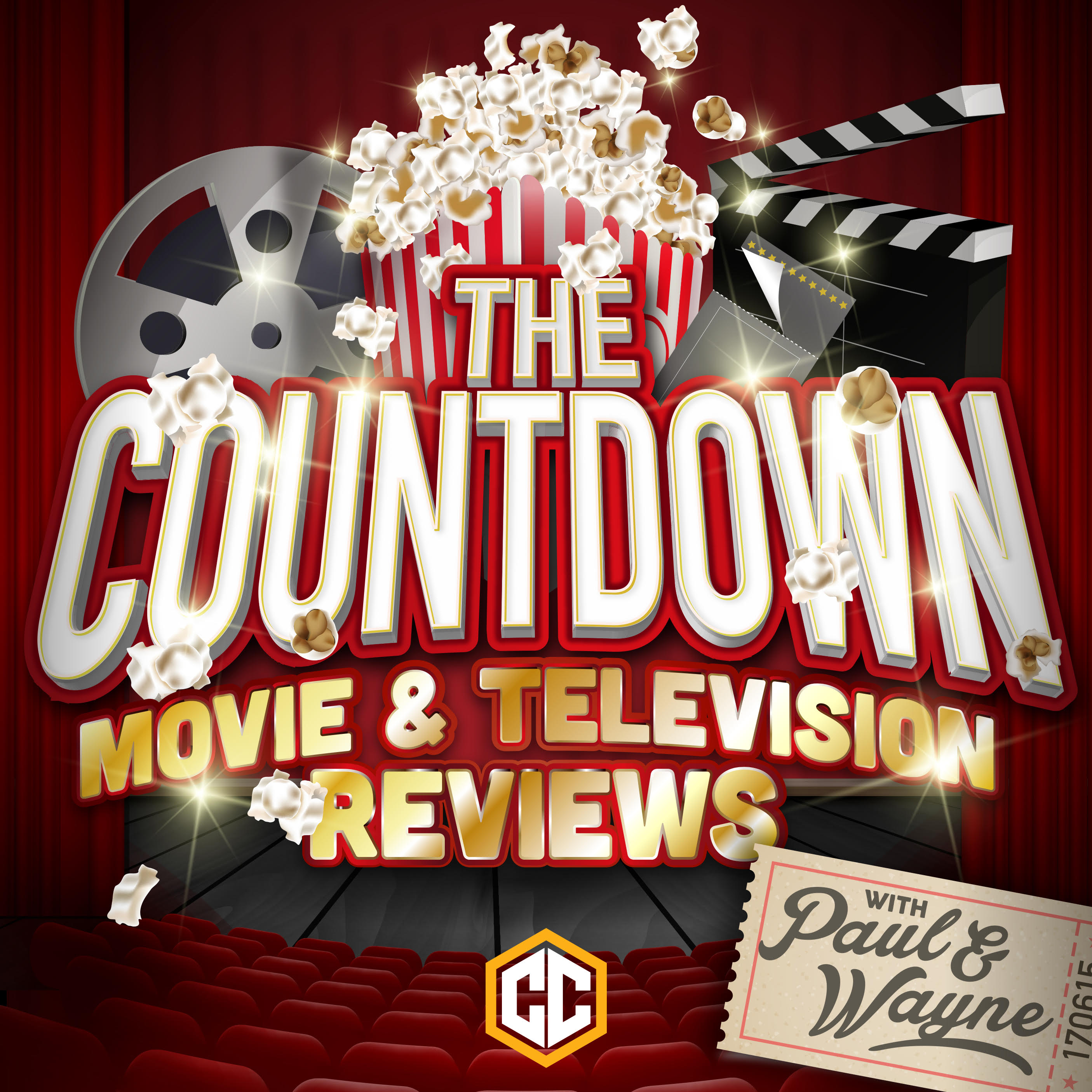 This week on The Countdown, get ready for a bit of blood and gore. No, not between Wayne and Paul, but rather in terms of the episode's topic:

The Top 10 Violent Films

. So Paul is in his wheelhouse, Wayne is scarred by rabbits, and both the guys are getting down and dirty with some of their chosen films as well as a review of the new WWII horror film,

Overlord

.
Overlord NON-SPOILER Review: 11:51 - 23:58
Overlord SPOILER-FILLED Discussion: 23:58 - 29:43
Top 10 Violent Films: 29:43 - 1:09:40
Pop 10: 1:09:40 - 1:17:15
As announced on this Episode, the boys are asking YOU for your help to make the 200th Ep a fantastic one! Simply put together a list of your favourite ten films of all time, ordered from 10 to 1 (1 being the best), and send them through to the guys at thecountdownpodcast@gmail.com or over on Twitter at
https://twitter.com/thecountdownpc
Play Now