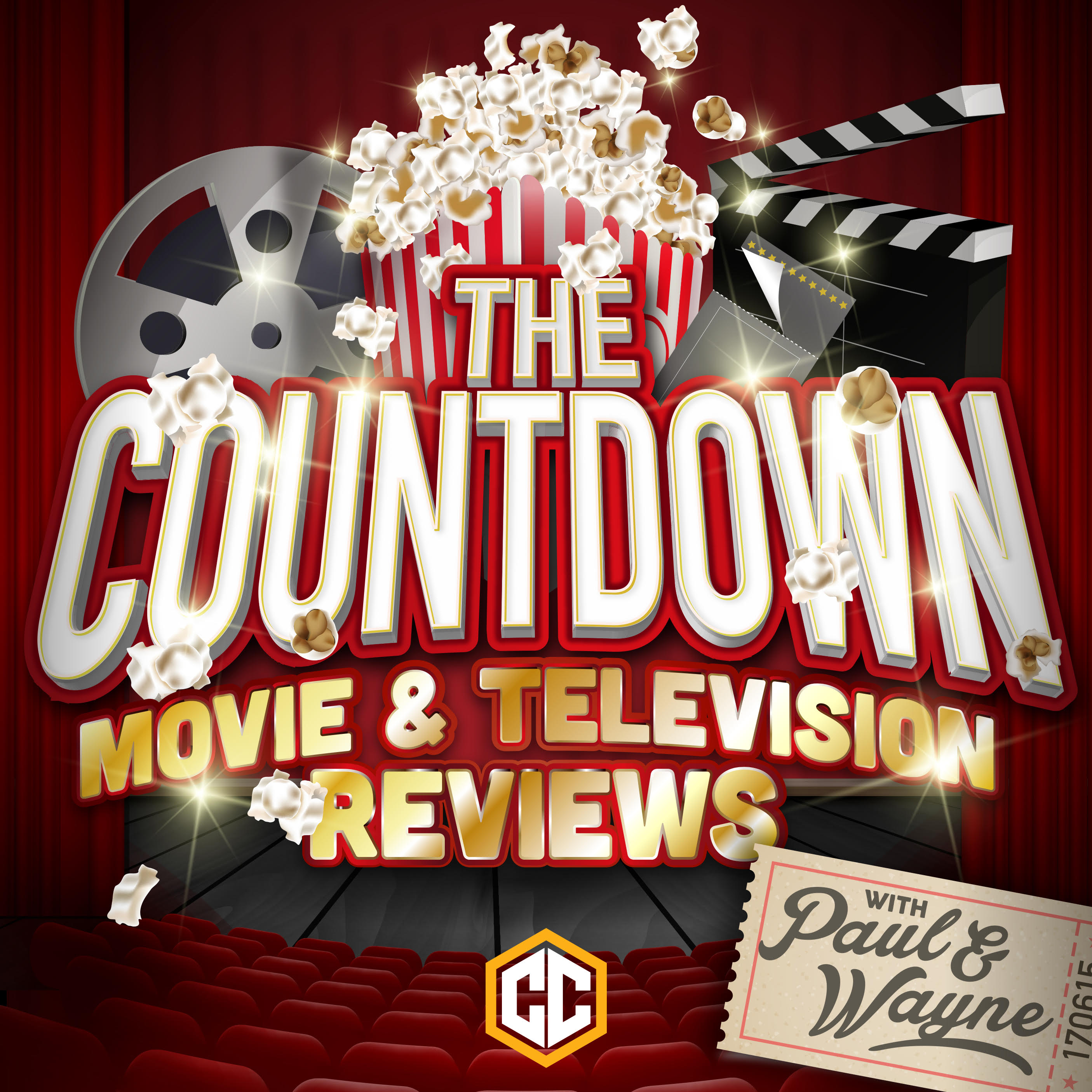 Holy crap, this one turned out to be a thinker! 
Join Paul and Wayne this week for a heated countdown of the top ten reboots! Part of the reason it gets so prickly is a fair degree of consternation over just what constitutes a reboot? Is it the same as a remake? And where do prequels fit in? The answer may make you throw the damn phone across the room as Wayne decides to break one of the show's long agreed upon rules to compile his list; while Paul utilises his crystal ball and resorts to the intent of a film to justify his.
And that's all after the guys come at the 2018 "rebootaquel" (copyright, trade mark, it's ours, damnit!), Halloween, from very different perspectives. Could this be another horror that Wayne begrudgingly digs? Find out as the Countdown continues!
Time Stamps:
Recount: 3:14 - 9:22
Halloween (2018) NON-SPOILER Review: 9:22 - 23:12
Halloween (2018) SPOILER-FILLED Discussion: 23:12 - 35:28
Top 10 Movie Reboots: 35:28 - 1:13:19
Pop 10: 1:13:19 - 1:21:35
Play Now