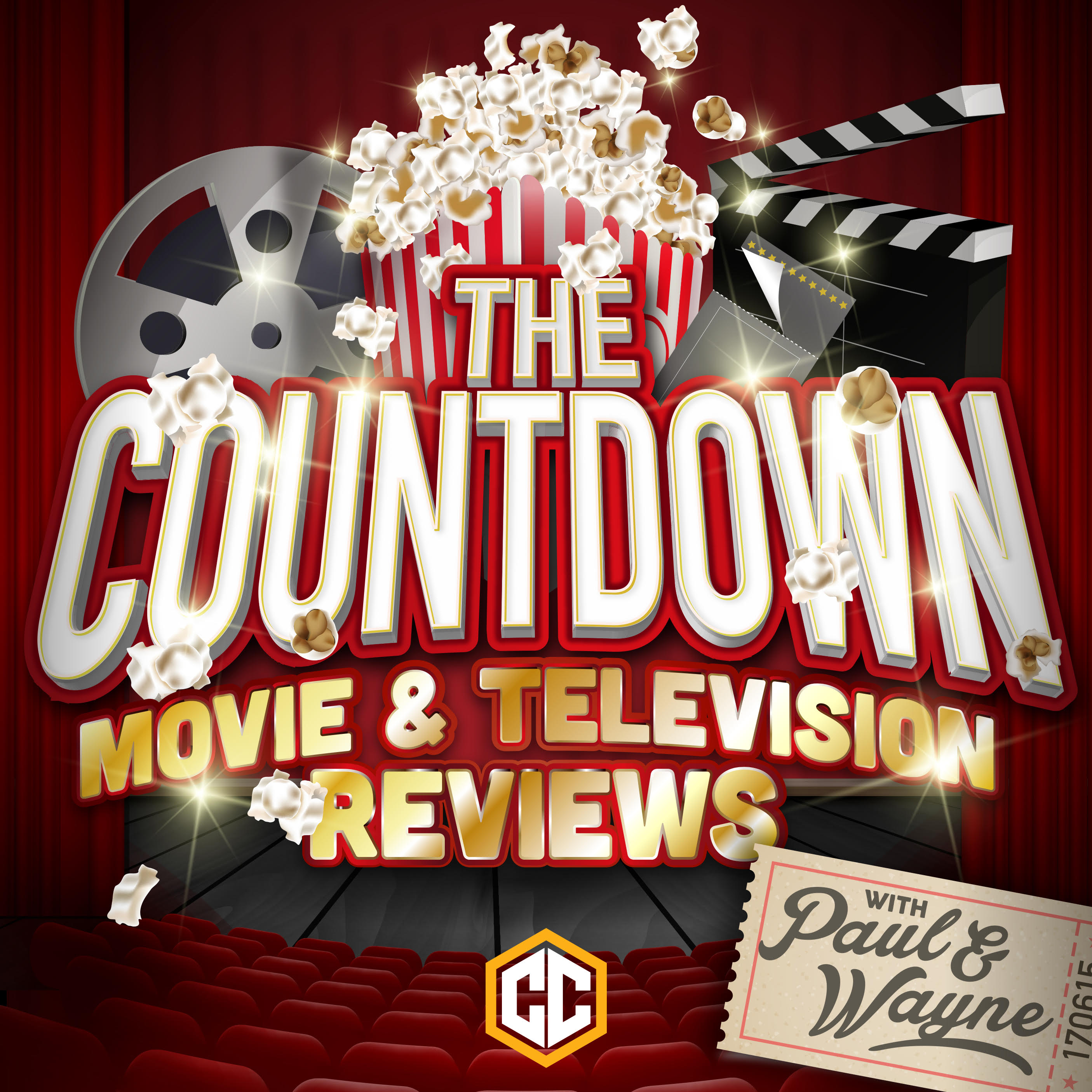 Paul and Wayne were recently rocking out to Tenacious D and they were struck by a moment of inspiration while listening to the track Double Team  - a Countdown of their Top Ten Film Teams!
Join Paul and Wayne as they trade barbs over which teams on the big screen rocked the MOST. Paul's middle finger is extended at Wayne's choices. Wayne's left nut is sore after trying to jam it in Paul's nostril. And both hosts are still really surprised that people would ever consider having a "double team supreme" with Jack Black and KG ...
That's all on the back of their Mission: Impossible - Fallout review! Is this film as baller as all the reviews are suggesting? Is it worth seeing a second time at the cinema? And what would they do if The D kindly offered to turn them into a rotisserie chicken? The answer to ...some of these questions are all in this week's Countdown!
Time Stamps:
Recount: 2:04 - 9:32
Mission: Impossible - Fallout NON-SPOILER Review: 9:32 - 21:52
Mission: Impossible - Fallout SPOILER-FILLED Discussion: 21:52 - 35:07
Top 10 Film Teams: 35:07 - 1:19:29
Pop 10: 1:19:29 - 1:24:22
Check out the Comic Confidential Radio Network that The Countdown is a proud part of and follow the headers to the other great shows: Comic Confidential, Potter Heads and SHTI with Shad Wicka, all at http://www.comicconpod.com/countdown/
Want to hear a whole bunch of extra Countdown-related material each month? Head on over to https://www.patreon.com/thecountdown and check out the various incentives on offer at the different membership levels.
Join The Countdown Podcast Listener Community on Facebook at https://www.facebook.com/groups/117845618778882/?fref=nf so you can interact more directly with Paul and Wayne and vote in the weekly poll for who has the best list!
And, finally, if you don't want to scan the episode looking for a particular film, check out Paul's lists at https://letterboxd.com/Kaisersoze/lists/ and Wayne's lists (when he can be assed updating them) at http://letterboxd.com/waynetangclan/lists/
Play Now