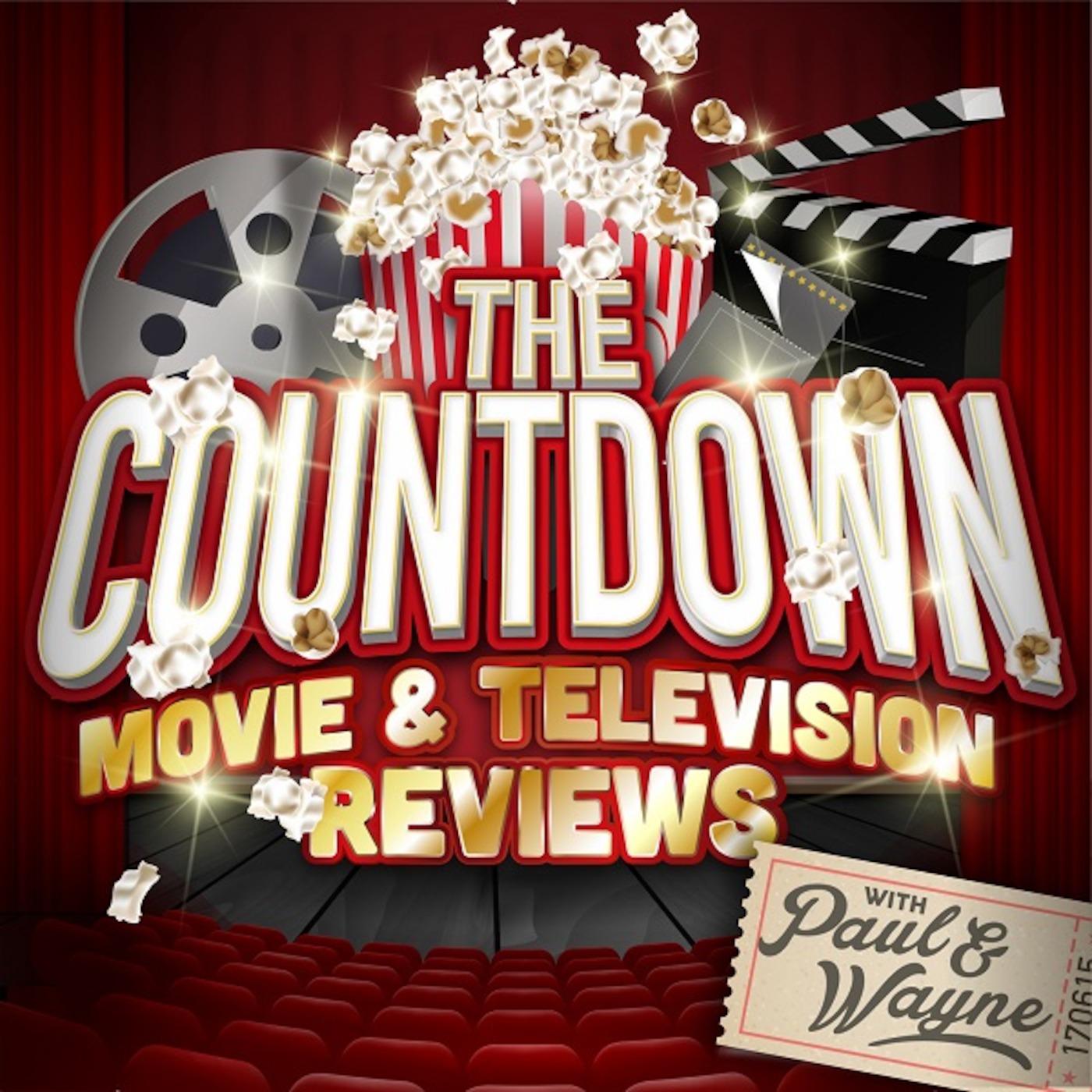 Get ready for a rim job from Paul & Wayne! (Just kidding, Paul can't handle butt stuff.) But they sure can handle reviewing Pacific Rim Uprising!
Then settle in for a fight as the boys stand off in a knock-down drag out brawl when they rank which 2nd films in a franchise rocked the most! Will your fave be on the list? Will you get pissed at the critical one Wayne left off the list? (There's every chance you will ...)
Then there's a great Easter Egg contribution from the awesome Deana Marie of the Twisted Philly podcast. Please let her know how much you value her effort by checking out her show at http://twistedphilly.com/
And, of course, this is Wayne's last Episode before he goes off for a hip replacement. Wish him well and help him out as per the end of the Ep discussion by leaving an Apple Podcast review for the show! #HelpWayneHeal #200ForWayne
Time Stamps:
Recount: 4:41 – 8:10 Pacific Rim Uprising NON-SPOILER Review: 8:59 – 16:22 Pacific Rim Uprising SPOILER-FILLED Discussion: 16:22 – 28:10 Top 10 2nd Films in a Franchise: 28:10 – 1:10:59 Listener Feedback: 1:10:59 – 1:20:46
This week's promo is for an important charity event as organised by the show's bestest podcasting buds, the Epic Film Guys, with their Livestream for a Cure at https://cancerresearch.org/join-the-cause/fundraise/livestream-for-the-cure-20
Join The Countdown Podcast Listener Community on Facebook at https://www.facebook.com/groups/117845618778882/?fref=nf so you can interact more directly with Paul and Wayne and vote in the weekly poll for who has the best list!
Also: Please check out our the networks we're a part of for other great shows! The PodFix Network at https://www.podfixnetwork.com/ and The Word Salad Productions Network at https://www.patreon.com/WordSalad
And, finally, if you don't want to scan the episode looking for a particular film, check out Paul's lists at https://letterboxd.com/Kaisersoze/lists/ and Wayne's lists (when he can be assed updating them) at http://letterboxd.com/waynetangclan/lists/
Play Now