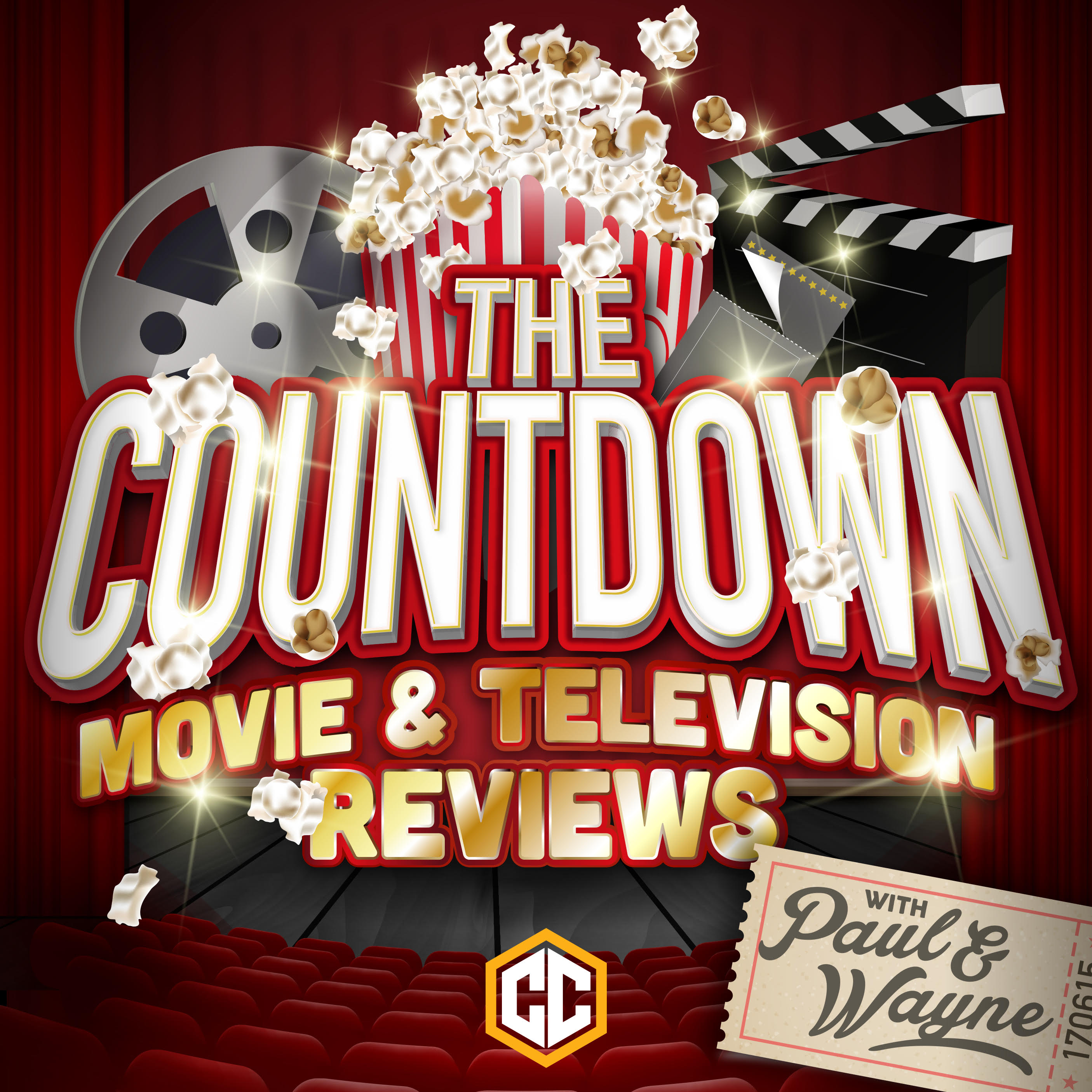 This week the boys are joined by Pod Fix Network brothers, Dan and Caleb from the Netflix 'N Swill show, to tackle an extremely controversial topic: The Top 10 Most Overrated Films! To say these lists ruffle a few feathers among the co-hosts would be a massive understatement, making for some very comic reactions and many hurt feelings.
As just a sampler of what to expect: Learn who has a thing against Stanley Kuberick; marvel as someone hates on Jurassic Park; shake your head in amazement as Donnie Darko gets a bollocking; and much, much more (seriously, Caleb's #1 will blow your mind) ...
The guys also review Steven Soderbergh's latest oddball heist movie, Logan Lucky, and opinions are equally divided on whether it is worth your time.
Time Stamps Recount: 4:05 - 7:30 Logan Lucky NON-spoiler Thoughts: 8:10 - 16:22 Logan Lucky SPOILER-Filled Review: 16:22 - 24:04 Top 10 Most Overrated Films: 24:53 - 1:30:51 Listener Feedback: 1:30:51 - 1:37:52
This Ep was an absolute blast, and it wouldn't have happened without Dan and Caleb, so please give @netflixnswill a follow, and check out their great show at netflixnswill.podbean.com
This week's promos are for Hollywood Already Did It podcast @hollywoodadi and our fantastic brother podcast in the US, the Epic Film Guys at https://epicfilmguys.podbean.com/ and on Twitter @EpicFilmGuys.
If you'd like to give Wayne and Paul some feedback or have your lists featured on a future episode, sound off on Twitter @thecountdownpc, on Facebook at https://www.facebook.com/thecountdownpc or fire off a good ol' fashioned email to thecountdownpodcast@gmail.com
Don't forget to join The Countdown Podcast Listener Community on Facebook at https://www.facebook.com/groups/117845618778882/?fref=nf so you can interact more directly with Paul and Wayne and vote in the weekly poll for who has the best list!
Also: Please check out our two networks for other great shows! The PodFix Network at https://www.podfixnetwork.com/ and The Word Salad Productions Network at https://www.patreon.com/WordSalad
And, finally, if you don't want to scan the episode looking for a particular film, check out Paul's lists at https://letterboxd.com/Kaisersoze/lists/ and Wayne's lists (when he can be assed updating them) at http://letterboxd.com/waynetangclan/lists/
Play Now