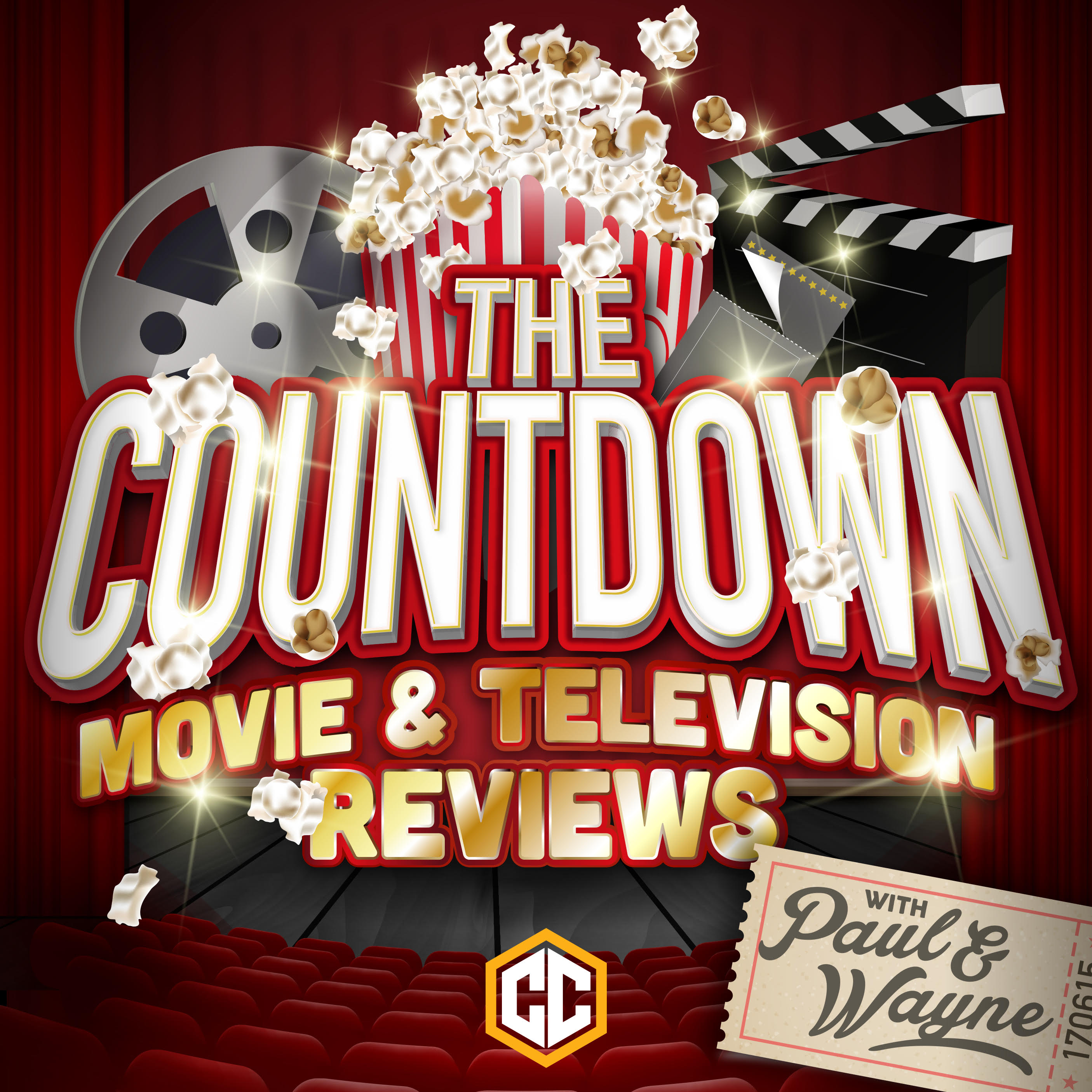 With only the latest Transformers hitting cinemas this week, Paul and Wayne opt to counter-program by addressing a regularly requested countdown: The Top 10 Documentaries. As you might imagine, this one is therefore a little more serious as the guys talk earnestly about some sensitive and dark subject matter. But that's not to say there isn't room for a new segment and the associated new opener, as Wayne finally premieres "Insane in the Mem-Wayne"; while Paul is struck low by a larynx-affecting virus which makes his voice crack like a 14 year old's at irregular intervals.
Time Stamps Recount: 1:52 - 6:46 Insane in the Mem-Wayne: 6:47 - 13:47 Top 10 Documentaries: 15:17 - 1:07:01
Promos played this week are for great movie podcast Netflix 'N Swill @netflixnswill, and our fantastic brother podcast in the US, the Epic Film Guys at https://epicfilmguys.podbean.com/ and on Twitter @EpicFilmGuys.
If you'd like to give Wayne and Paul some feedback or have your lists featured on a future episode, sound off on Twitter @thecountdownpc, on Facebook at https://www.facebook.com/thecountdownpc or fire off a good ol' fashioned email to thecountdownpodcast@gmail.com
Don't forget to join The Countdown Podcast Listener Community on Facebook at https://www.facebook.com/groups/117845618778882/?fref=nf so you can interact more directly with Paul and Wayne and vote in the weekly poll for who has the best list!
And if you don't want to scan the episode looking for a particular film, check out Paul's lists at https://letterboxd.com/Kaisersoze/lists/ and Wayne's lists (when he can be assed updating them) at http://letterboxd.com/waynetangclan/lists/
Play Now