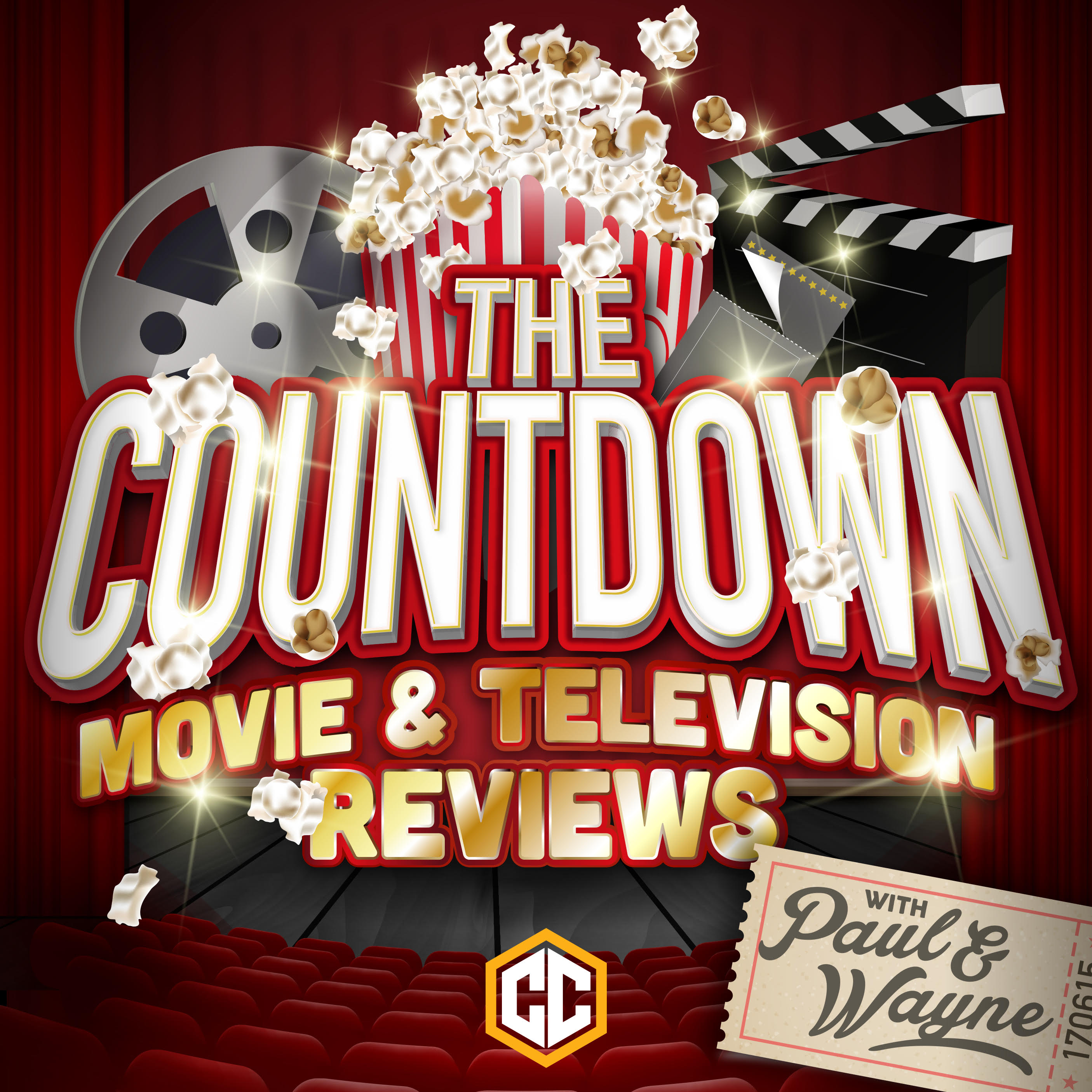 In this Episode, Wayne and Paul can barely contain themselves as they laugh, mock and (oddly) love on some of the most unintentionally funny films ever made. Which mid-90s action dud is the only film to hit both lists? How many Michael Bay films get mentioned? And whose list ends up being more offensive to film geeks of all ages?
But the laughs don't stop there. The boys also get stuck right into the eighth film in the Fast & Furious series, The Fate of the Furious. This money-making juggernaut has clearly pleased the masses, but was it meant to be funny? (Certainly the guy sitting next to Wayne in his screening did not think so.) And who wears the #Negatron crown when final grades are revealed?
Then Paul gets his Screeners on to review a couple of about to be released efforts: namely the locally produced Bad Girl (directed by Fin Edquist) and the extremely out there The Evil Within - a film fifteen years in the making that effectively killed its writer and director, Andrew Getty, before he could complete it.
#PodernFamily promos played this week are for the always amusing Netflix 'N Swill @netflixnswill and our fantastic brother podcast in the US, the Epic Film Guys at https://epicfilmguys.podbean.com/ and on Twitter @EpicFilmGuys
If you'd like to give Wayne and Paul some feedback or have your lists featured on a future episode, sound off on Twitter @thecountdownpc, on Facebook at https://www.facebook.com/thecountdownpc or fire off a good ol' fashioned email to thecountdownpodcast@gmail.com
If you don't want to scan the episode looking for a particular film, check out Paul's list at https://letterboxd.com/kaisersoze/list/top-10-unintentional-comedies/ and Wayne's lists (when he can be assed updating them) at http://letterboxd.com/waynetangclan/lists/
Play Now