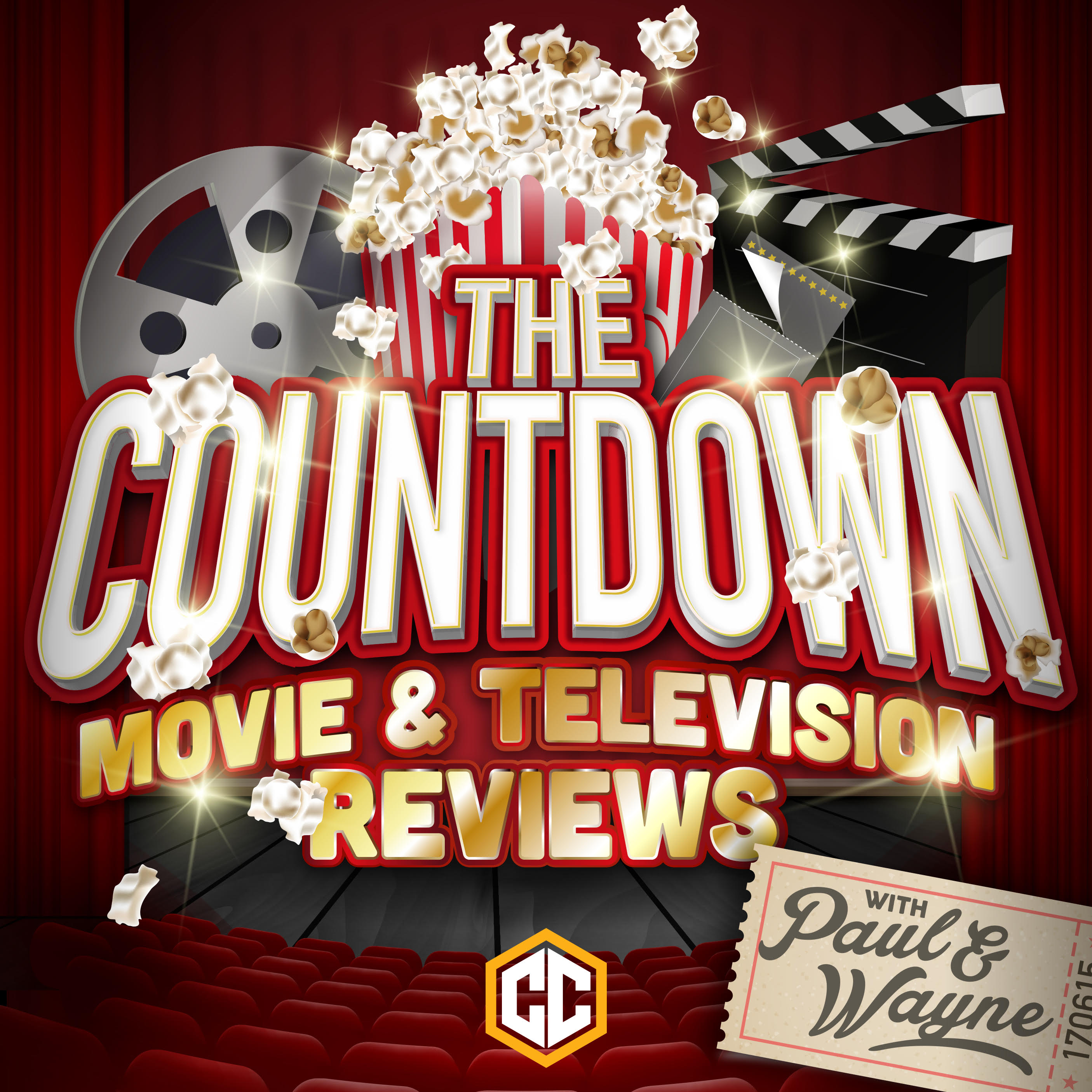 BIG news this week, as Paul and Wayne welcome a NEW member of The Countdown, and one they hope will be a mainstay on the show!
More seriously, the guys each present a film for review this week. Wayne takes a look at Life and has some positive things to say about it (beyond insisting the Des'ree song make an appearance in the Ep), while Paul falls short - okay, just short - of going full #Negatron on Power Rangers.
Then drawing on the one common theme between the two films, the boys countdown the best End of the World Films, and though there are a few shaky moments early as parameters are defined (and then discarded, as Jef from Cadaver Cast mocked during the week), it all ends fairly harmoniously and not at all nihilistically.
#moviepodsquad promos played this week are for the great Super Movie Bros show @SuperMoviePod and our brother podcast in the US, the Epic Film Guys at https://epicfilmguys.podbean.com/ and on Twitter @EpicFilmGuys
If you'd like to give Wayne and Paul some feedback or have your lists featured on a future episode, sound off on Twitter @thecountdownpc, on Facebook at https://www.facebook.com/thecountdownpc or fire off a good ol' fashioned email to thecountdownpodcast@gmail.com
If you don't want to scan the episode looking for a particular film, check out Paul's list at https://letterboxd.com/kaisersoze/list/top-10-end-of-the-world-films/ and Wayne's lists (when he can be assed updating them) at http://letterboxd.com/waynetangclan/lists/
Play Now