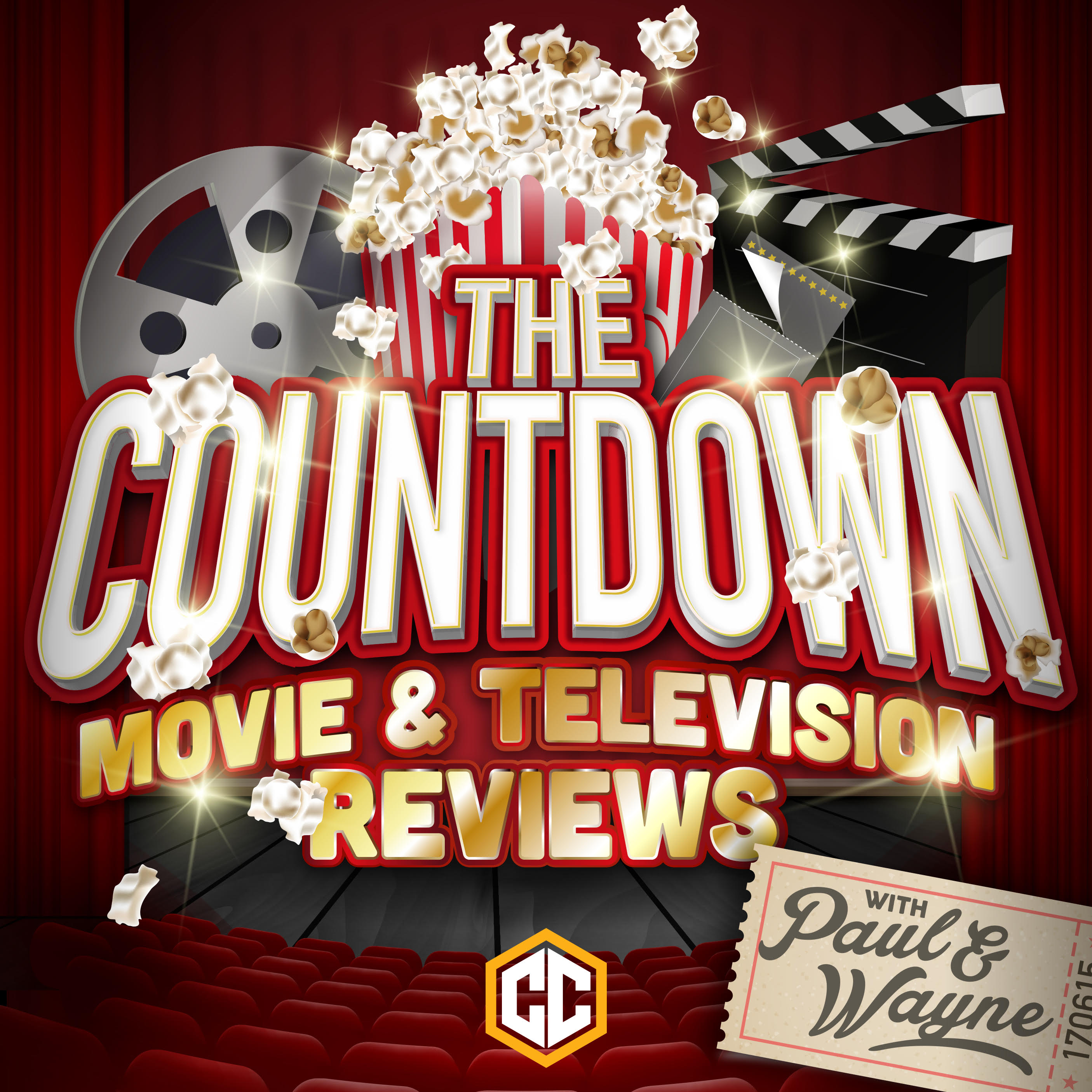 In this week's milestone Ep, Paul and Wayne have put together a special celebration of everything that makes The Countdown what it is. Namely, lists, disagreements, cursing one another out, and most essentially, big laughs. In other words, they've put together a list of the Top 10 Countdown Controversies over the first 99 Eps.
This one therefore becomes a trip down memory lane as the guys replay a clip from the controversy in question and then check in as to whether one or the other is willing to change their viewpoint. This goes about as well as you might expect until a couple of late surprising developments that should please old school fans of the show.
The Ep is also remarkable for the incredible submissions we received from some amazing podcasters who also listen to the show. The boys asked for a roasting and a roasting they received! So please thank and give a listen to Mike Jolitz at the Mike Jolitz podcast, Dan Vadeboncoeur of the Media Nerds & Star Wards Nerds podcasts, Nick and Justin from the Epic Film Guys podcast, Justin from So I Married a Movie Geek podcast, Wesley from the Via VHS Podcast, Dylan from the Welcome to Planet Bob podcast, Chris from the More Gooder Than Podcast, Deana from the TwistedPhilly Podcast, Joe from the Quote Unquote Guilty Podcast, Dave from the Super Movie Brothers Podcast, and Shane from the Now That I'm Older Podcast. Oh and not to forget regular guest host Alejandro getting his two cents in. Whew!
And finally, the Cool for Cast segment makes a return, as the boys recast Quentin Tarantino's classic, Pulp Fiction (1994).
The boys need YOUR help in the Popular Vote category of the Cast Away Australian Podcast awards! So go to https://thecastawayawards.submittable.com/gallery/fb53f574-b3c9-43c8-8585-83bb919489f4/6969576/ and click on the thumbs up symbol (with a quick registration process) to give them a vote.
#PodernFamily promos played this week are for the fantastic TwistedPhilly @Twisted_Philly, and the awesome So I Married a Movie Geek Podcast @MovieGeekCast And don't forget to check out the Epic Film Guys - our U.S. brothers - who continue to kick all kinds of ass @EpicFilmGuys and at their site https://epicfilmguys.podbean.com/
If you'd like to give Wayne and Paul some feedback or have your lists featured on a future episode, sound off on Twitter @thecountdownpc, on Facebook at https://www.facebook.com/thecountdownpc or fire off a good ol' fashioned email to thecountdownpodcast@gmail.com
If you don't want to scan the episode looking for a particular film, check out Paul's lists at https://letterboxd.com/Kaisersoze/lists/ and Wayne's lists (when he can be assed updating them) at http://letterboxd.com/waynetangclan/lists/
Play Now