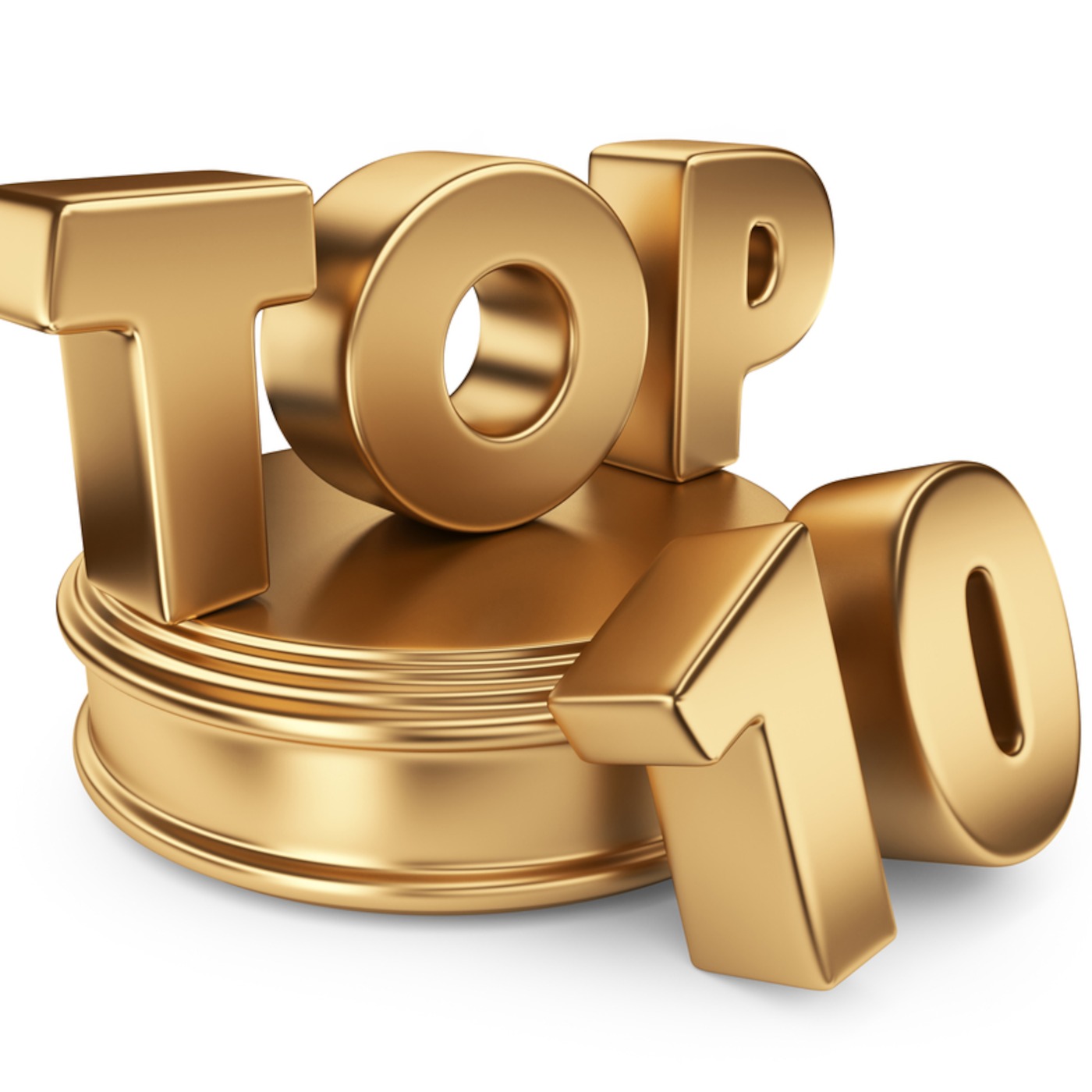 Paul welcomes back Nick from the @EpicFilmGuys for his third and final episode in the co-hosting chair, and this week the guys are reviewing their last 10 films they've each seen as part of the popular Top 10 Last 10 format. Nick gets to rant long and hard at some of his lower ranked films, while Paul's list is surprisingly not filled with low-budget crap or horror (note: the two are NOT one and the same).
But before they get there, the guys complete their third mini-Lost countdown, this time ranking the 5 best character deaths on the show. Then Nick tries his hand at the Cool for Cast segment as the action classic Die Hard (1988) gets re-cast by the guys.
Thanks a hundred times over to Nick for giving up his time to keep The Countdown rolling on in Wayne's absence! Show Nick and his podcast some love for helping out by rating, subscribing and reviewing his amazing show at https://itunes.apple.com/au/podcast/epic-film-guys-podcast/id1027239734?mt=2 and checking out the EFG's website at https://epicfilmguys.podbean.com/
Other show promos spun in this episode are 1) the great fun Highly Recommended podcast @TheHighShow and 2) the always entertaining Now That I'm Older with Shane and Kenny @ImOlderPC
If you'd like to give the boys some feedback or have your lists featured on a future episode, sound off on Twitter @thecountdownpc, on Facebook at https://www.facebook.com/thecountdownpc or fire off a good ol' fashioned email to thecountdownpodcast@gmail.com.
You can also help the show out by leaving a rating or review on iTunes @ https://itunes.apple.com/au/podcast/countdown-movie-tv-reviews/id979577413?mt=2
Music/audio clips used without permission and are the property of their respective owners.
If you don't want to scan the episode looking for a particular film, check out Paul's list at http://letterboxd.com/kaisersoze/list/top-10-last-10-7/
SPOILERS for Nick's List:
10. Jupiter Ascending 9. Superman IV: The Quest for Peace 8. Snowpiercer 7. Black Mass 6. Jungle Book 5. Batman V Superman: Dawn of Justice 4. The Last Samurai 3. Steve Jobs 2. 10 Cloverfield Lane 1. Deadpool
Play Now