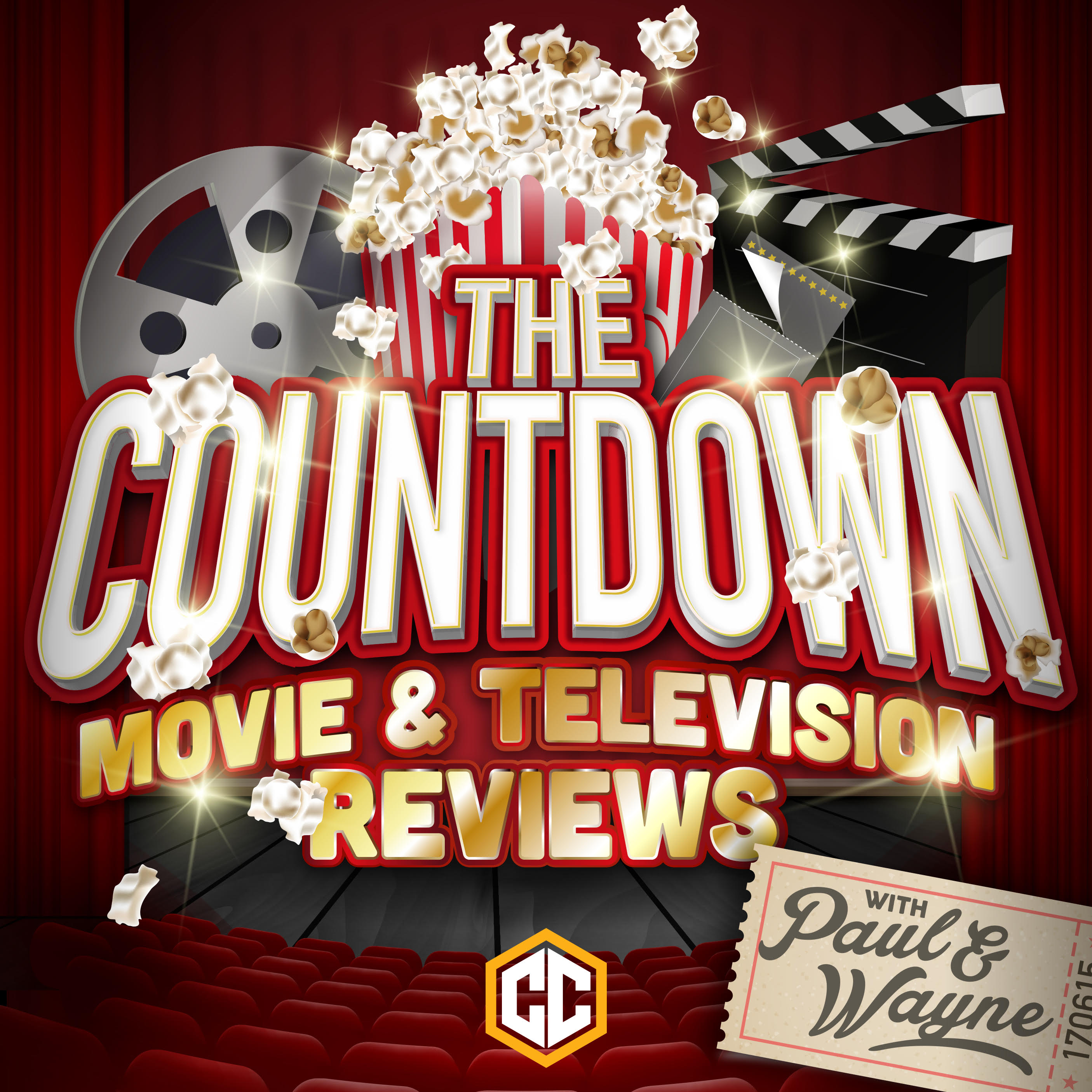 Join Wayne and Paul as they go on one last against-the-odds mission to find a good original property, Zack Snyder scripted film. Expect consternation, surprise, a zombie tiger, whining, incredulity, terrible character motivations, gore, less slo-mo than you might expect, and many, many plot holes ...

Army of the Dead SPOILER-FREE Review : 0:00 - 14:41
Army of the Dead SPOILER-FILLED Discussion: 14:41 - 28:32
Final Thoughts Including Potential Spoilers: 28:32 - 29:10
Hit up the CC Radio Network that The Countdown is a proud part of and follow the headers to the other great shows at CC Radio.

Want to gain access to all manner of additional Countdown content? Head on over to the show's Patreon to see what you're missing!

Join The Countdown Podcast Listener Community on Facebook so you can interact more directly with Paul and Wayne and vote in the weekly poll for who has the best list!
Play Now