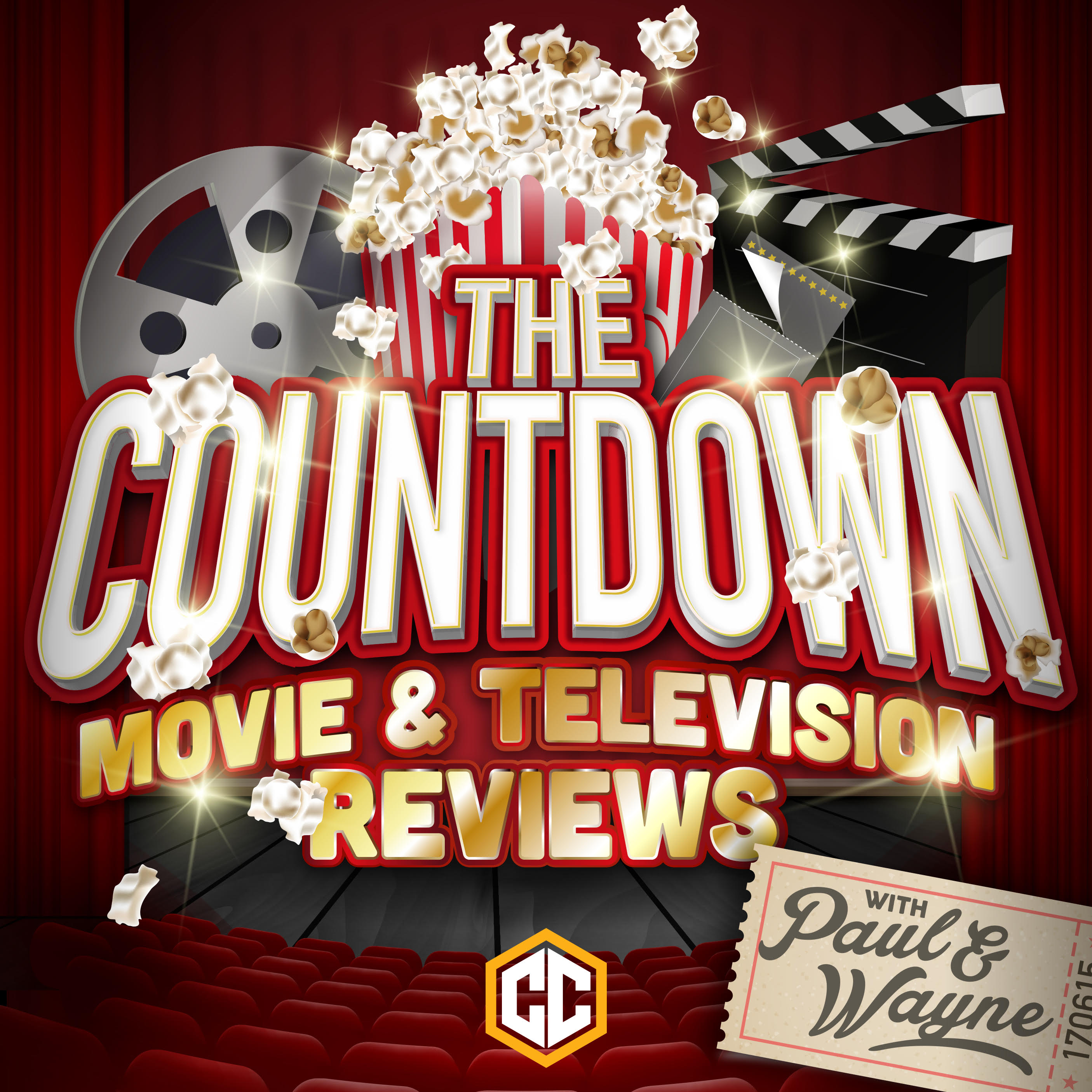 For this week's feature, Paul & Wayne hit the courtroom for some drama in the form of Aaron Sorkin's The Trial of the Chicago 7. This based on a true story Netflix release initially ptompts the guys to have a ten minute debate about whether a) films exist purely to entertain and b) Sorkin scripts contain realistic dialogue, before they finally get down to business.
Does this one deliver for Netflix? Is Frank Langella the greatest venerable actor doing the rounds at the moment? And does Yahya Abdul-Mateen II make up for his abominably bad performance in Aquaman?
Learn the answers to all these questions and more as The Countdown continues ...
The Trial of the C7 SPOILER-FREE Review : 0:00 - 16:18
The Trial of the C7 SPOILER-FILLED Discussion: 16:18 - 24:27
Final Thoughts Including Potential Spoilers: 24:27 - 25:00
Hit up the CC Radio Network that The Countdown is a proud part of and follow the headers to the other great shows at https://ccradio.com.au/countdown/
Want to gain access to all manner of additional Countdown content? Head on over to the show's Patreon to see what you're missing!
Join The Countdown Podcast Listener Community on Facebook so you can interact more directly with Paul and Wayne and vote in the weekly poll for who has the best list!
Play Now