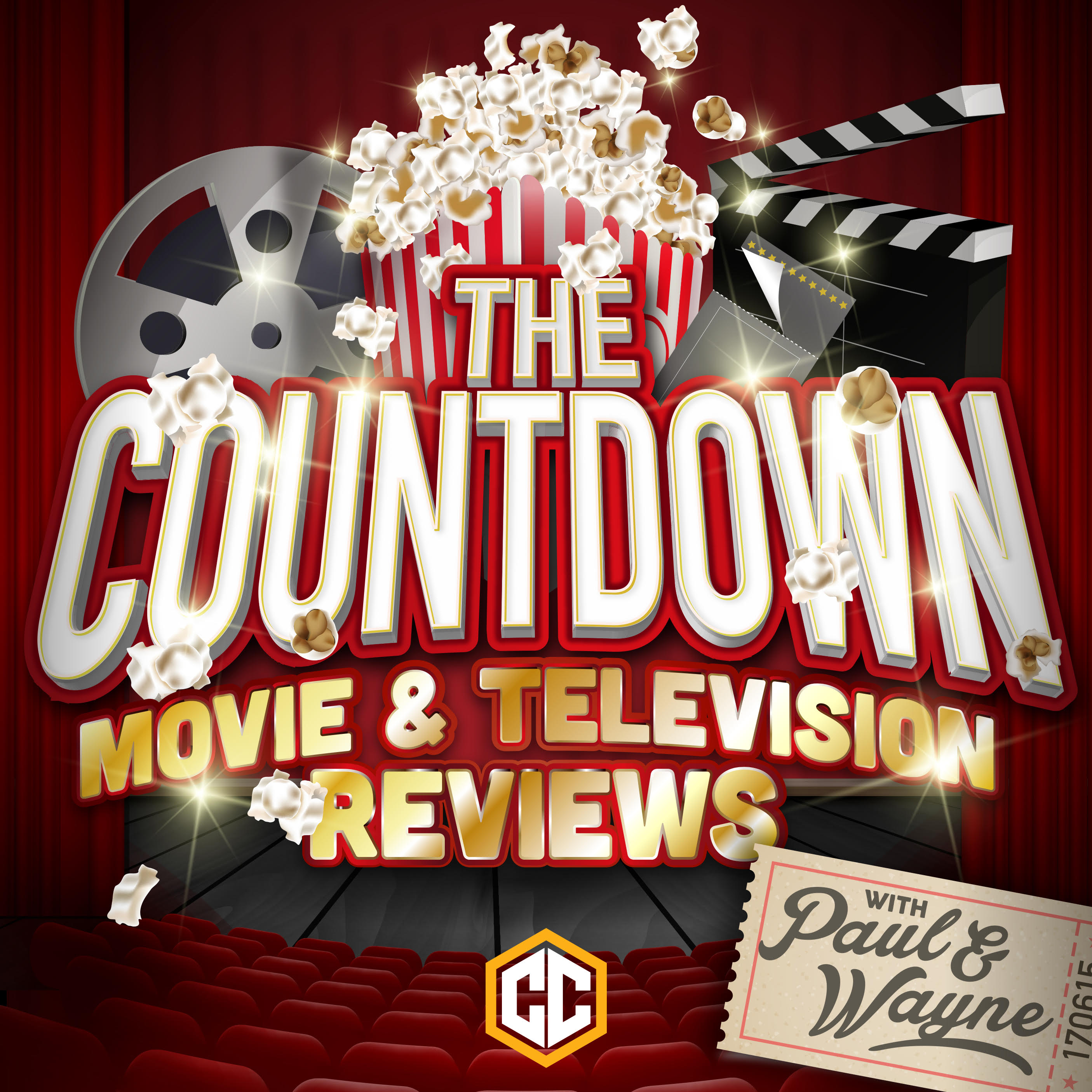 Netflix dropped another "big" film which was initially intended for a cinematic release and the boys eagerly checked it out, hoping for a reprieve from the B-grade VOD releases which have become a staple part of all movie podcasters lives.

But is Michael Showalter's The Lovebirds any good? One of the guys certainly doesn't think so, prompting the other to put together a less than impassioned defence of this (supposed) romantic comedic mystery action thriller. (Hahahahaha!)
Find out which side of the battle-line you fall on, as The Countdown continues ...
The Lovebirds SPOILER-FREE Review : 0:00 - 6:52
The Lovebirds SPOILER-FILLED Discussion: 6:52 - 13:43
Final Thoughts Including Potential Spoilers: 13:43 - 14:53
Hit up the CC Radio Network that The Countdown is a proud part of and follow the headers to the other great shows at https://ccradio.com.au/countdown/
Want to gain access to all manner of additional Countdown content? Head on over to the show's Patreon to see what you're missing!

Join The Countdown Podcast Listener Community on Facebook so you can interact more directly with Paul and Wayne and vote in the weekly poll for who has the best list!
Play Now