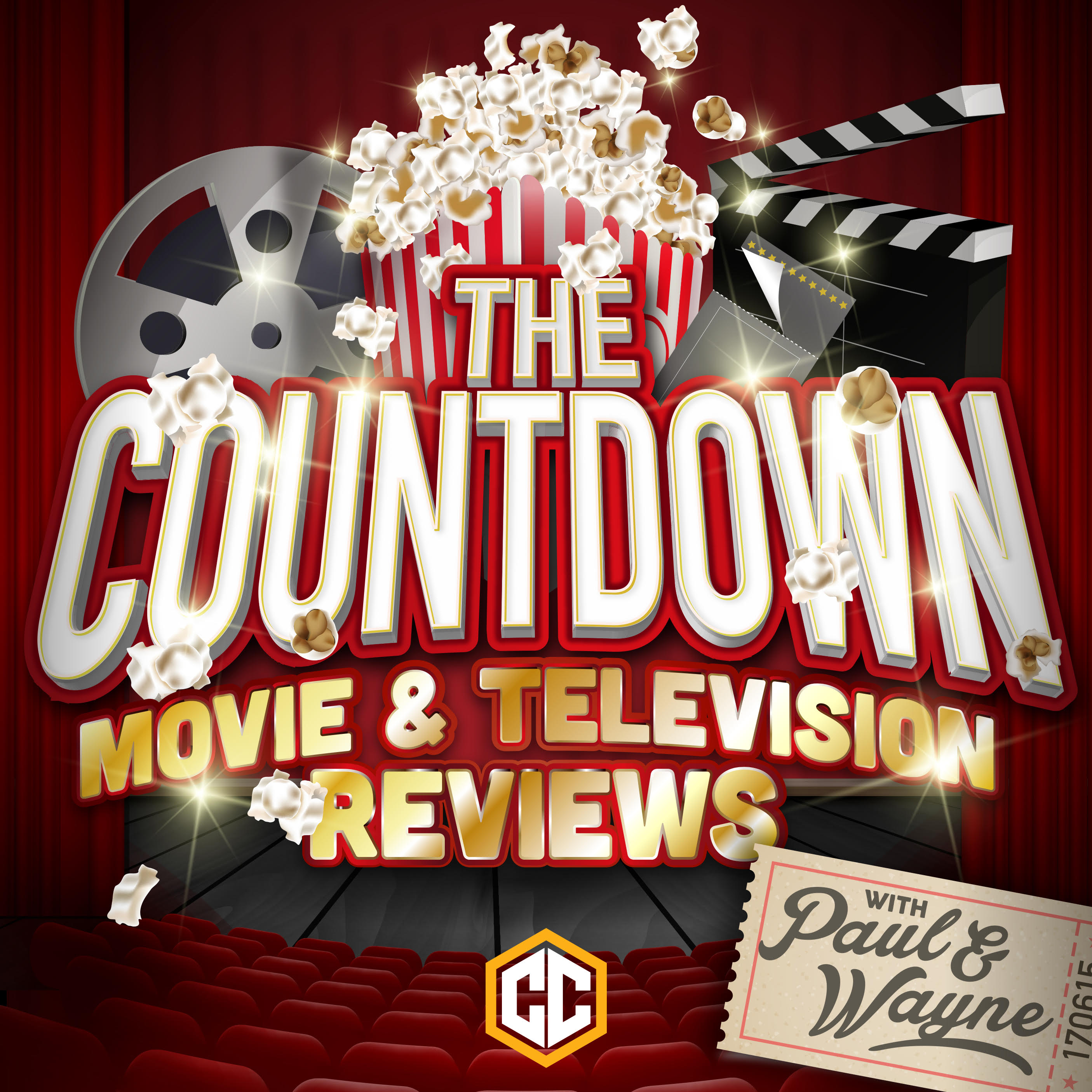 This week the boys have something special in store for you as they get their impressions on in counting down the Top 10 Most Quotable Movies. It was almost 37 degrees (near on 98 Fahrenheit) at the time of recording (in October!), and the heat must have been getting to the lads, because Paul somehow gets his list mixed up, while Wayne claims he had to cut 60 films from his initial "short" list of 70, so as you can imagine, things go to seed very, very quickly. And fair to say, probably never recover.
Wayne claims there will be zero crossovers, but is he right? And who manages to steal considerable thunder from the other? (Which now that it's framed that way, makes the first question kind of redundant). Learn the answers to these questions and more as The Countdown continues ...
Hit up the CC Radio Network that The Countdown is a proud part of and follow the headers to the other great shows.
Want to gain access to all manner of additional Countdown content? Head on over to the show's Patreon to see what you're missing!

Join The Countdown Podcast Listener Community on Facebook so you can interact more directly with Paul and Wayne and vote in the weekly poll for who has the best list!
Get access to old Eps of the show (back to Ep 40) on our Podbean site.
And, finally, if you don't want to scan the episode looking for a particular film, check out Paul's lists on Letterboxd and Wayne's lists (when he can be assed updating them) at the same.
Play Now