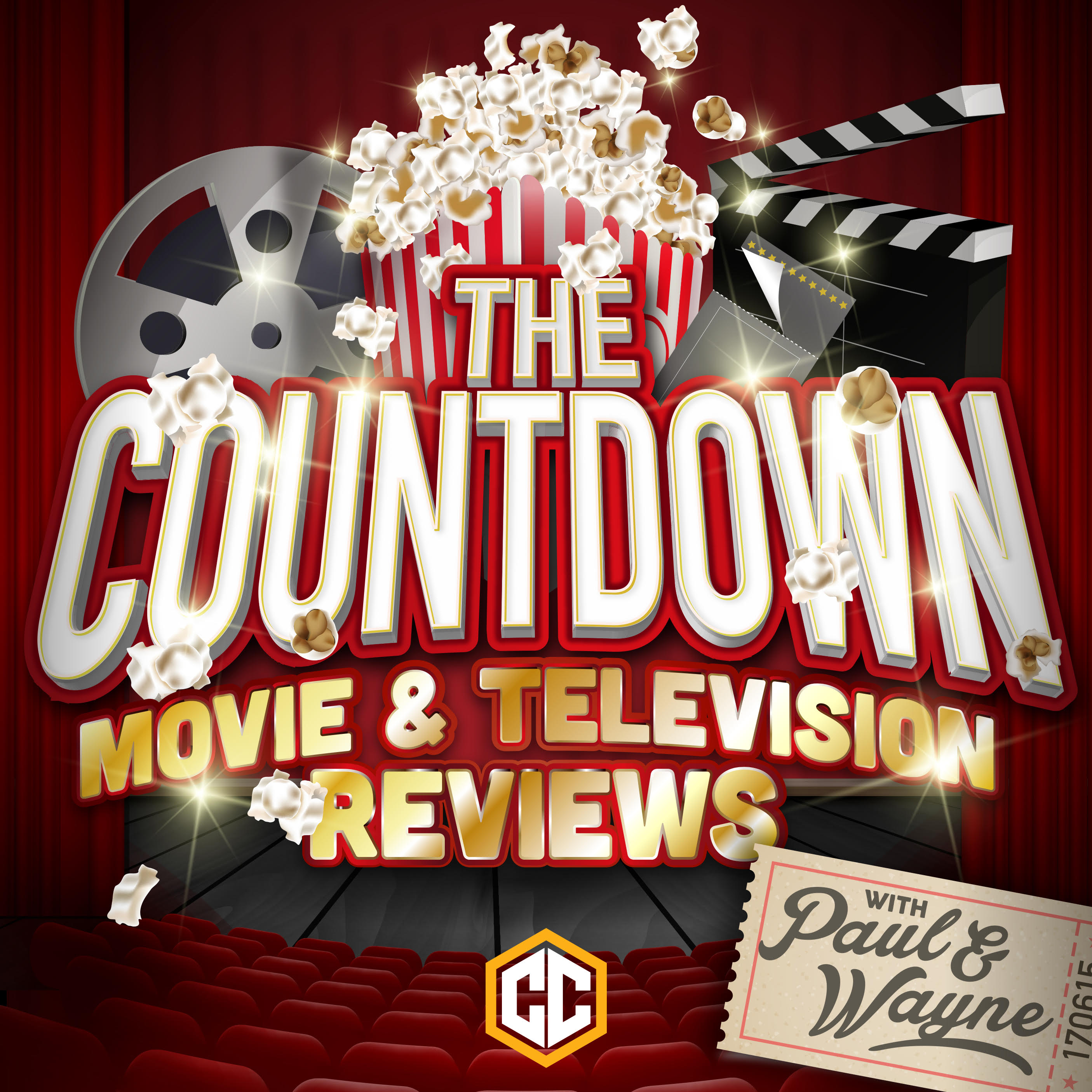 37 years after Sylvester Stallone debuted the character of

John Rambo

as a traumatised veteran being unjustly pursued by the local law, the character returns for his final outing, having decimated half of the Vietnamese, Russian and Burmese armies in the interim. So has Sly learned anything? Has Rambo evolved with the times?
The answers are right here, good people, as the boys take on the challenge of determining whether Stallone is as successful with the return this iconic character as he was with Rocky Balboa in the Creed films. Is it a case of lighting strikes twice?
Find out as The Countdown continues ...
Rambo Last Blood SPOILER-FREE Review: 0:00 - 9:49
Rambo Last Blood SPOILER-FILLED Review: 9:49 - 18:32
Final Thoughts including potential spoilers: 18:32 - 19:25
Hit up the CC Radio Network that The Countdown is a proud part of and follow the headers to the other great shows at https://ccradio.com.au/countdown/
Want to gain access to all manner of additional Countdown content? Head on over to the show's Patreon to see what you're missing!

Join The Countdown Podcast Listener Community on Facebook so you can interact more directly with Paul and Wayne and vote in the weekly poll for who has the best list!
Play Now