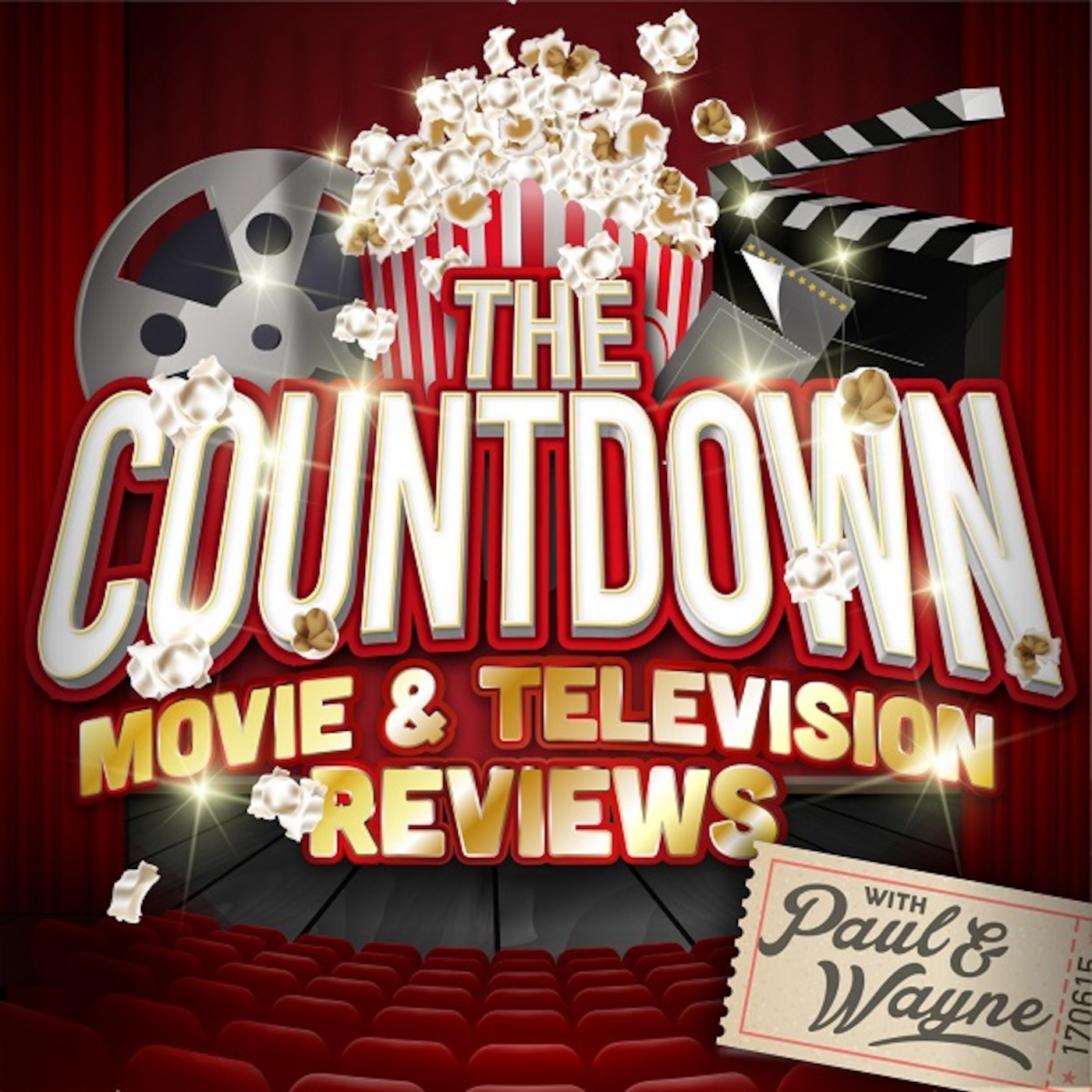 The Millennium Falcon. The DeLorean. The Batmobile. Just some of the most iconic movie vehicles to have ever graced the big screen. But which vehicle reigns supreme? That's what the boys aim to answer this week as they get up in each other's grill, while leaning on their air horns and trying to break the fastest quarter-mile record. (And expect Wayne to mention mounted cannons A LOT.)
There's also time for an in-depth review of Solo: A Star Wars Story, in which the guys break down why it has disappointed so many Star Wars fans the world over. Who hates the new droid? Who cannot believe how dumb Han Solo is? And who, inexplicably, cannot get on board with Thandie Netwon in ANYTHING?
Find out as The Countdown continues ...
Time Stamps:
Recount: 1:57 – 6:18 Solo: A Star Wars Story NON-SPOILER Review: 6:44 – 15:47 Solo: A Star Wars Story SPOILER-FILLED Discussion: 15:47 – 32:24 Top 10 Movie Vehicles: 33:16 – 1:10:04 Listener Feedback: 1:10:04 - 1:20:20
Want to nominate a film for the guys to review? It's easy! Head on over to https://www.patreon.com/thecountdown and check out the various incentives on offer at the different membership levels. You'll get plenty of additional content in addition to the regular show!
This week's first promo is for Mr Fuzzy D and his hilarious podcast, Who Spiked The Puns? Find his show at http://whospikedthepuns.com/podcast/ Then there's a promo from Deana Marie and her awesome true-crime/supernatural podcast, Twisted Philly. Check it out at https://twistedphilly.com/
Join The Countdown Podcast Listener Community on Facebook at https://www.facebook.com/groups/117845618778882/?fref=nf so you can interact more directly with Paul and Wayne and vote in the weekly poll for who has the best list!
Also: Please check out the network the boys are a part of, The PodFix Network, at https://www.podfixnetwork.com/ for other great shows!
And, finally, if you don't want to scan the episode looking for a particular film, check out Paul's lists at https://letterboxd.com/Kaisersoze/lists/ and Wayne's lists (when he can be assed updating them) at http://letterboxd.com/waynetangclan/lists/
Play Now